Charleston Museum
Shortlisted competition  for the redevelopment of Charleston, home and museum of the Bloomsbury Group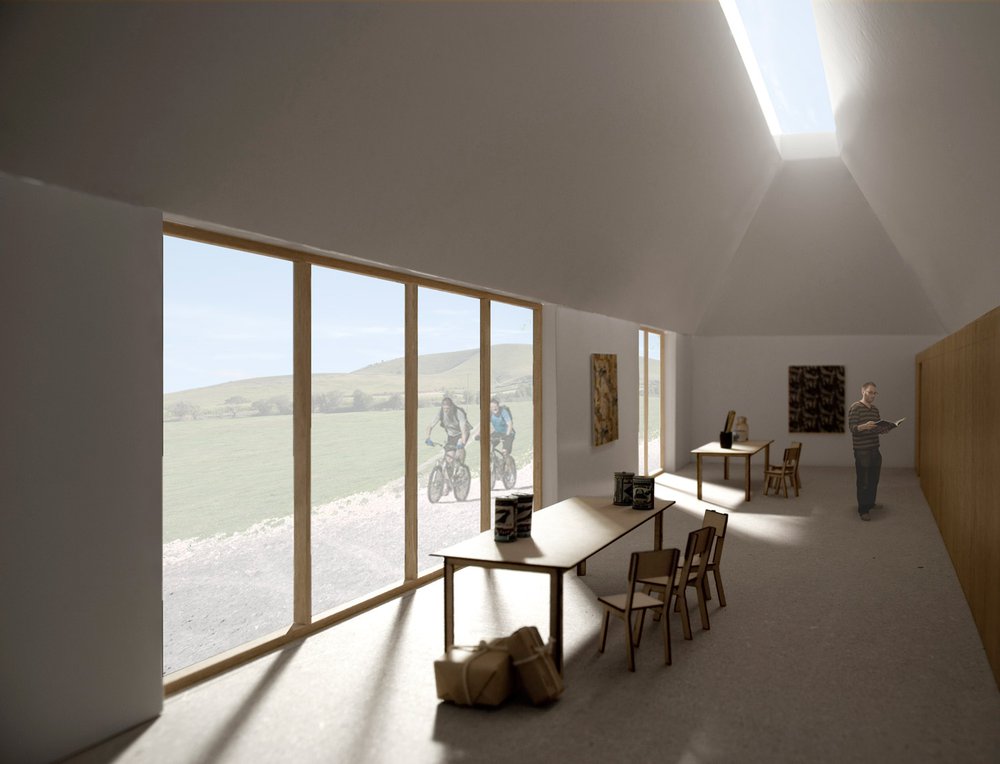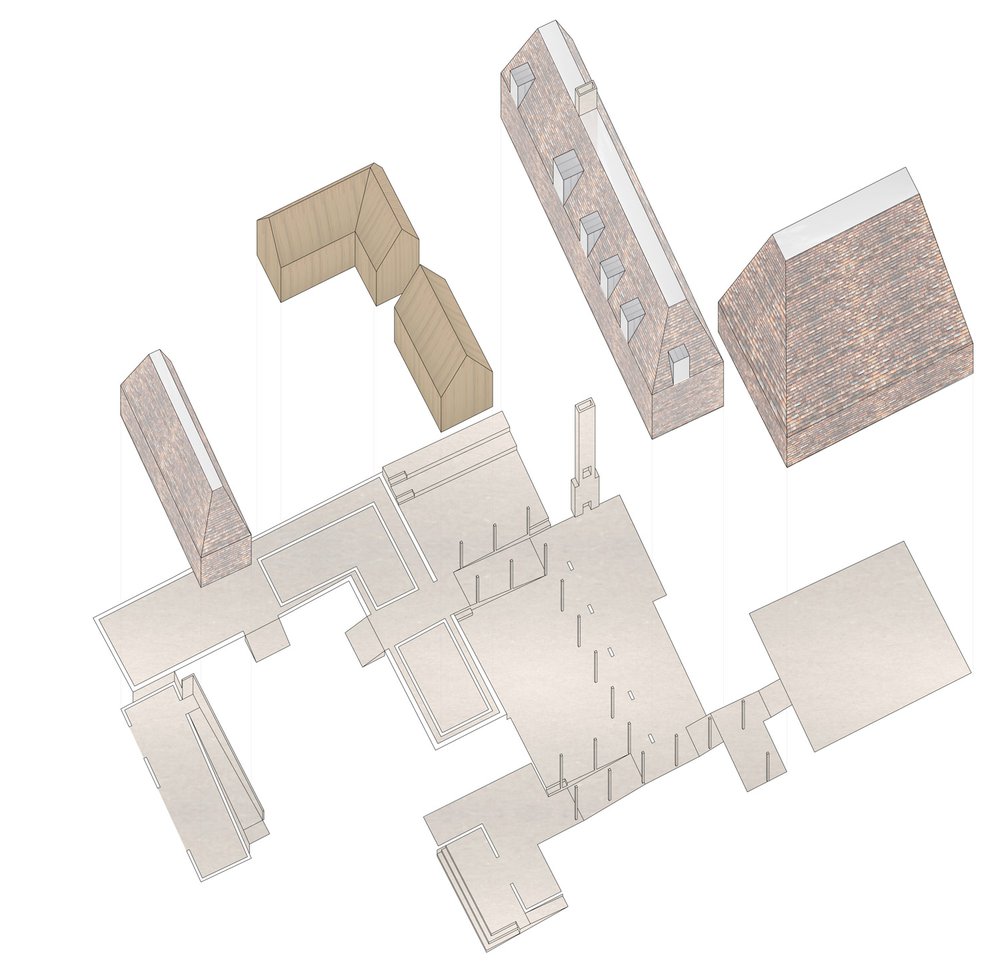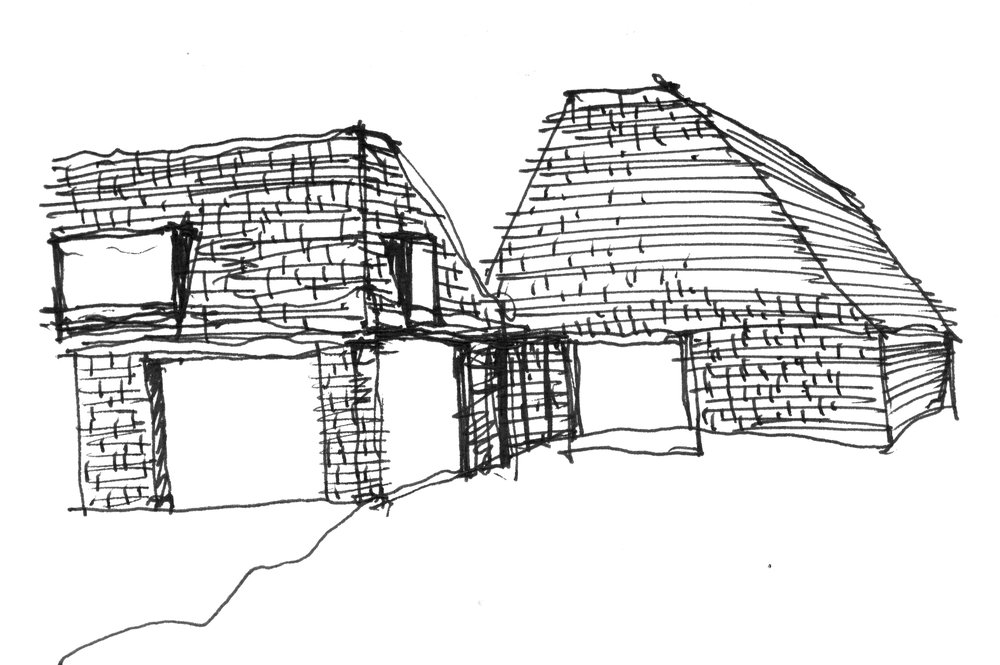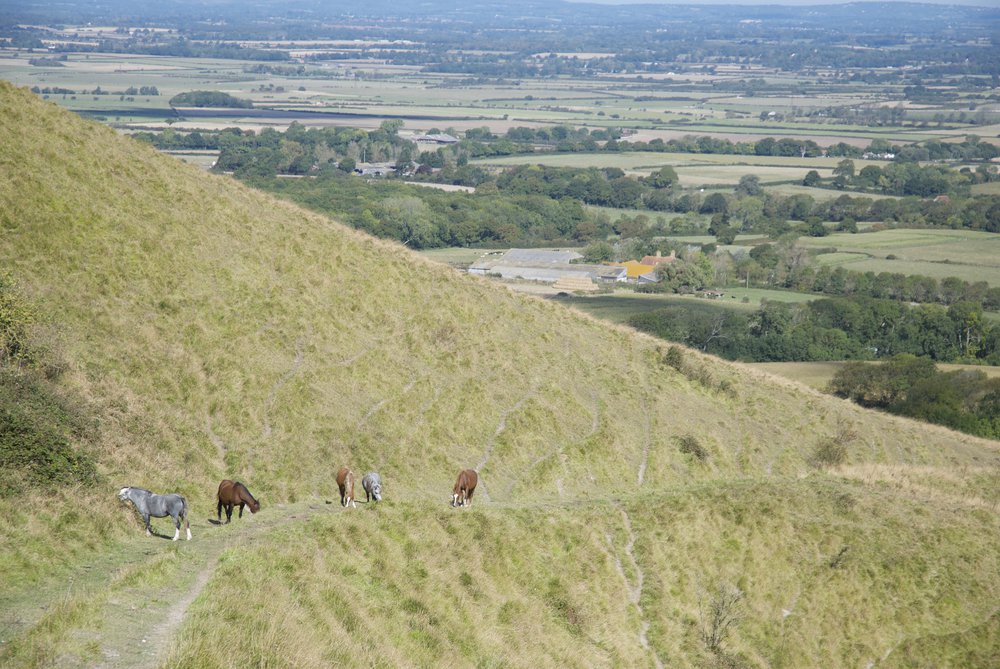 This shortlisted competition entry is for the redevelopment of the museum at Charleston, East Sussex. The museum is formed around the farmhouse where the Bloomsbury Group established themselves during the First World War.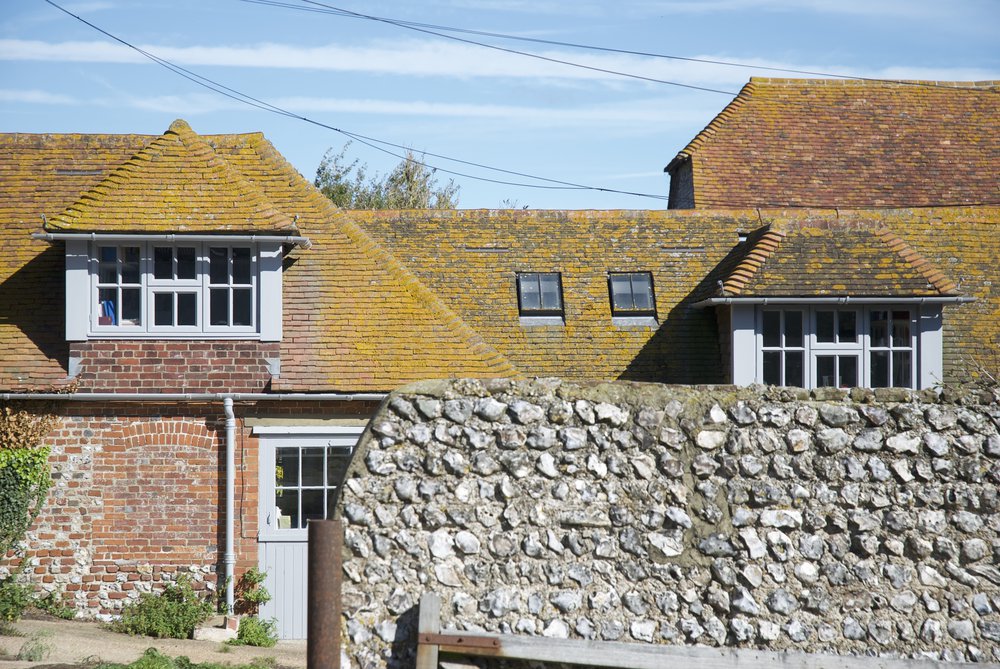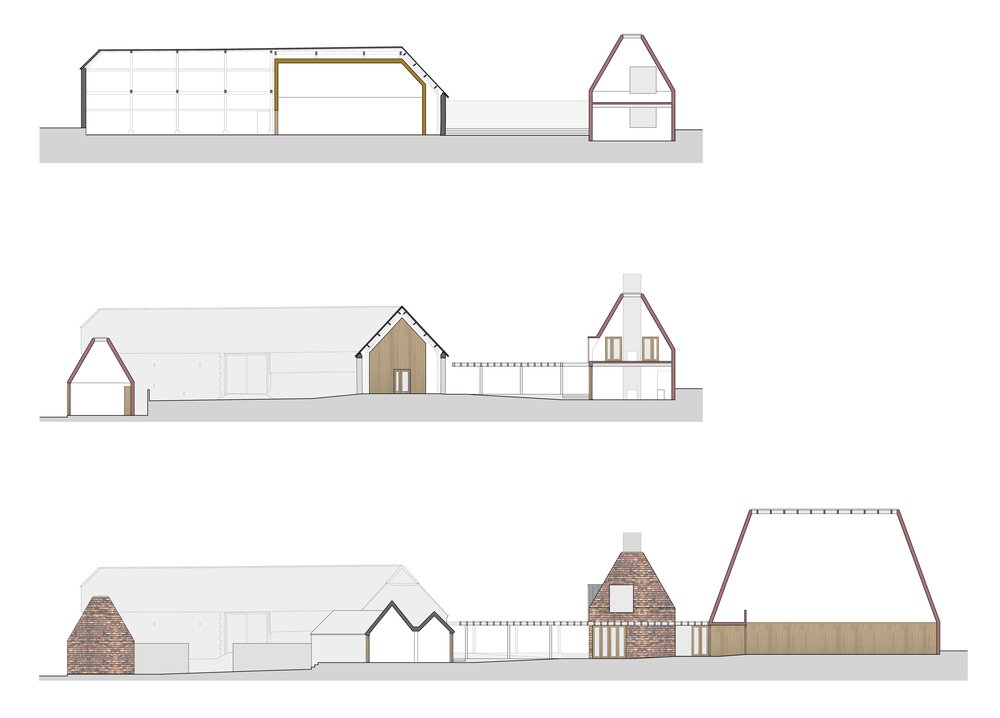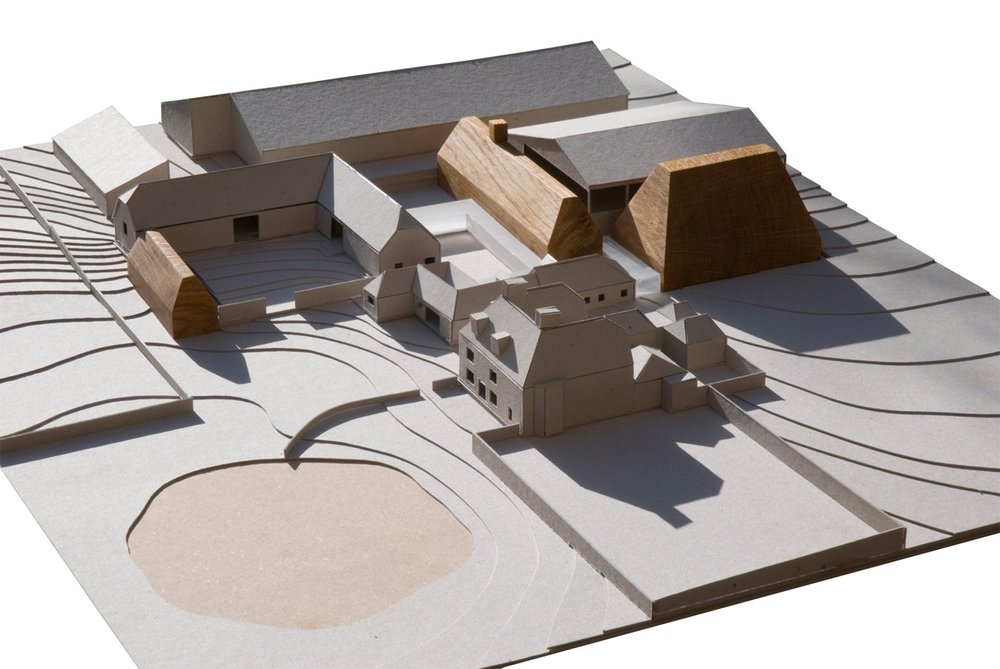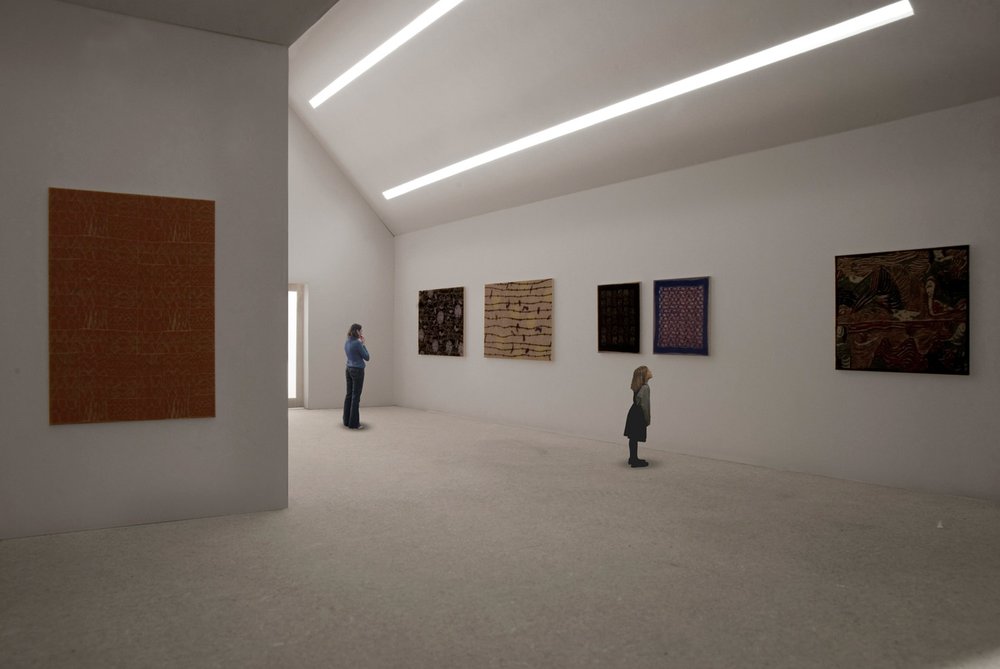 Charleston has existed as a group of agricultural buildings for at least the last 500 years. Its inhabitation by the Bloomsbury Group for most of the last 100 years has marked it as an extraordinary place, telling the story of the lives of a group of artists in the most direct and intimate way.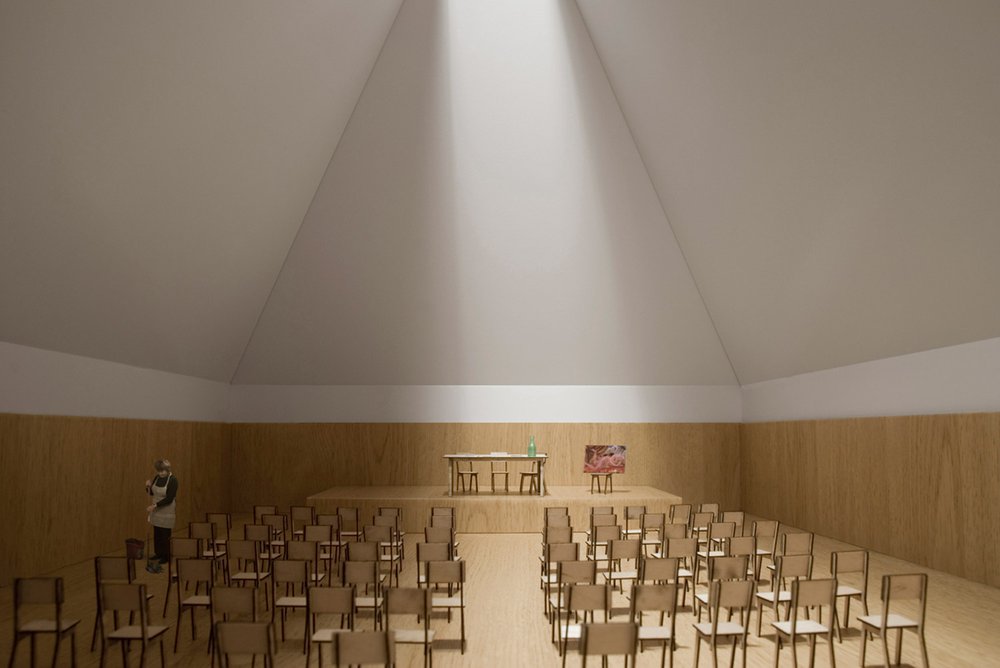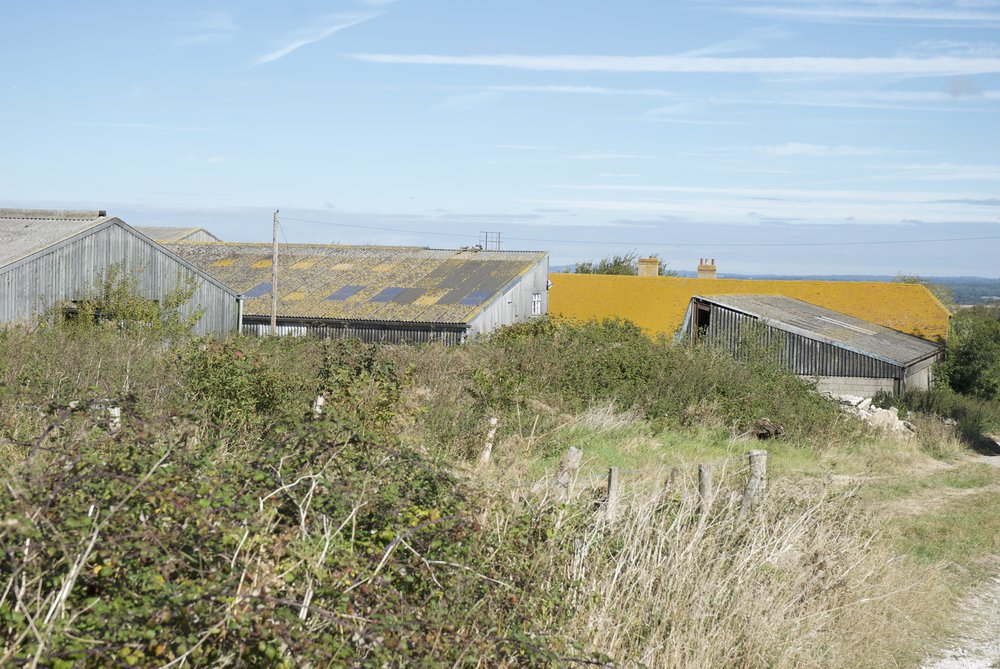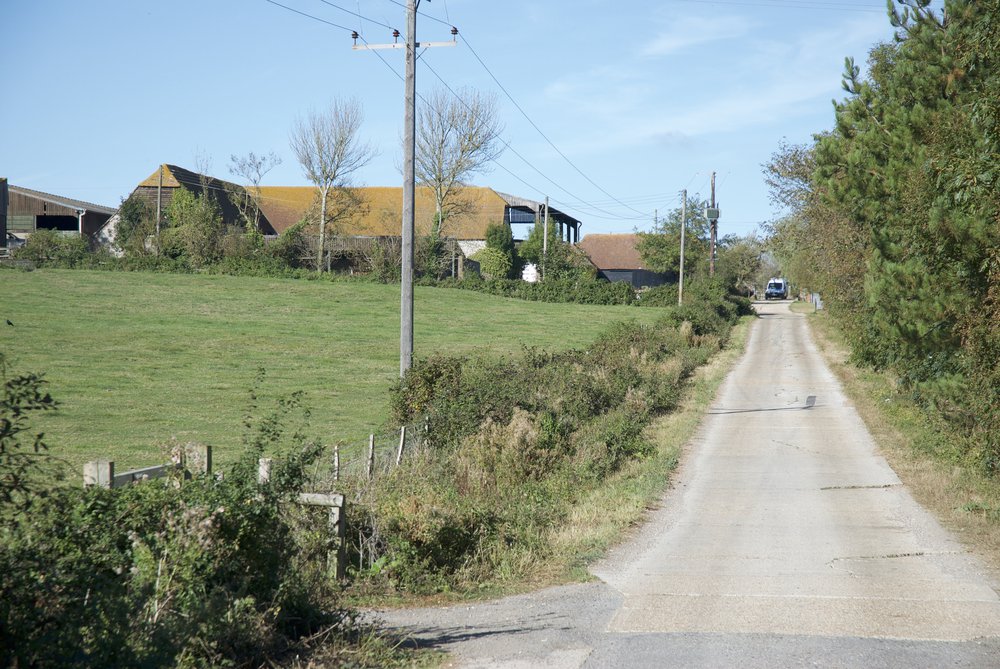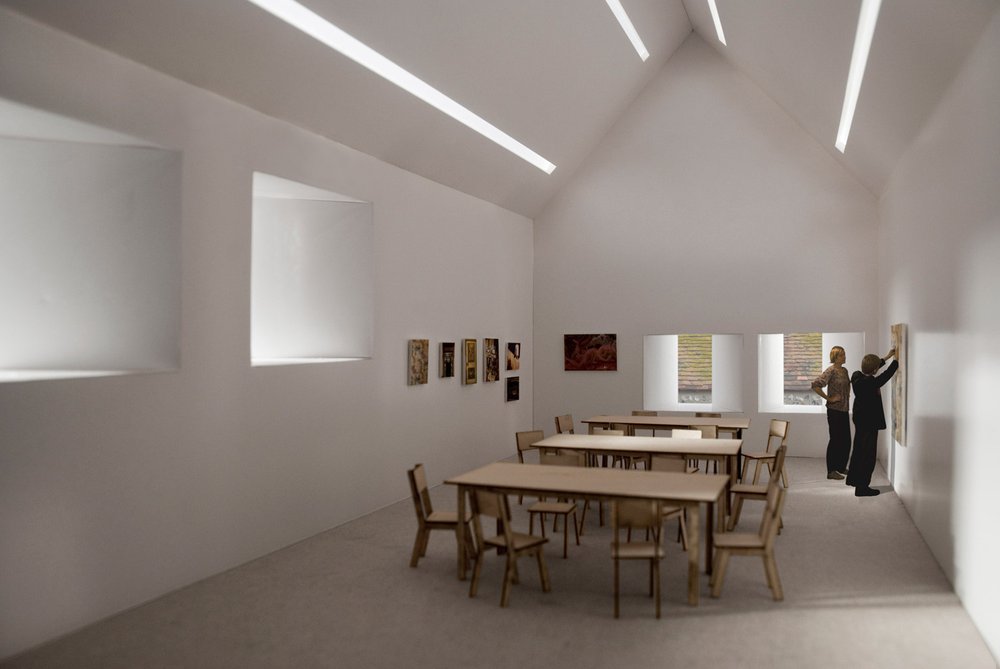 Our proposal adapts existing buildings, adds new ones and creates a public landscape around the stableyard to accommodate the programme whilst respecting the character of the place.