Leach Pottery
The refurbishment and redevelopment of Leach Pottery Museum in St.Ives, Cornwall
Founded in 1920 by Bernard Leach and Shoji Hamada, the Leach Pottery, St Ives, is among the most respected and influential potteries in the world. Over the last hundred years it has forged the shape of studio pottery in the UK and beyond.
The museum is a living heritage asset and will become a central hub for the vibrant community of St.Ives, offering jobs and bolstering the local economy. Our proposal will improve production, learning, and community activity alongside visitor experience through a coordinated design strategy. The new building will achieve net zero in terms of its operational carbon emissions.
In central St.Ives, the buildings are made with a rough hewn granite base with a slate hung wall and a slated roof above. We are proposing to replicate this with a lower course of granite defining the perimeter of our new building, and a roof of zinc shingles resembling pale grey Cornish slate.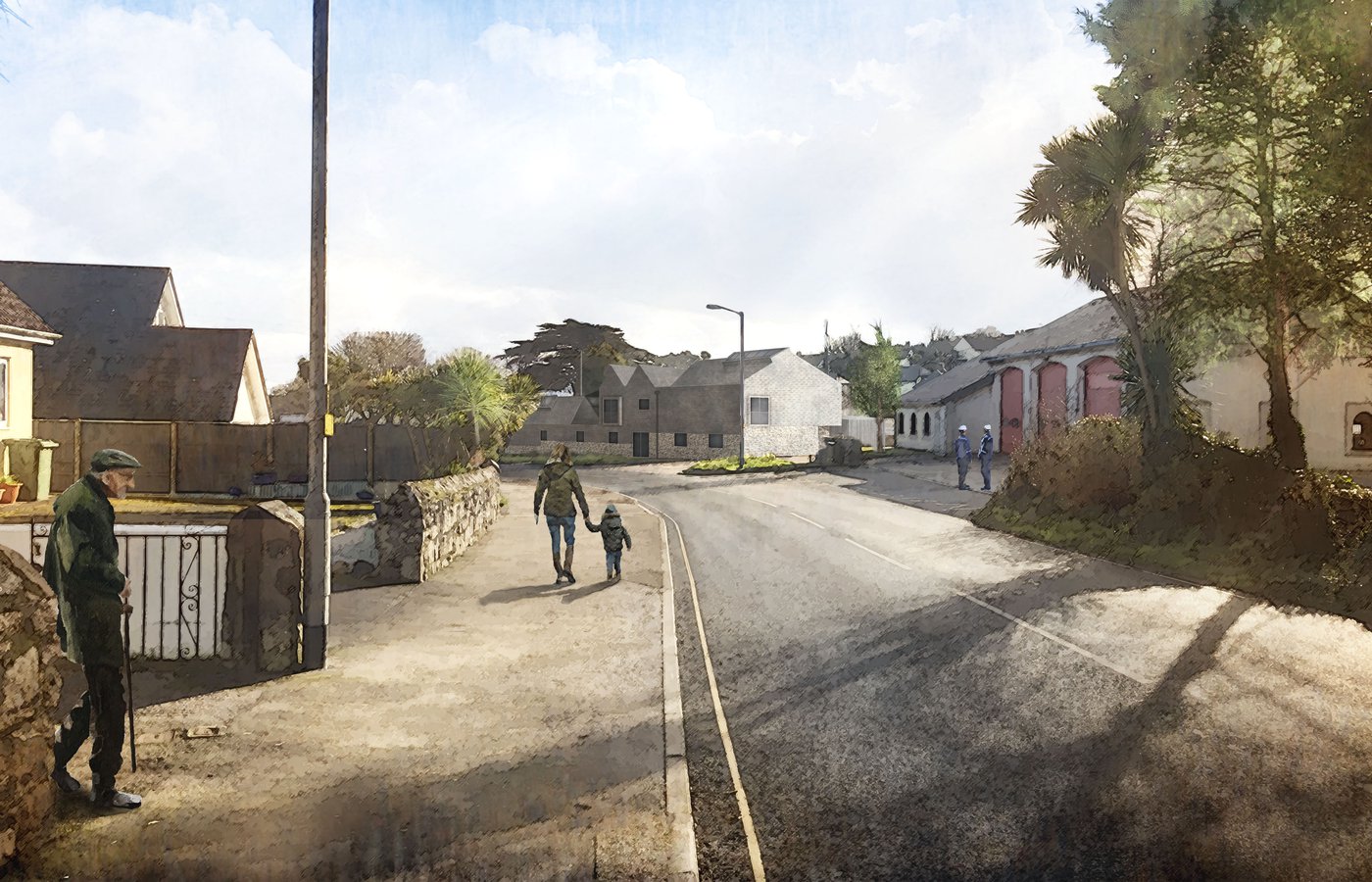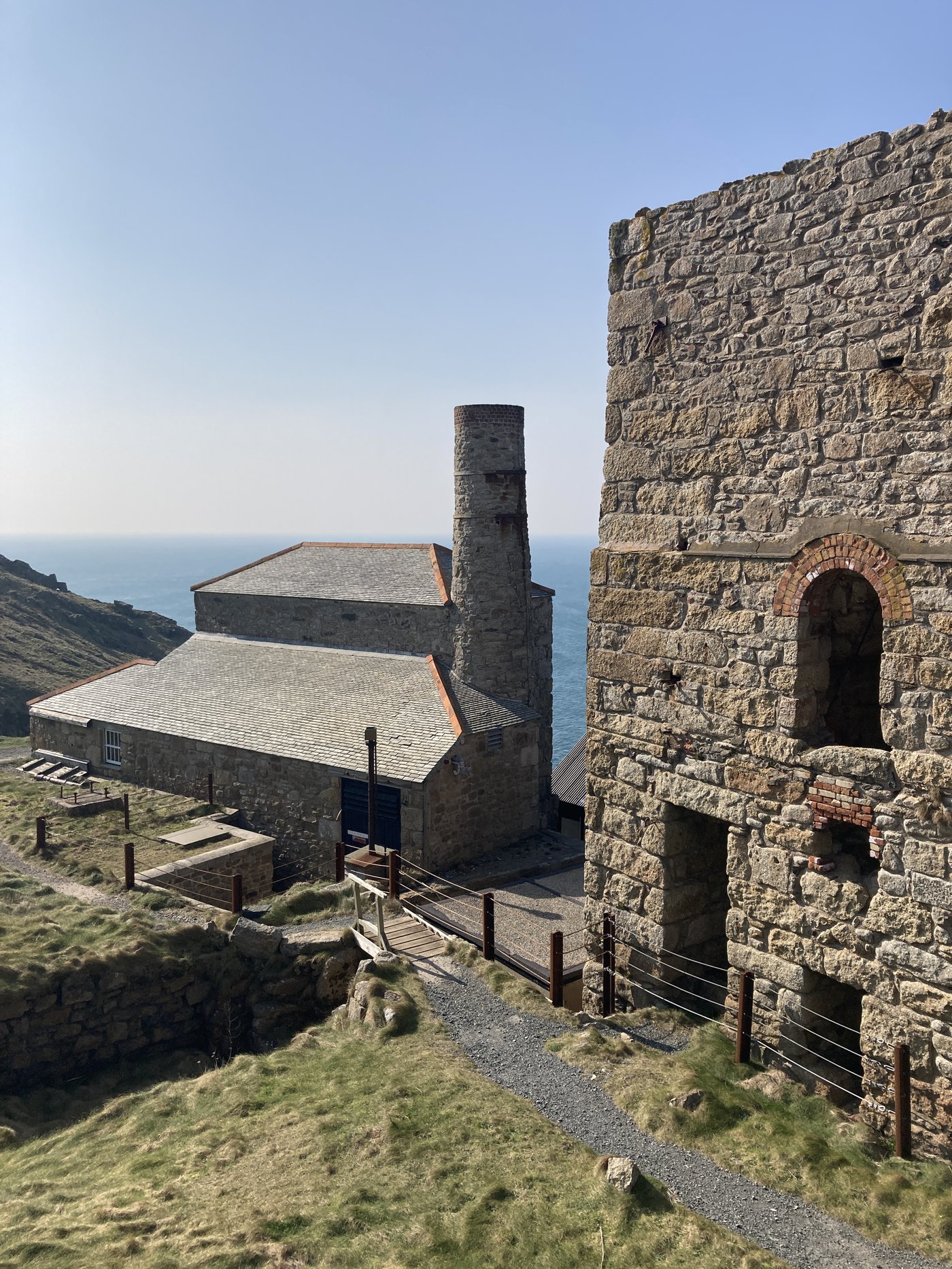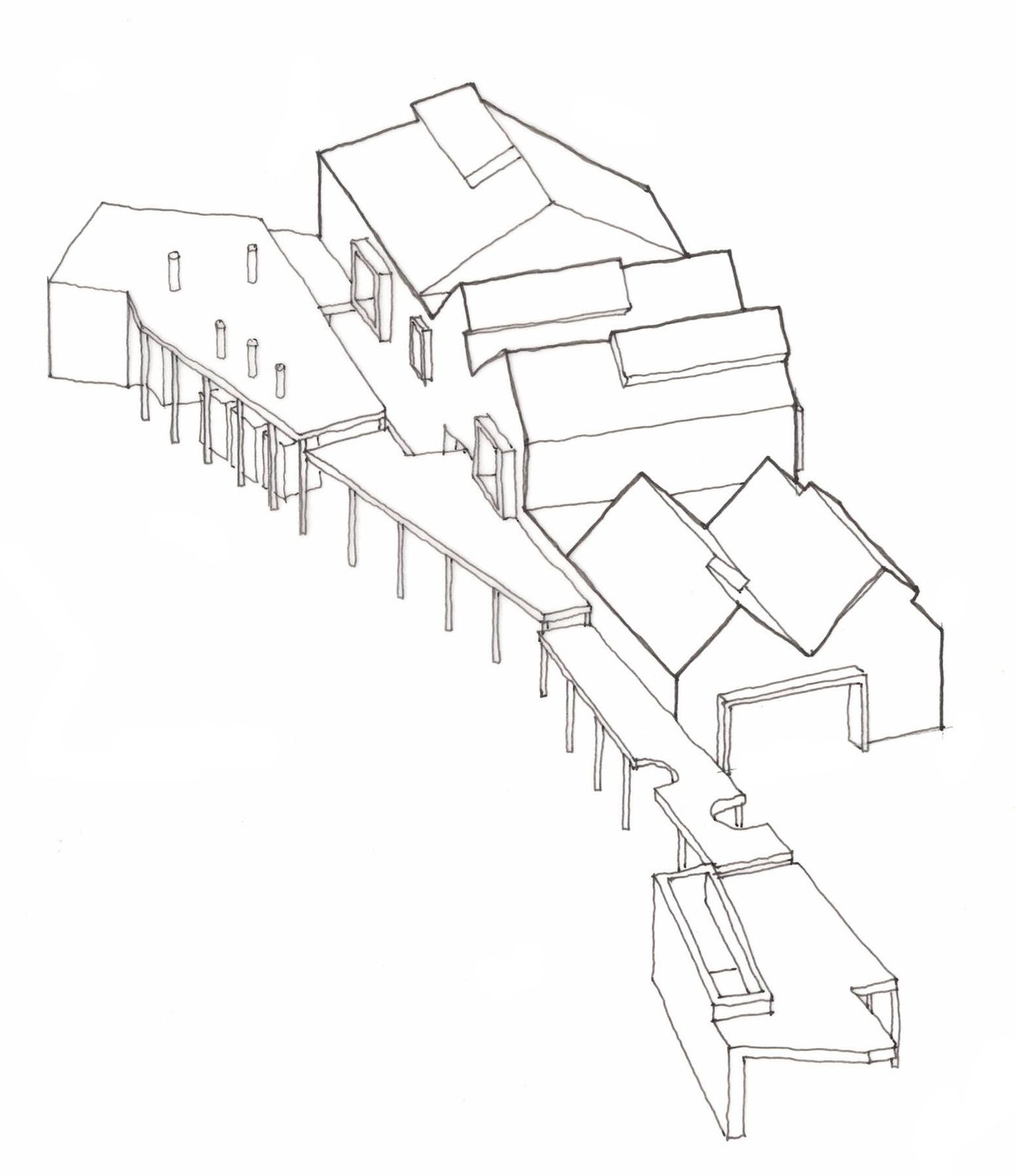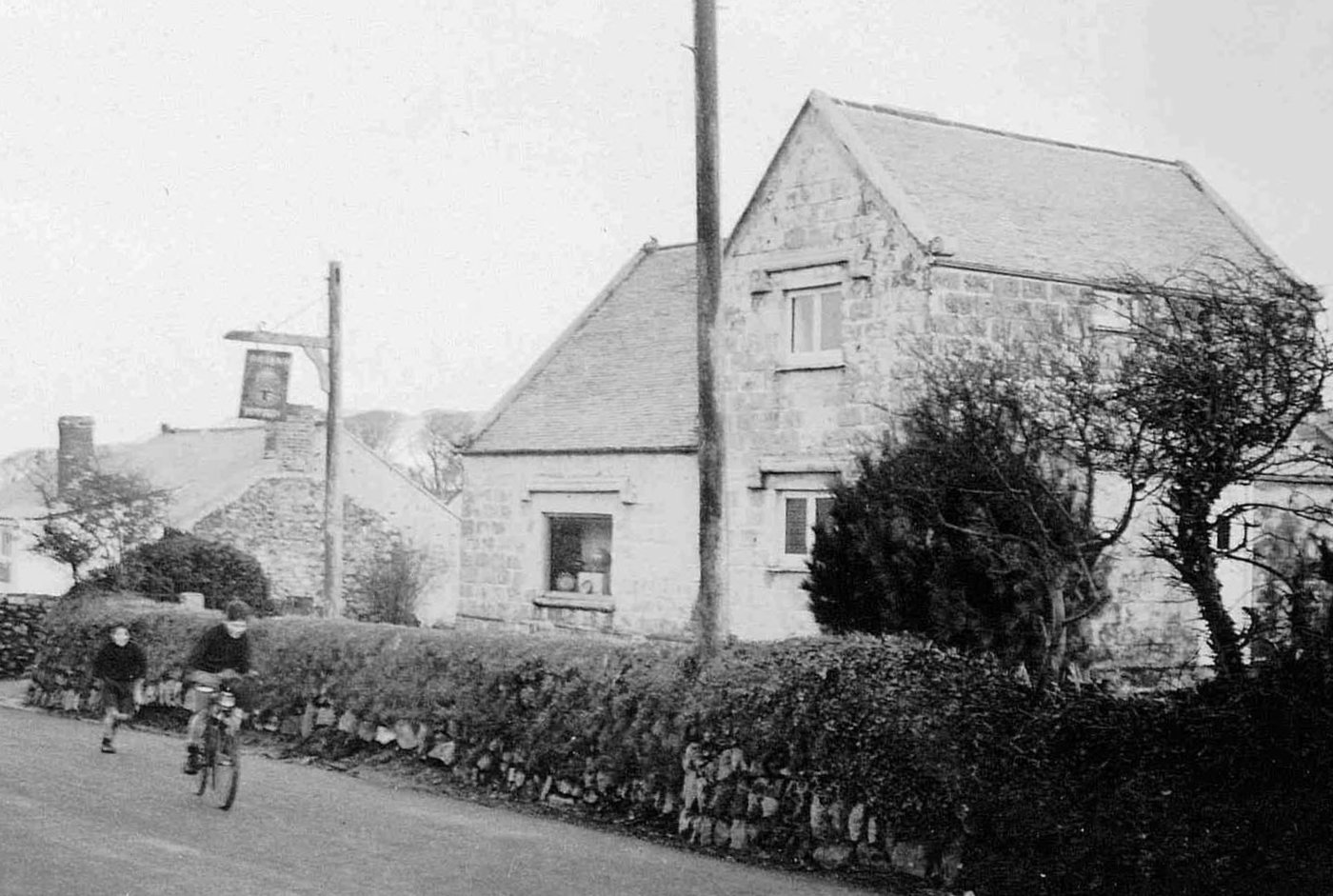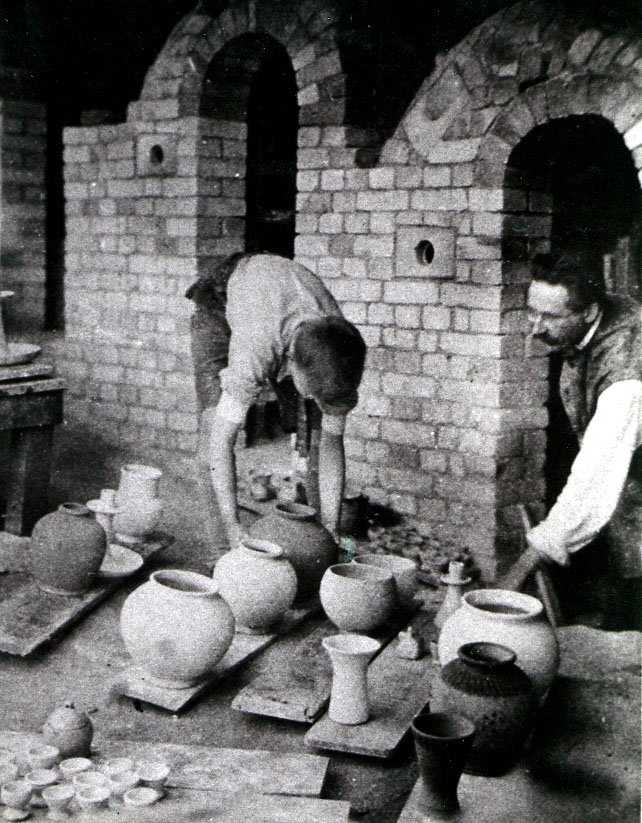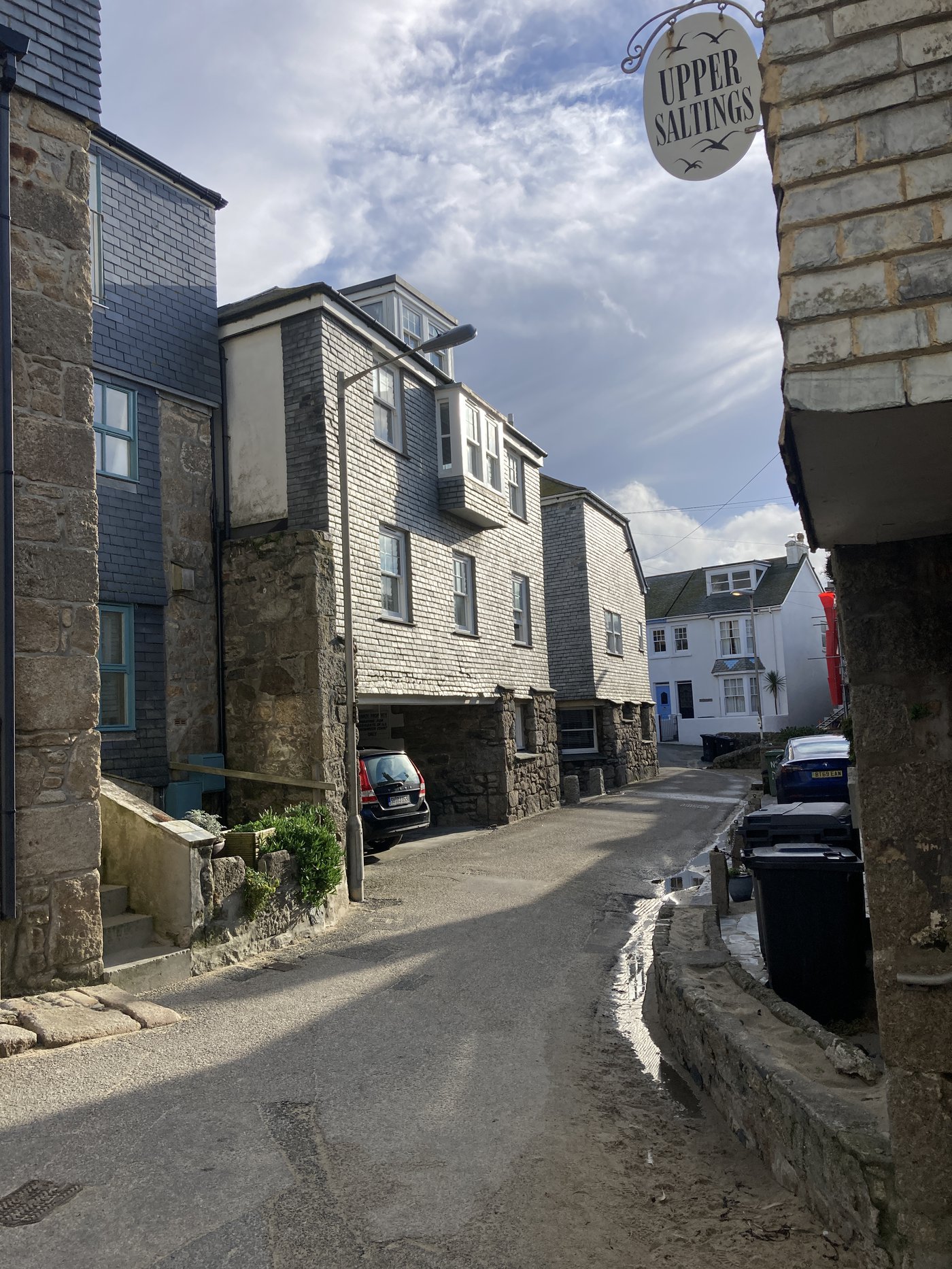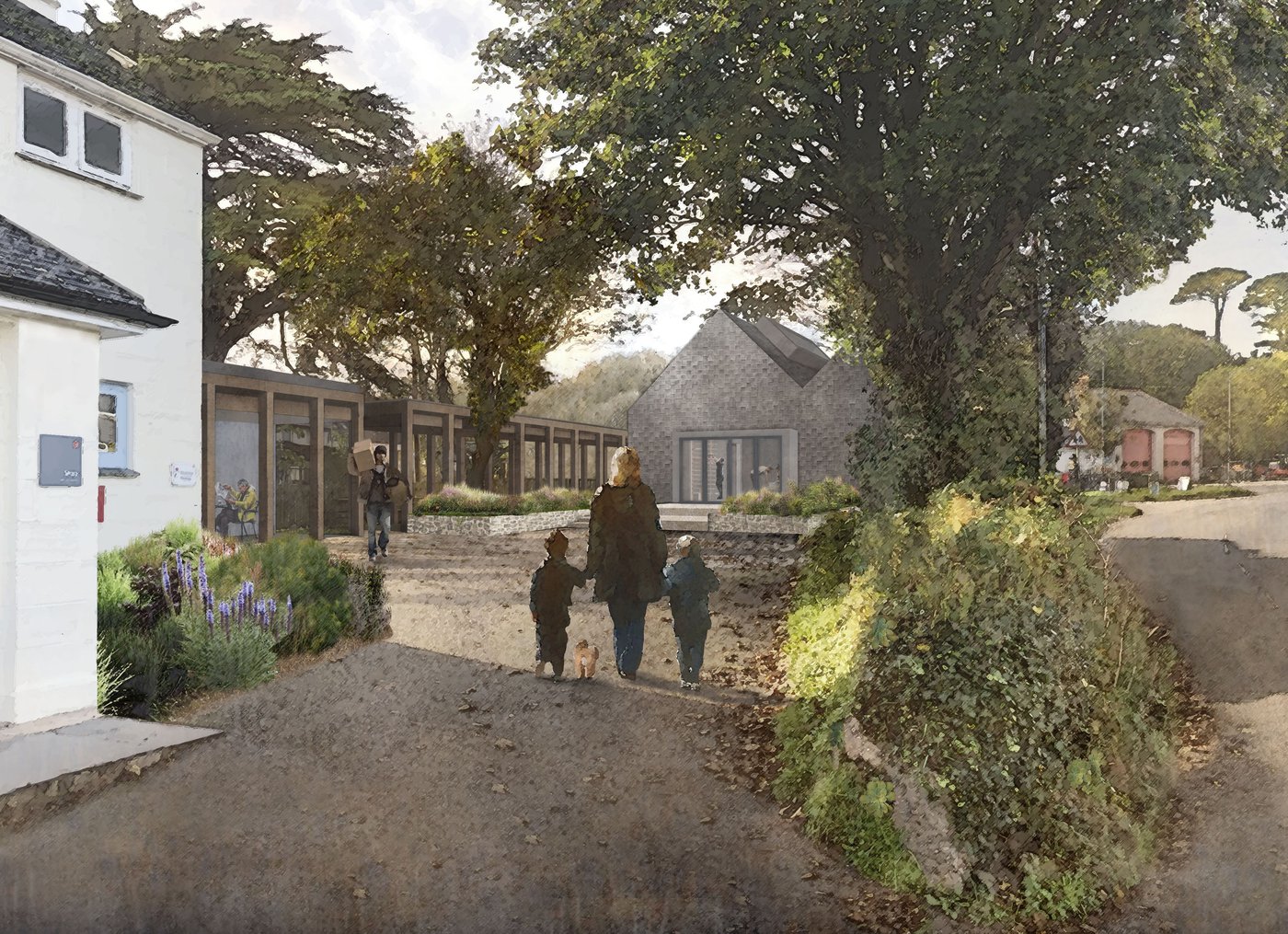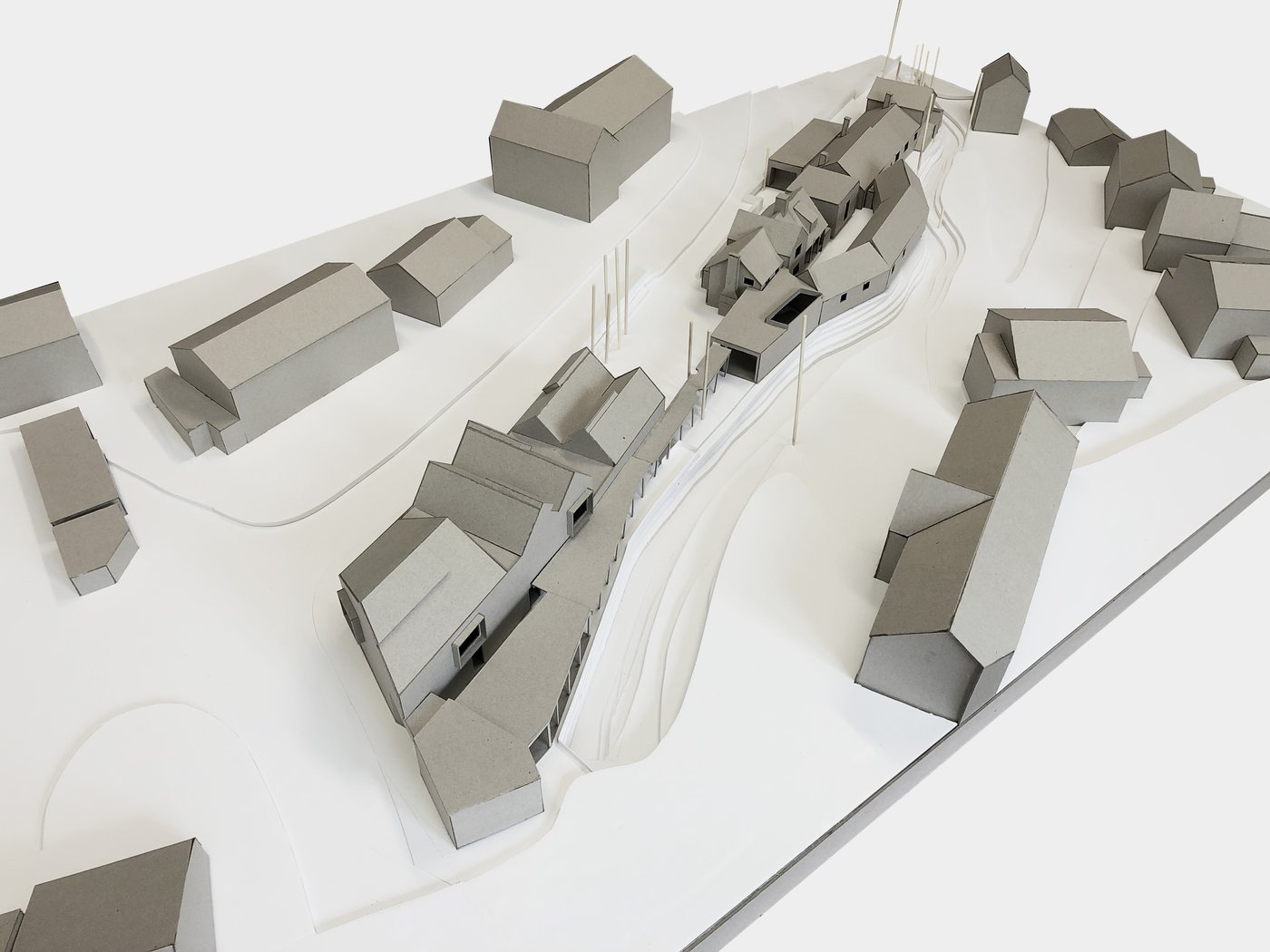 Services Engineer:
OR Consulting
Structural Engineer:
Momentum