V&A British Design Galleries
Shortlisted competition entry for the British Design Galleries at the V&A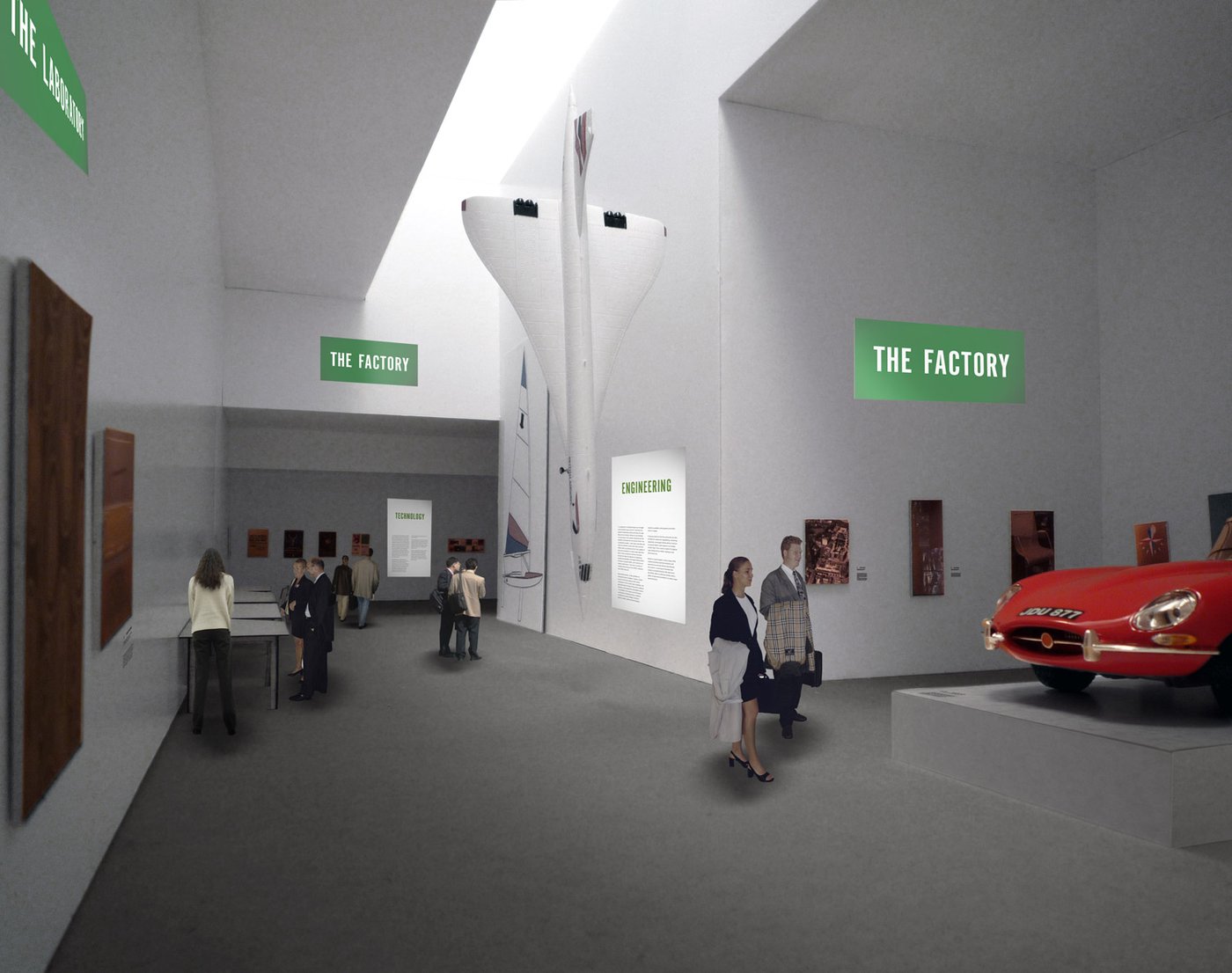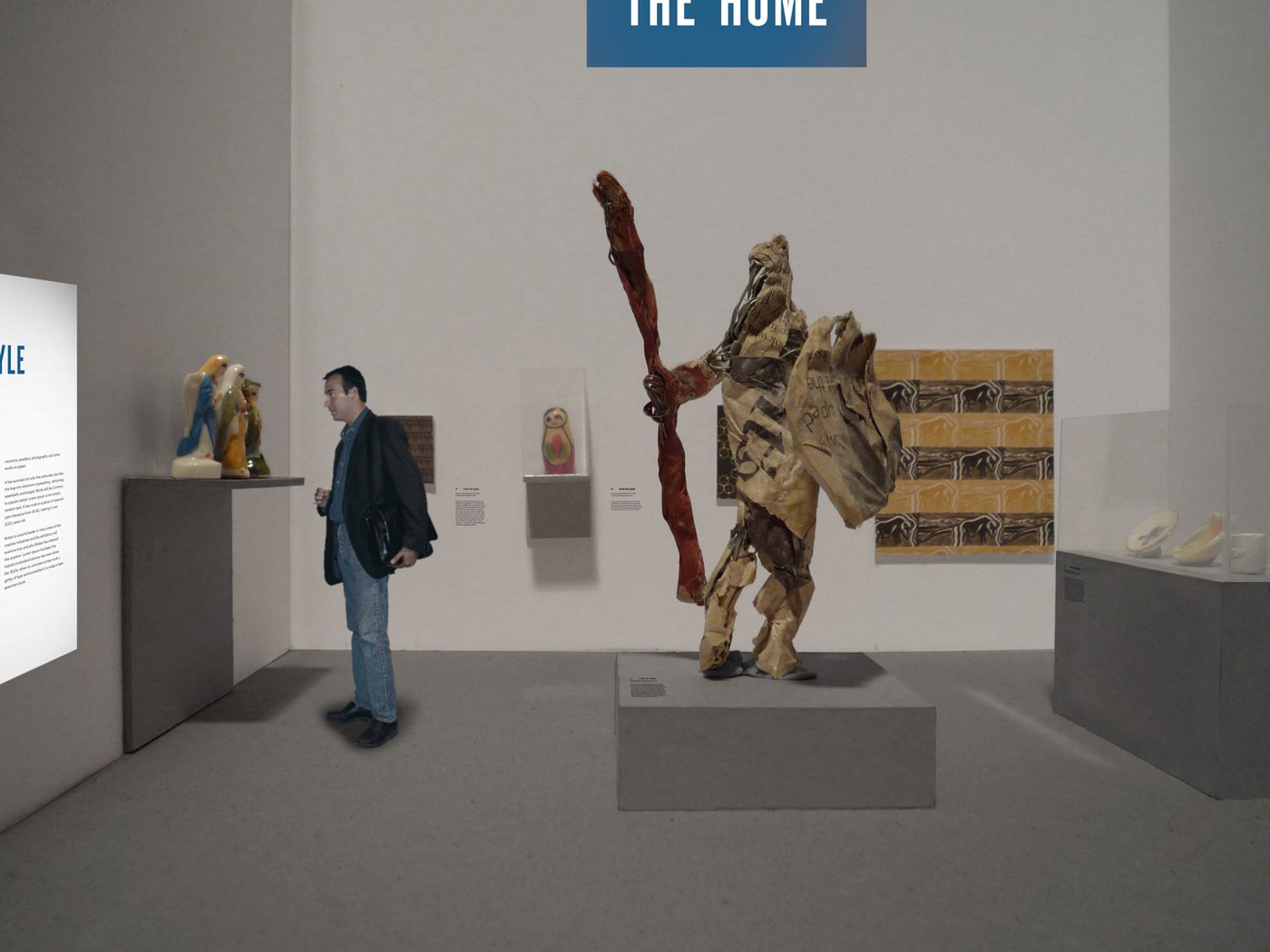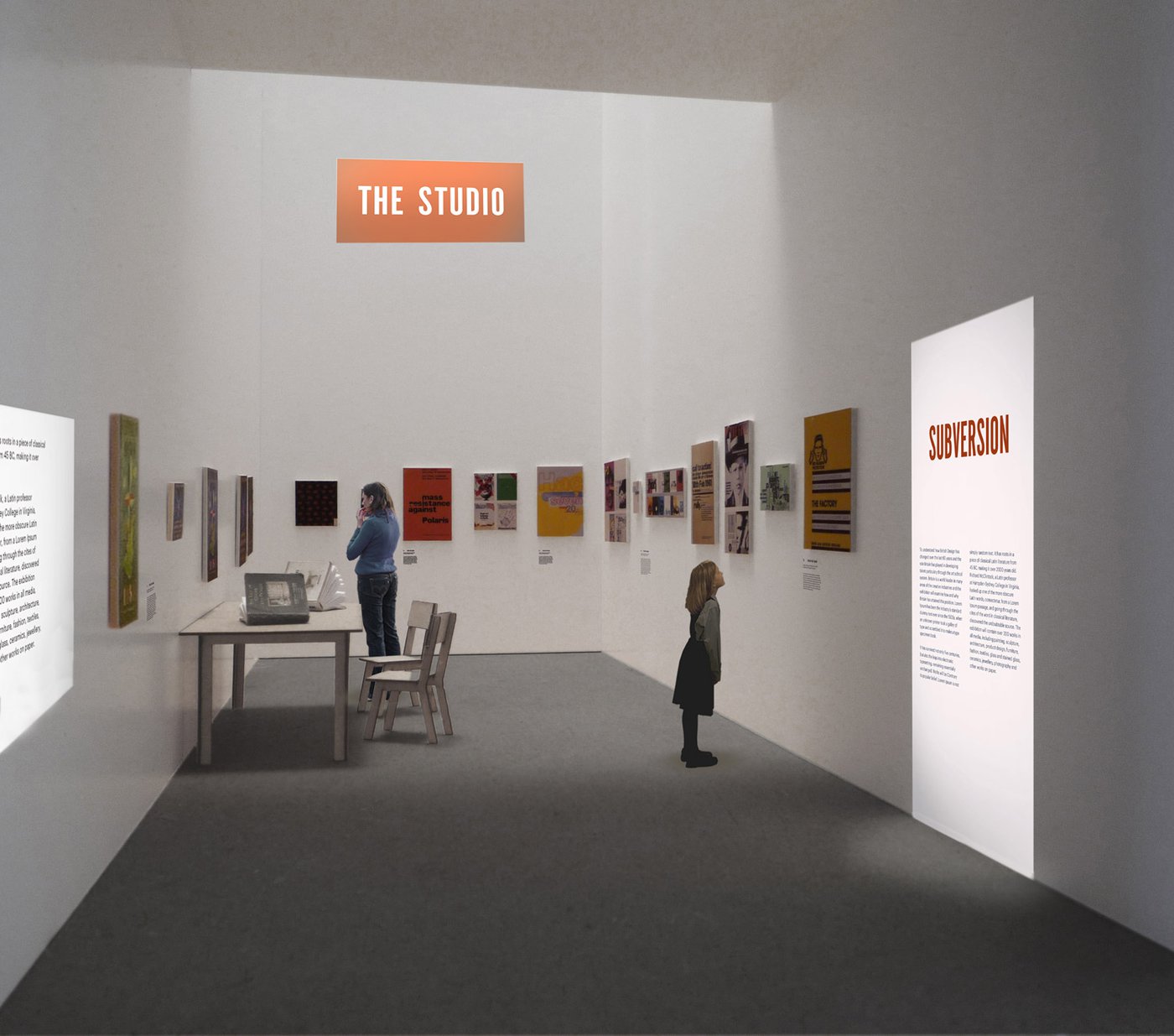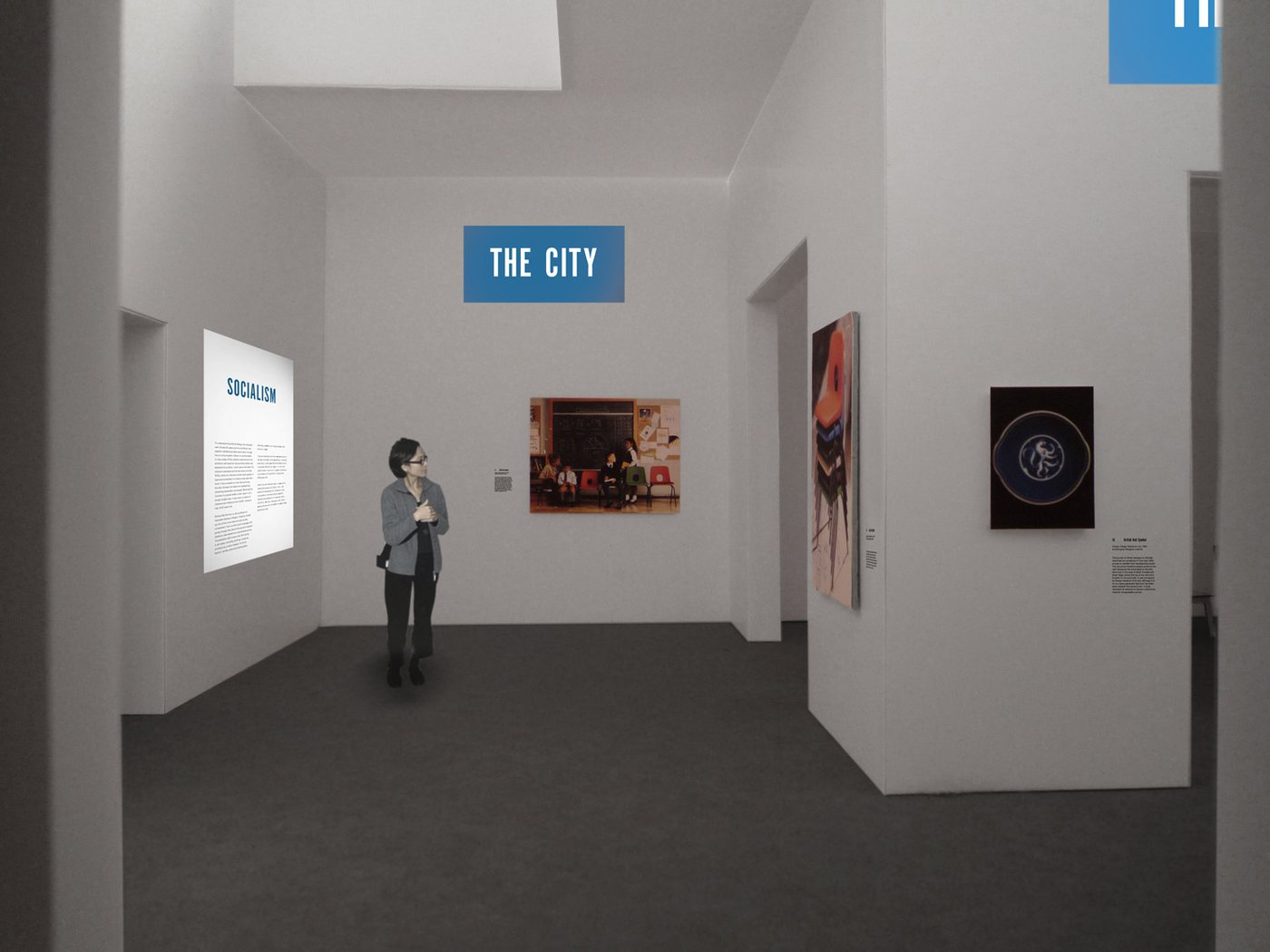 Dow Jones Architects was invited by the V&A to participate in a design competition for their forthcoming British Design exhibition.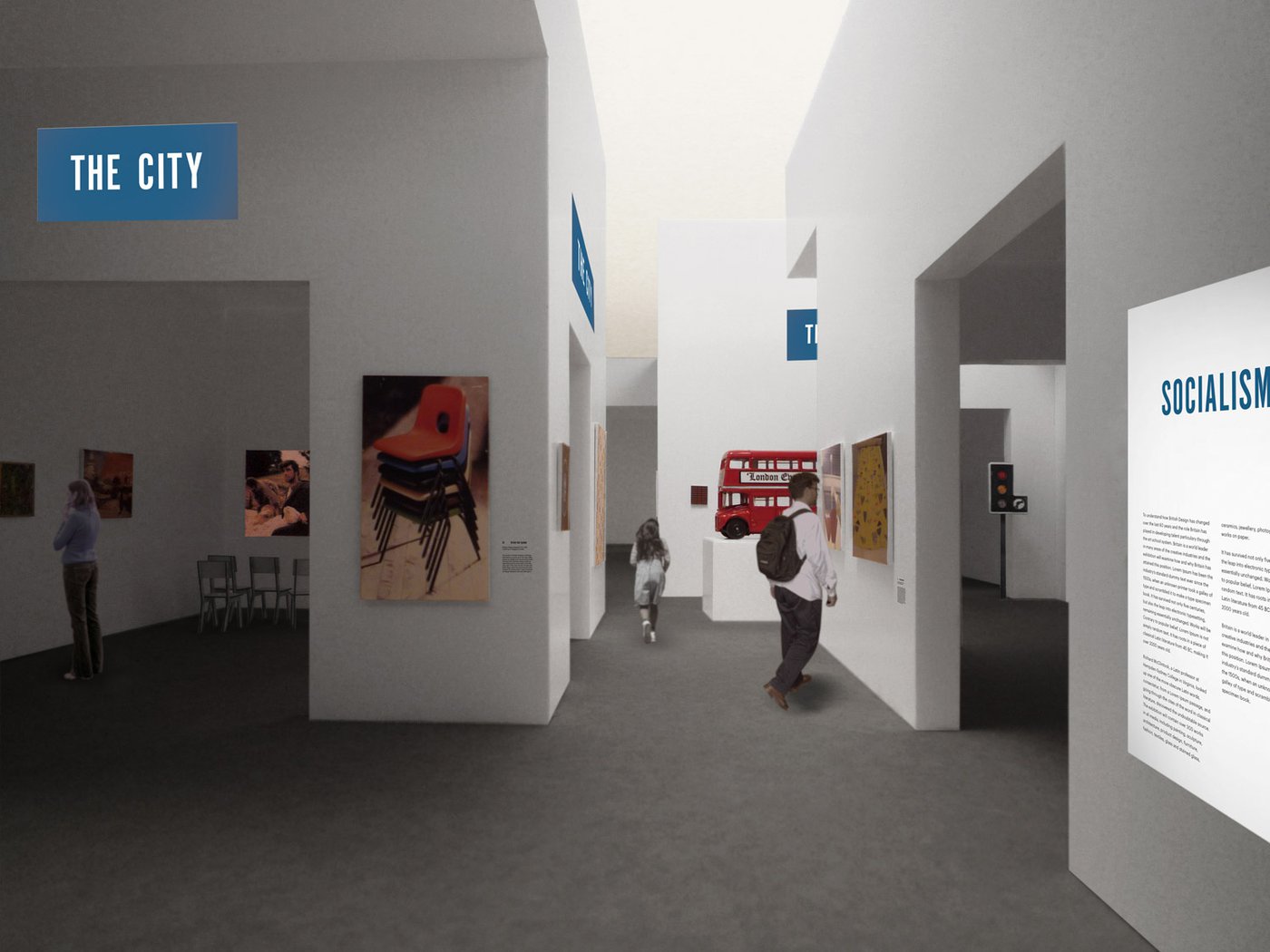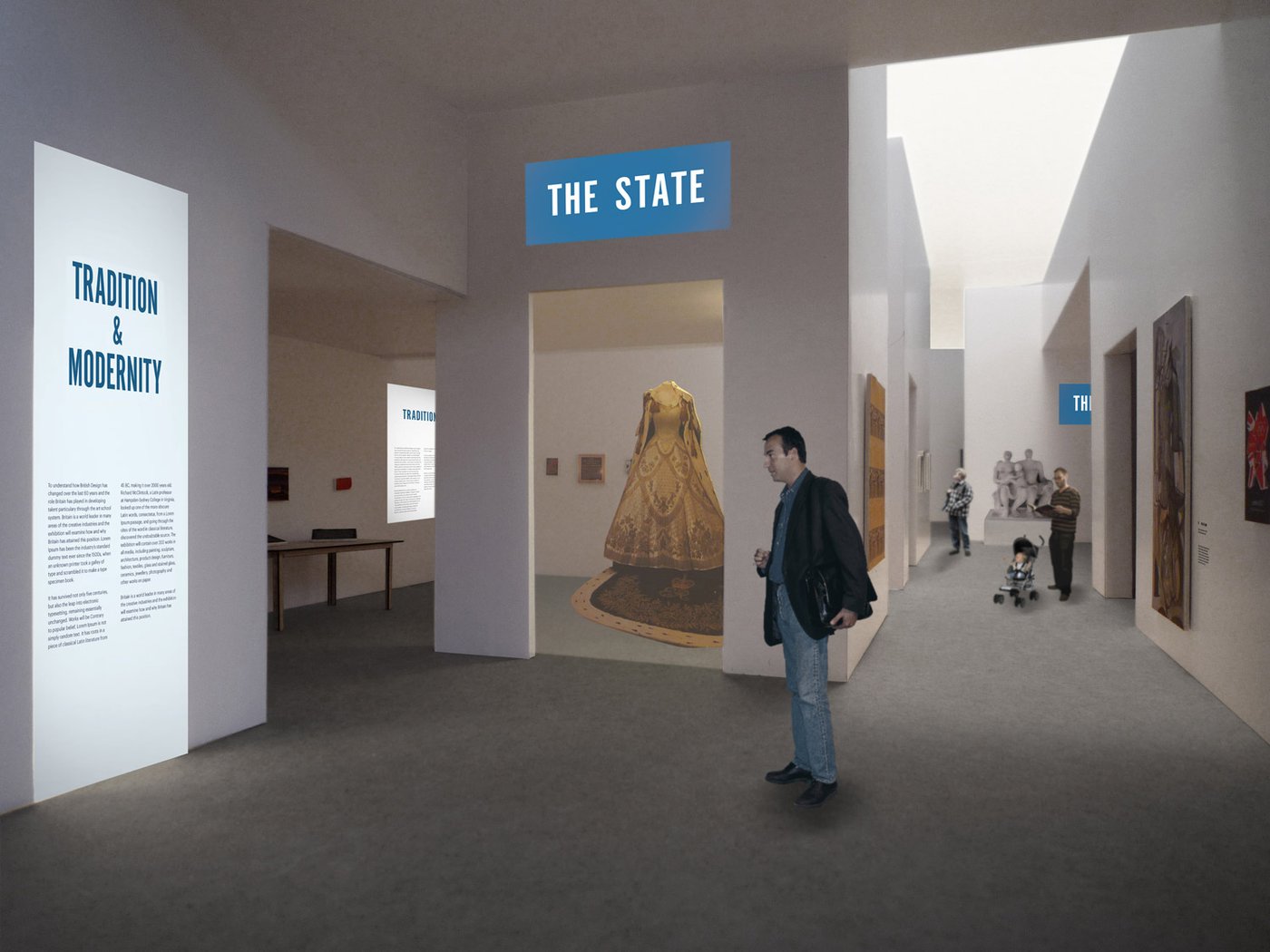 The exhibition looked at the different situations which provided a stimulus to design - studios, streets and factories. Our proposal takes the interconnected gallery spaces, and turns them into a city in which the themes of the exhibition are be organised.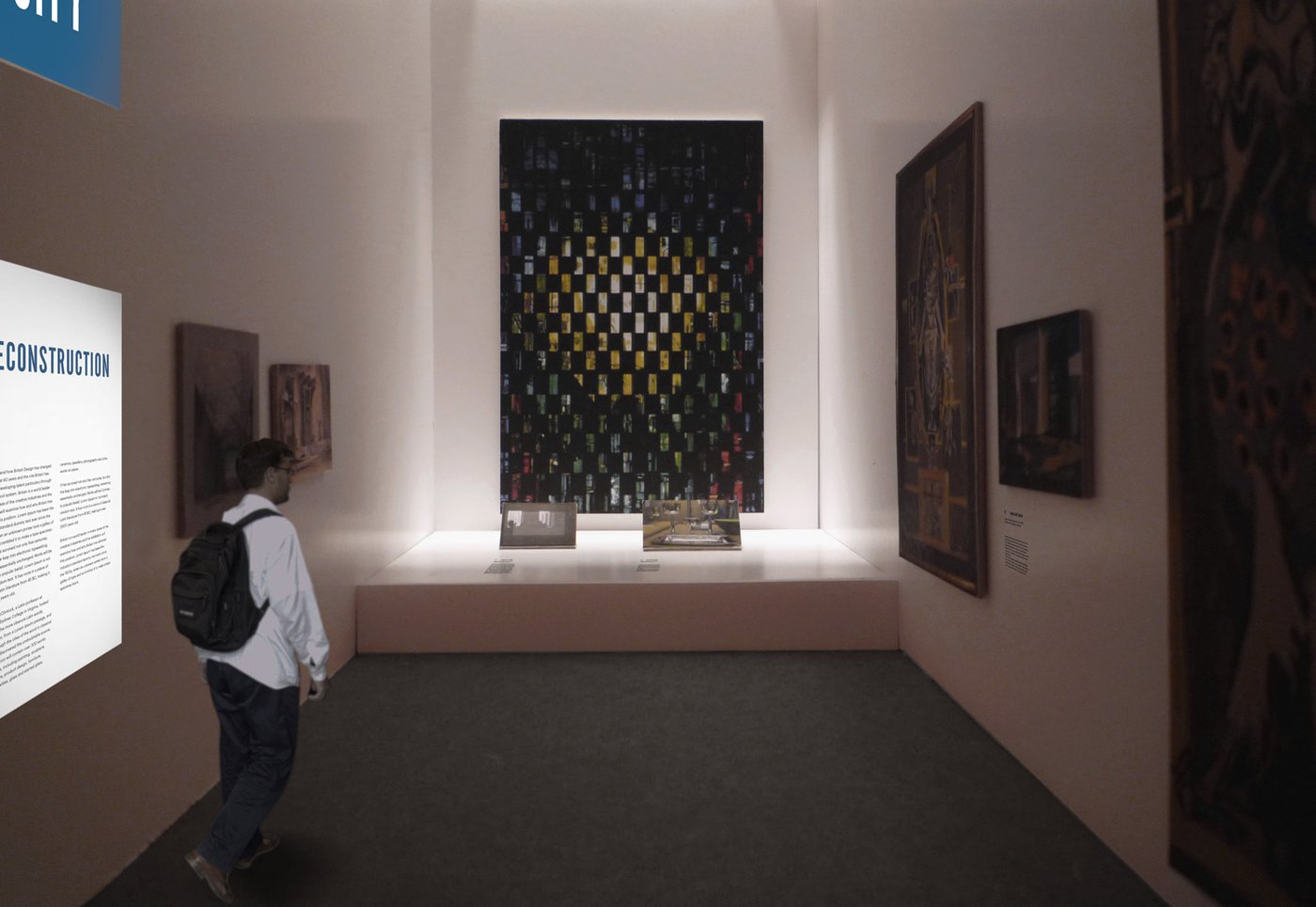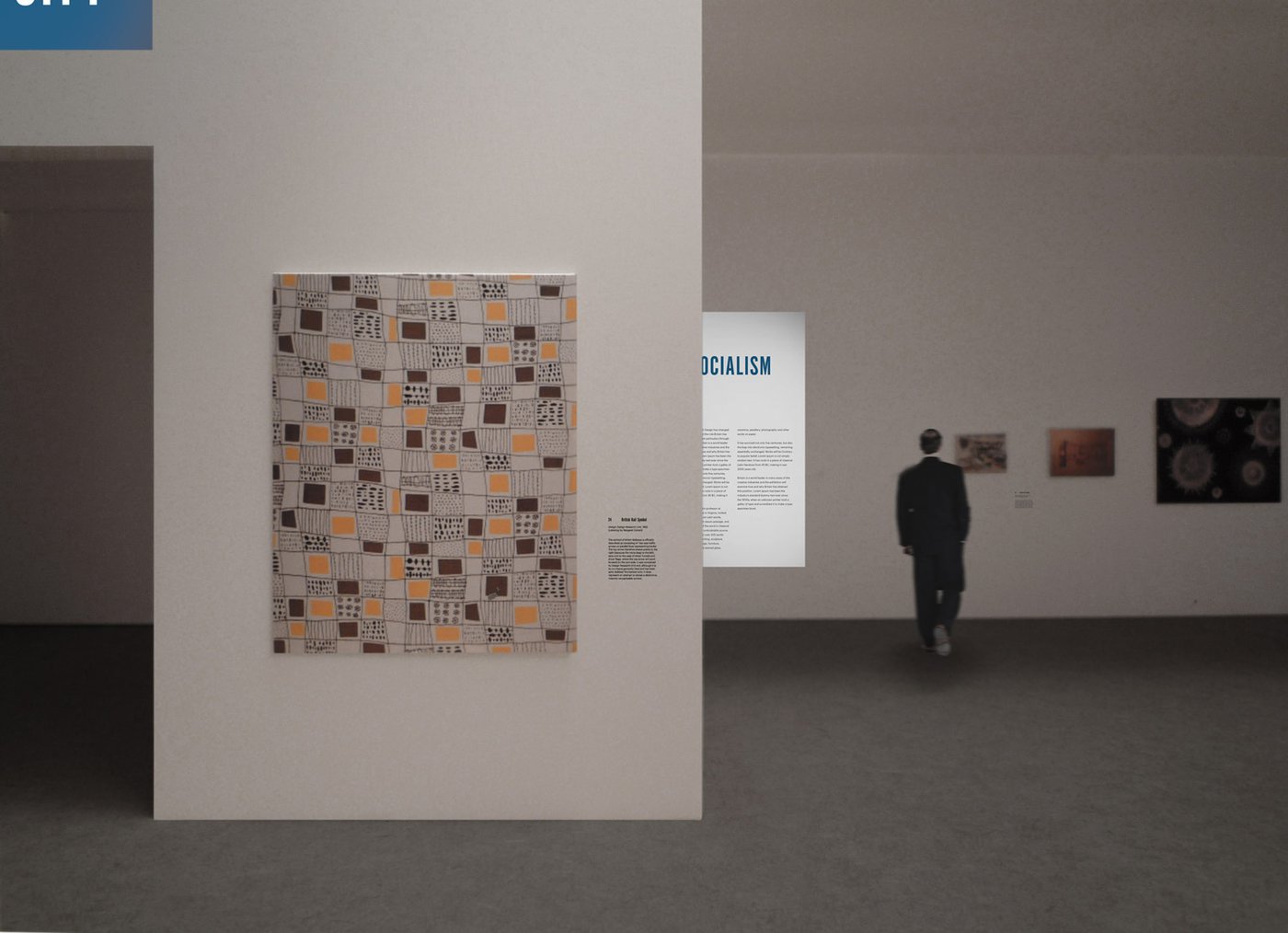 The exhibition is structured by daylight, simulated through artificially top-lit volumes, each with its own volumetric character. The light provides a direction to the exhibition and a means of orientation amongst the very dense content.
Lighting Designer:
Mindseye
Graphic Designers:
Polimekanos