Bevis Marks Synagogue
The redevelopment of Bevis Marks Synagogue, the oldest synagogue in the UK.
The Bevis Marks Synagogue is one of the most culturally and religiously significant Jewish landmarks in the UK. It represents the Jewish Sephardi community but is also important to the wider audience of Judaism in the UK.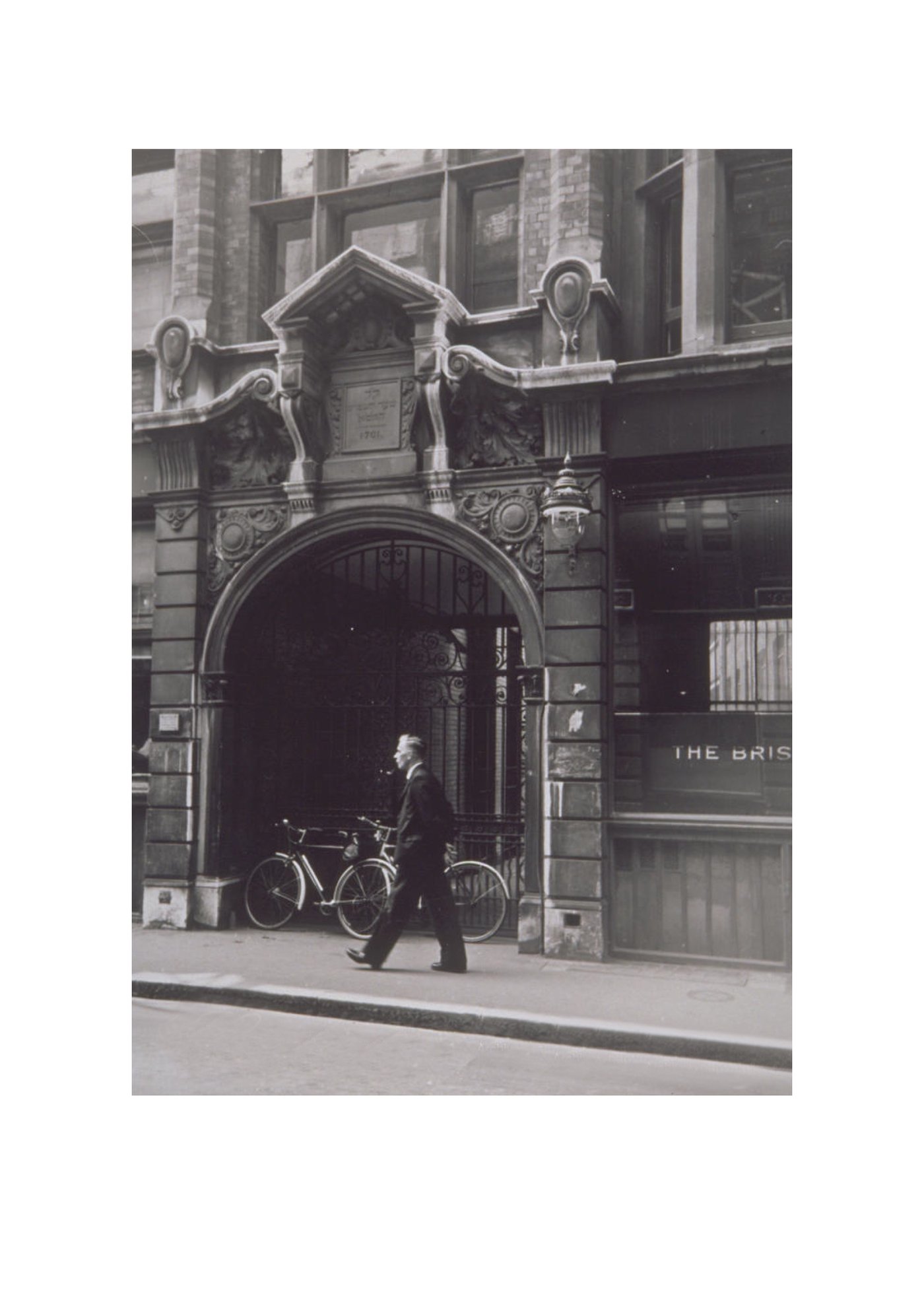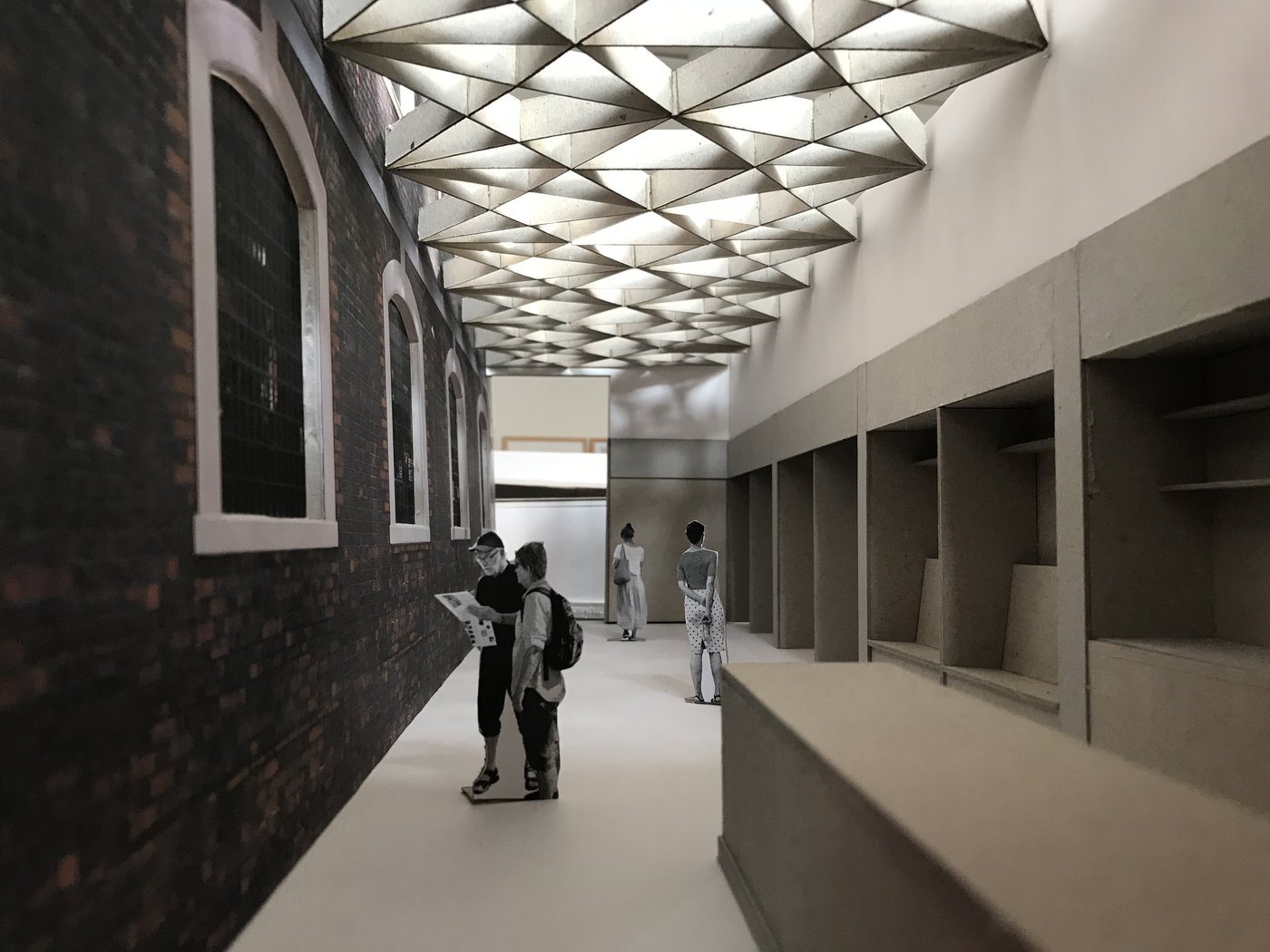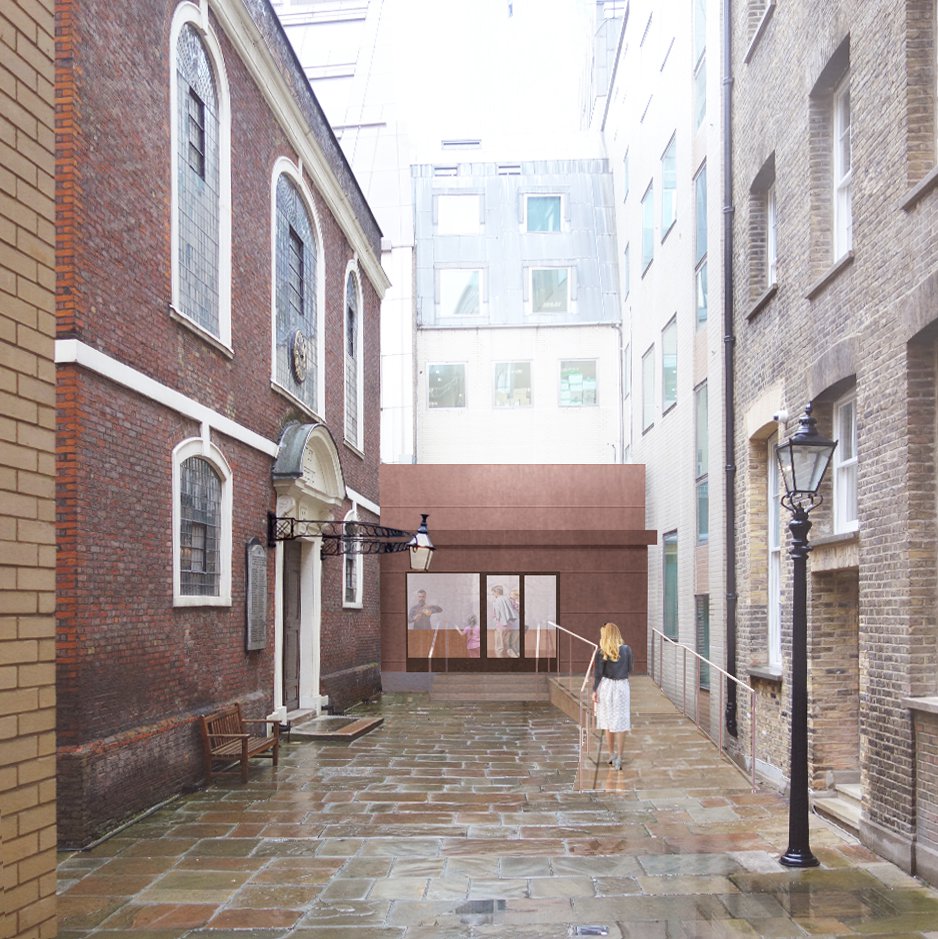 The project aims to bring the synagogue to a wider audience, and to further solidify its standing within such an architecturally diverse location. By rebuilding the annexe to the synagogue, a permanent exhibit of the Sephardi collection will allow visitors to view items not yet exhibited.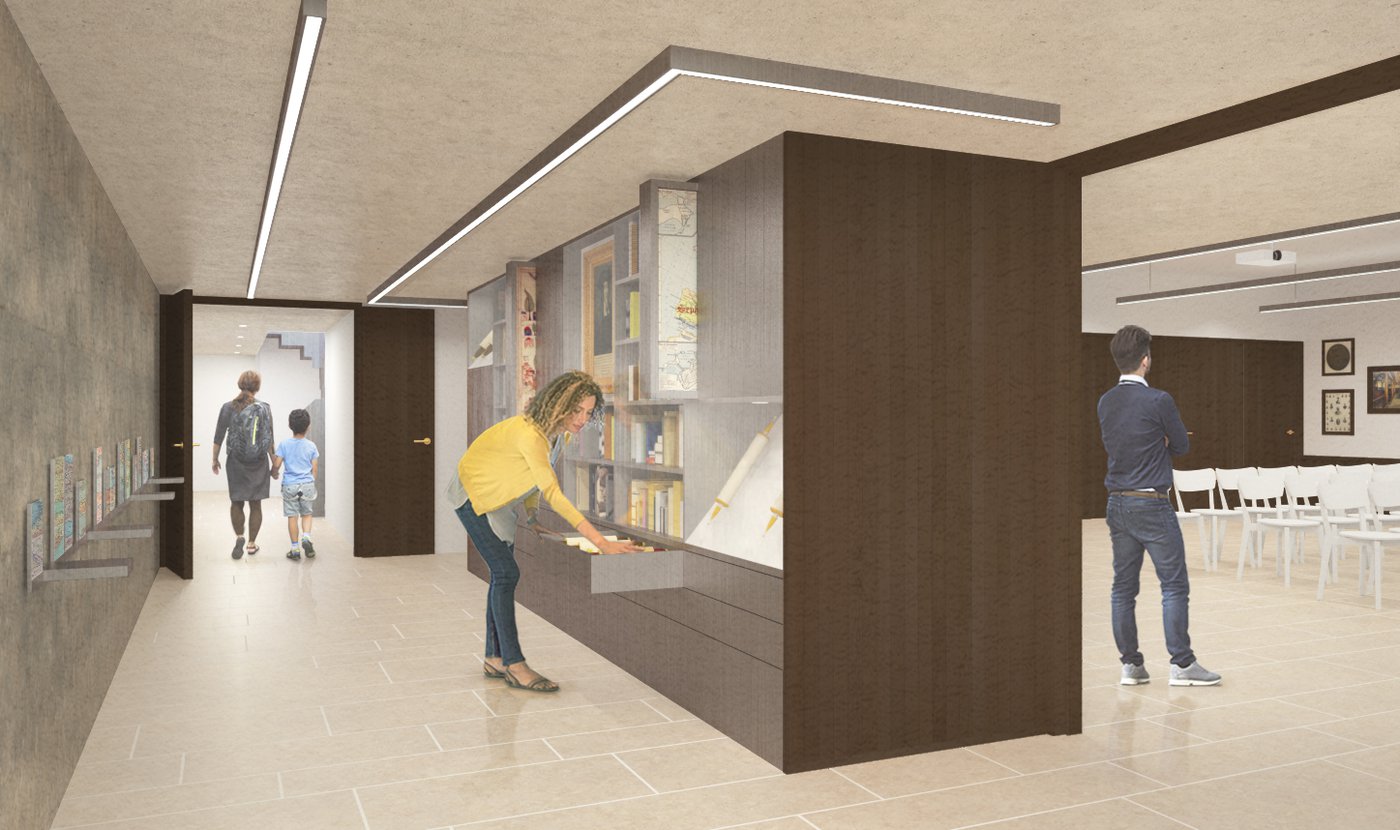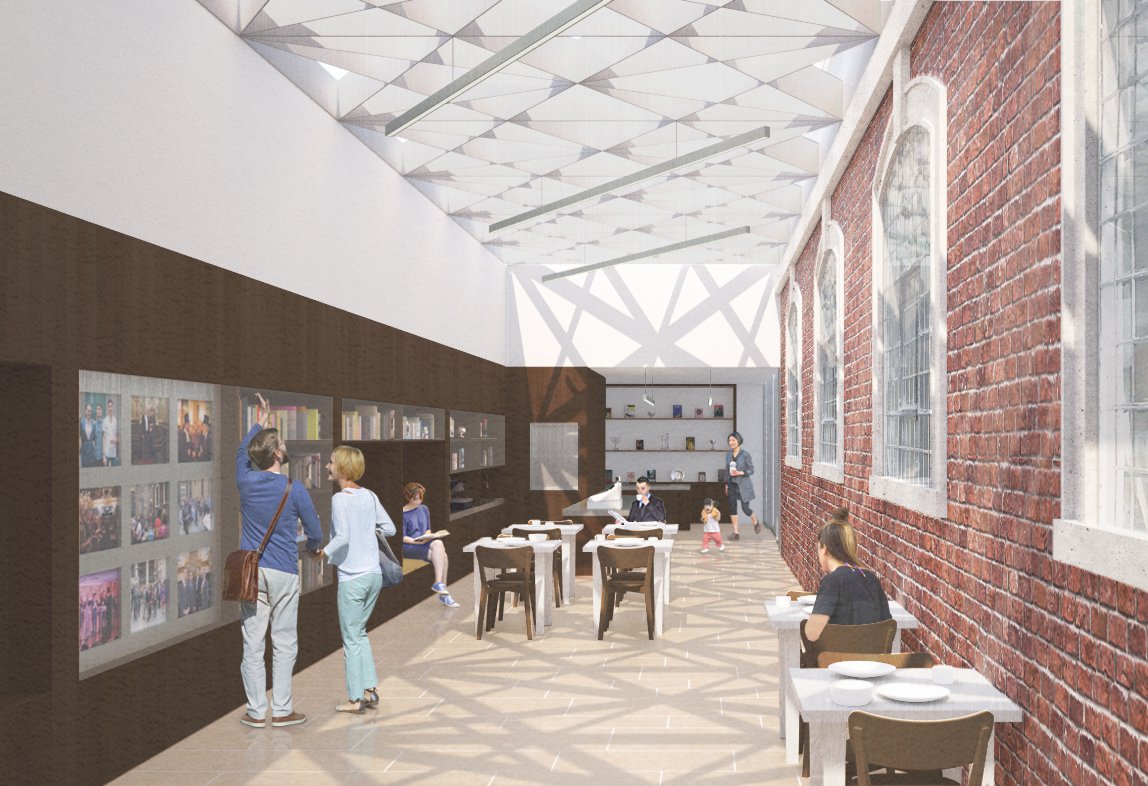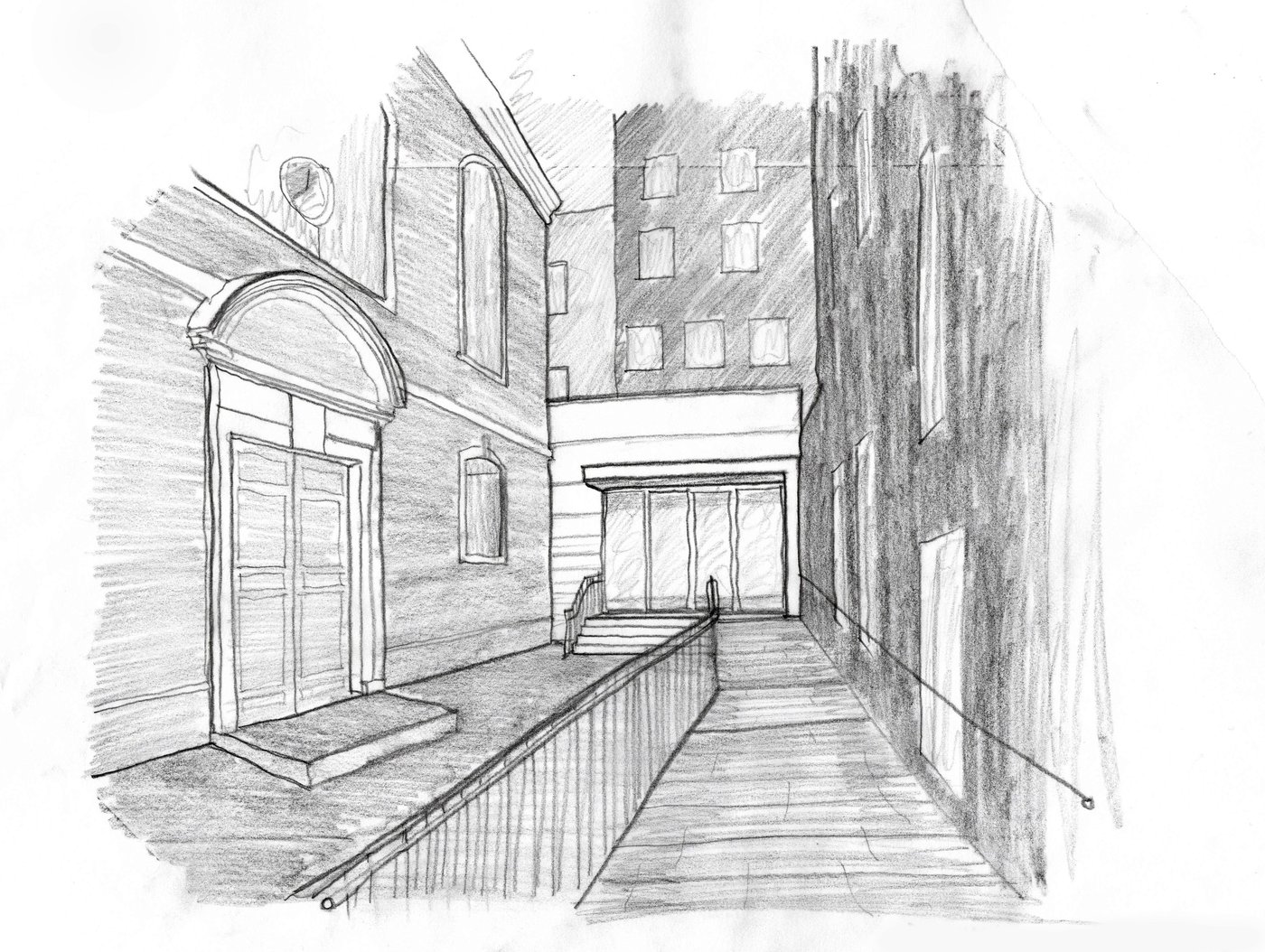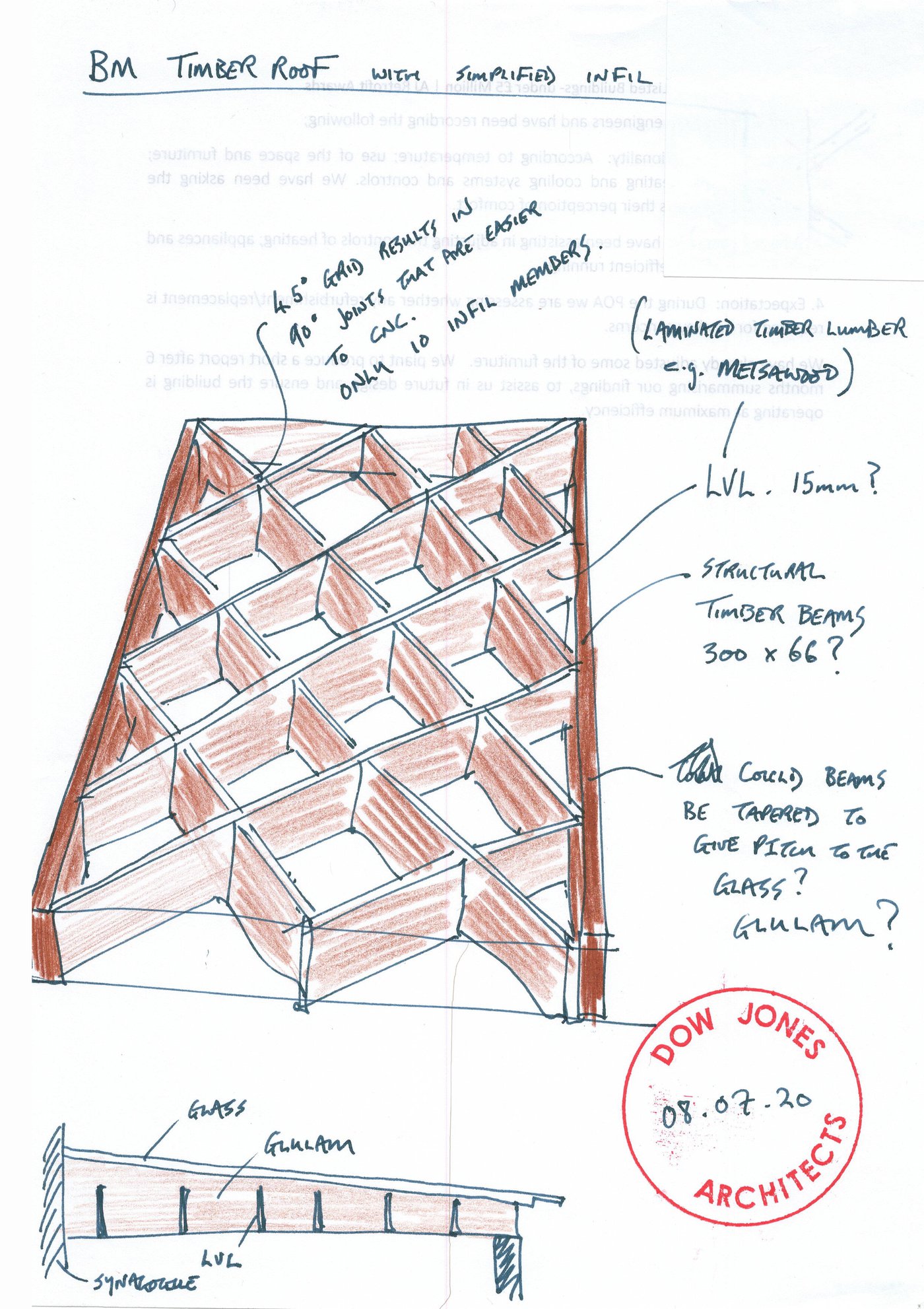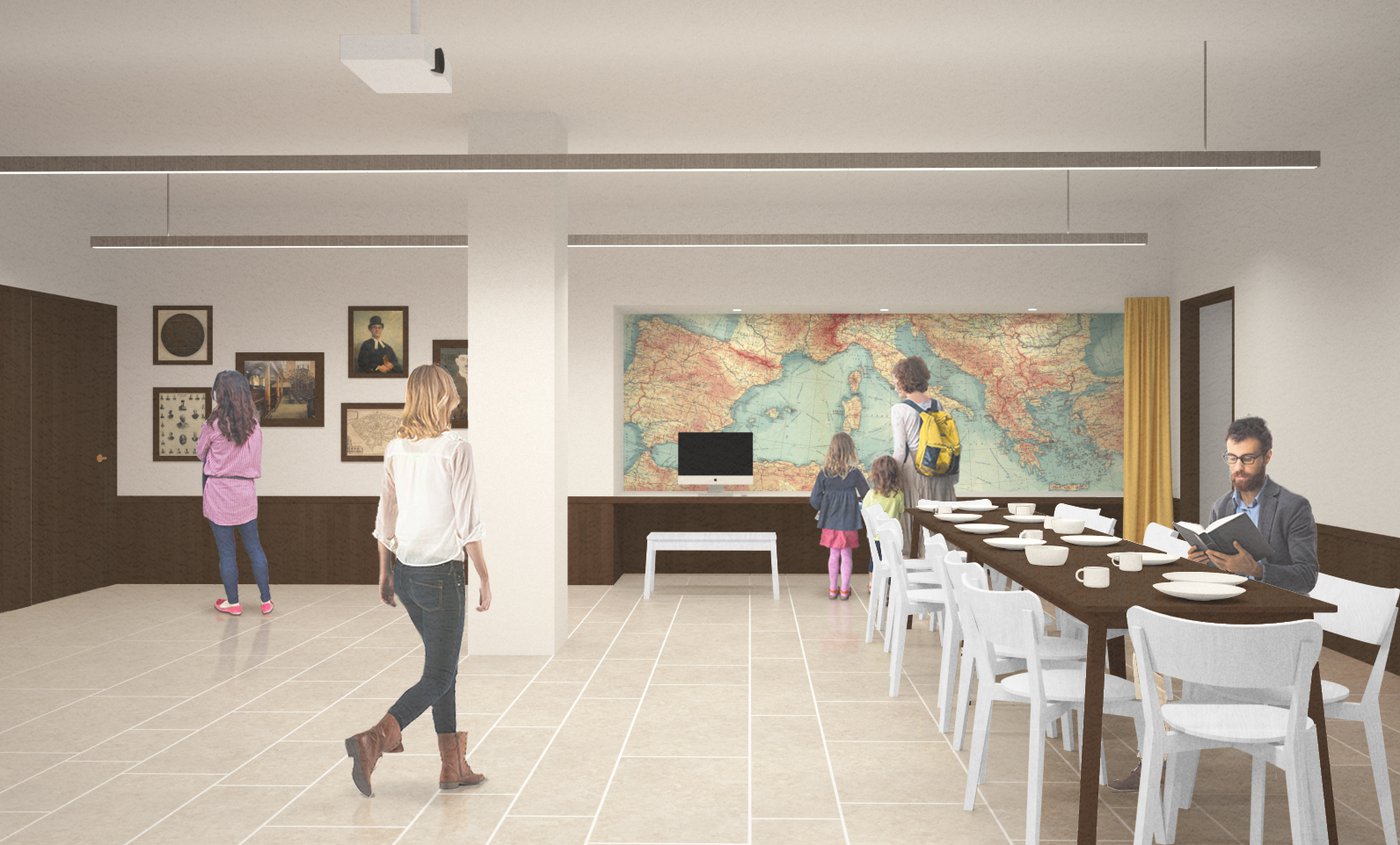 The annexe will include multi-functional spaces incorporating interpretation for visitors to learn about the history and current progression of the synagogue and its community. These new interventions will provide a new and constant income for the synagogue whilst maintaining a place for its strong community to flourish.  
Structural Engineer:
Momentum
Conservation Architect:
Caroe Architecture
Services Engineer:
Arup
Exhibition Designers:
Skellon Studio
Conservation Architects:
Malcolm Fryer Architects