East Acton Housing
New residential project in London for Cyrenians Housing.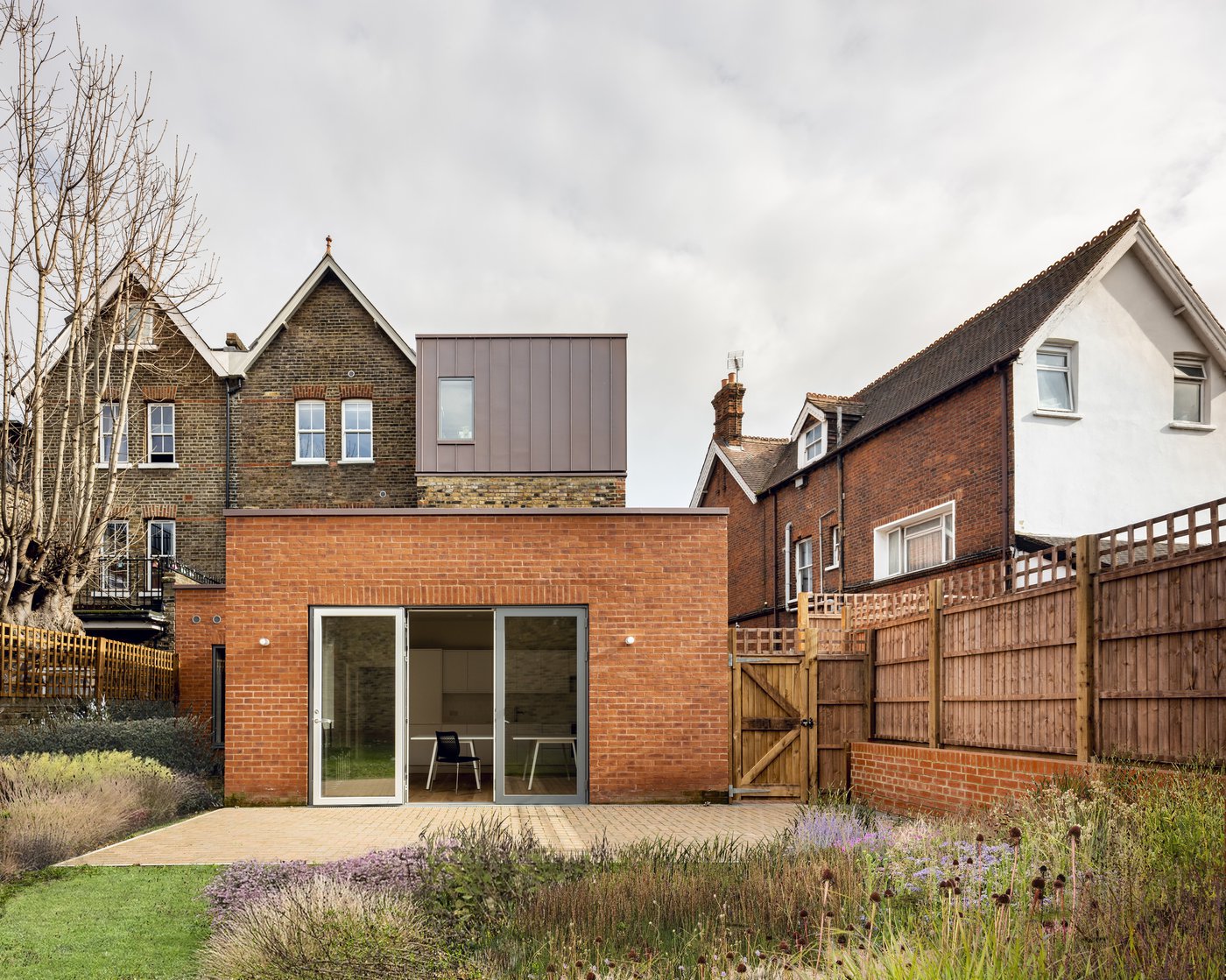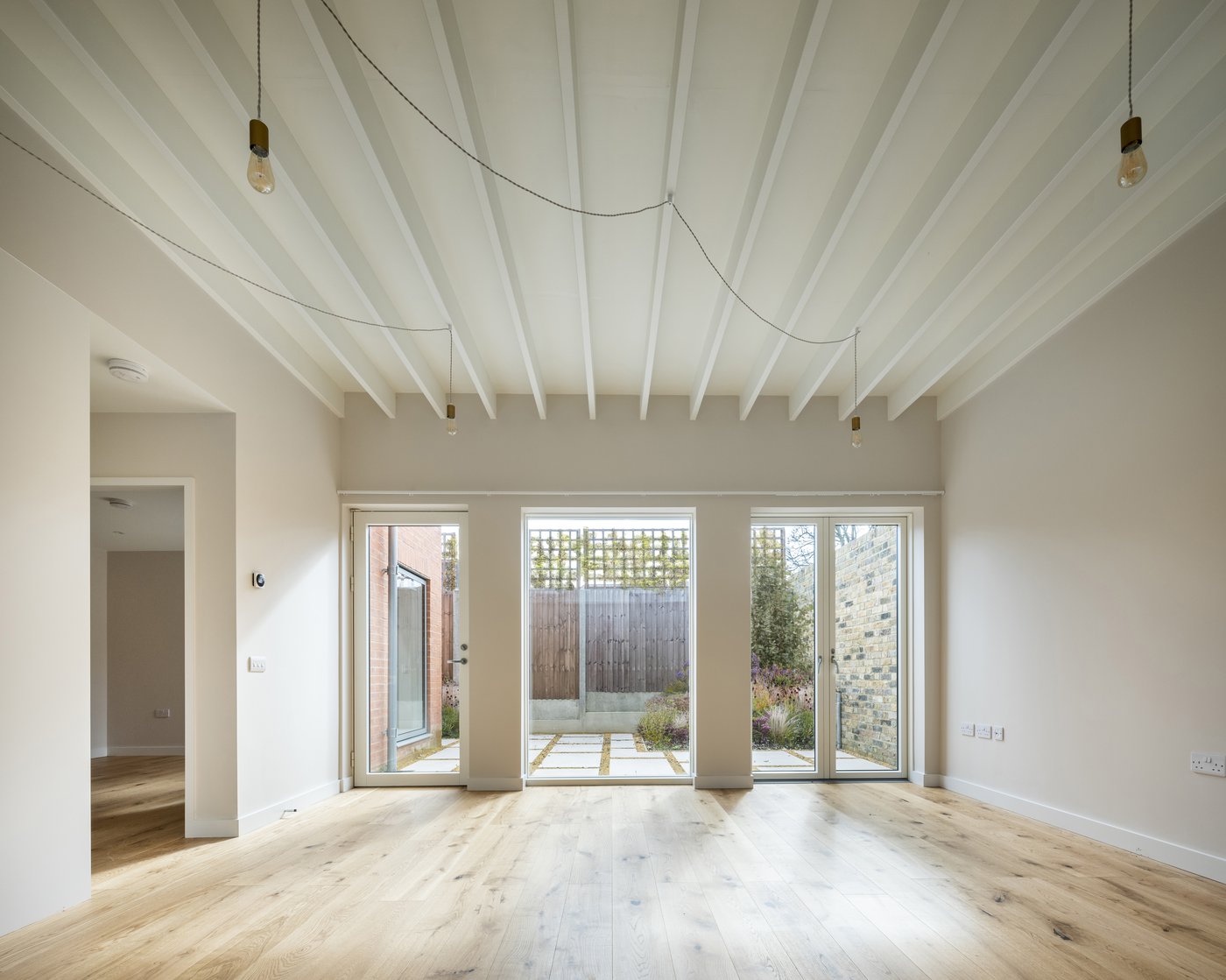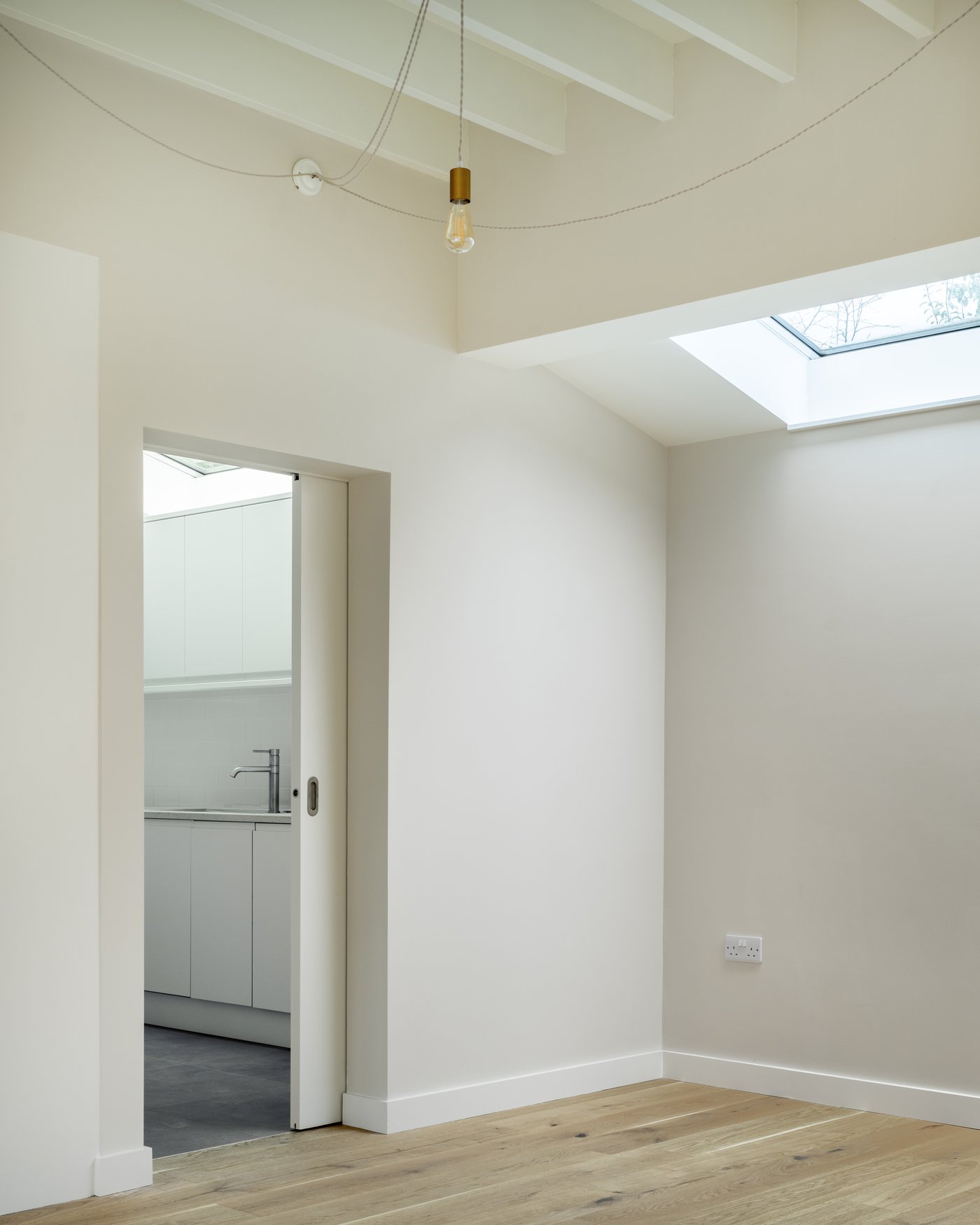 We have just completed a Radical Rent housing project for London Cyrenians Housing, with two new housing units in a back garden site, and four flats in a generous Victorian house. These new flats are full of light and are now available to rent. Radical Rent makes uplifting homes for the rental market with a charitable and ethical ethos. Radical rental income supports Cyrenians' core work supporting people with mental ill health.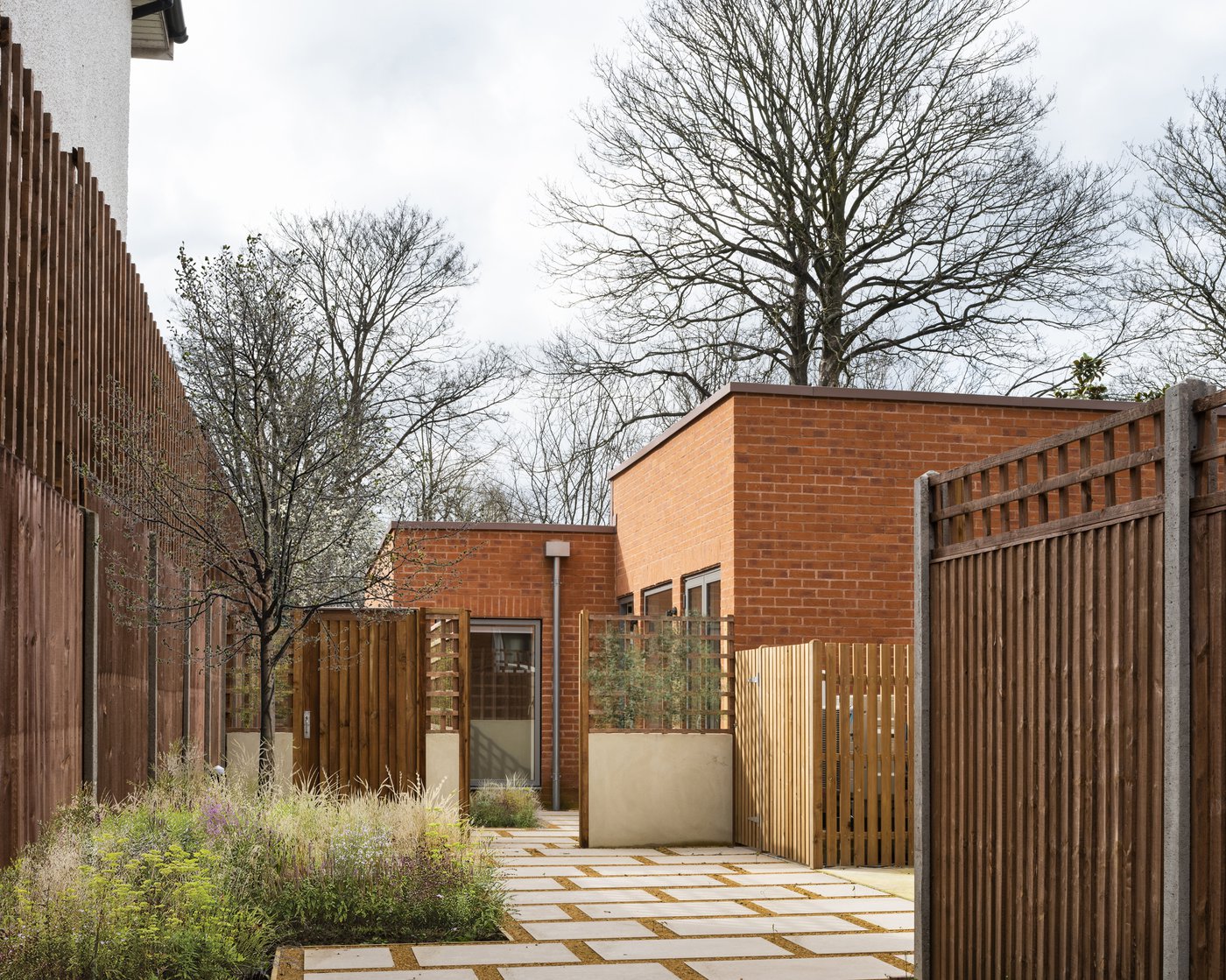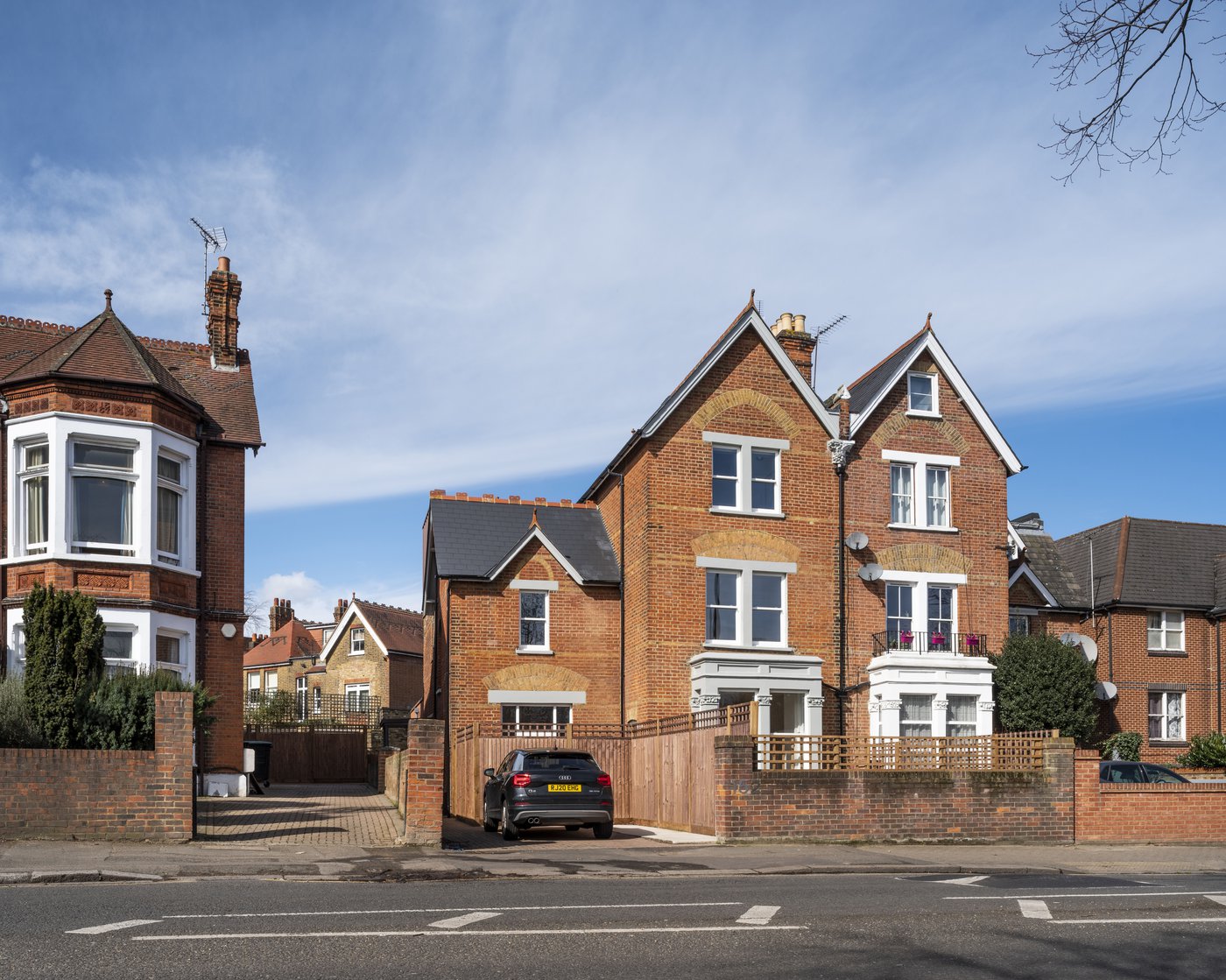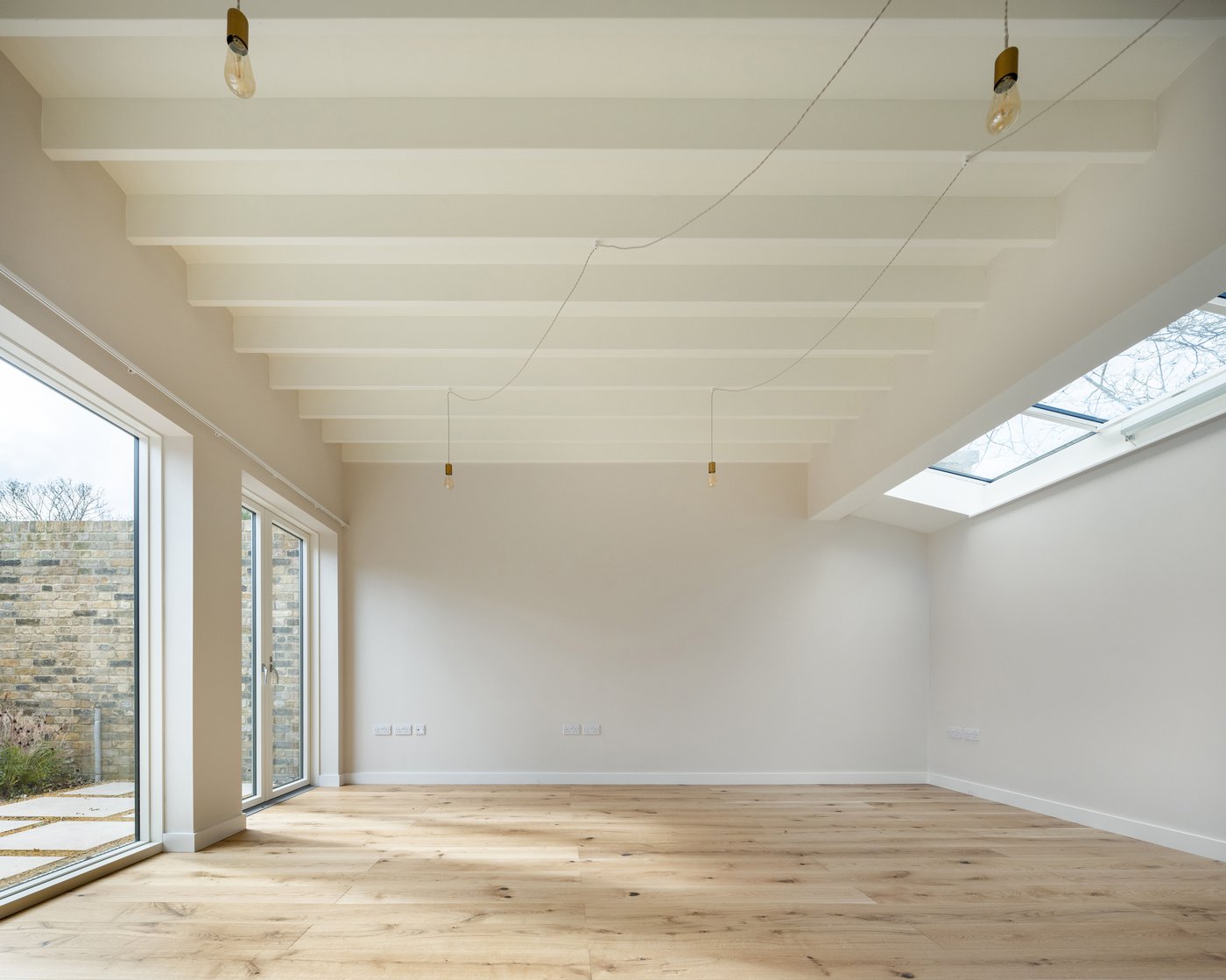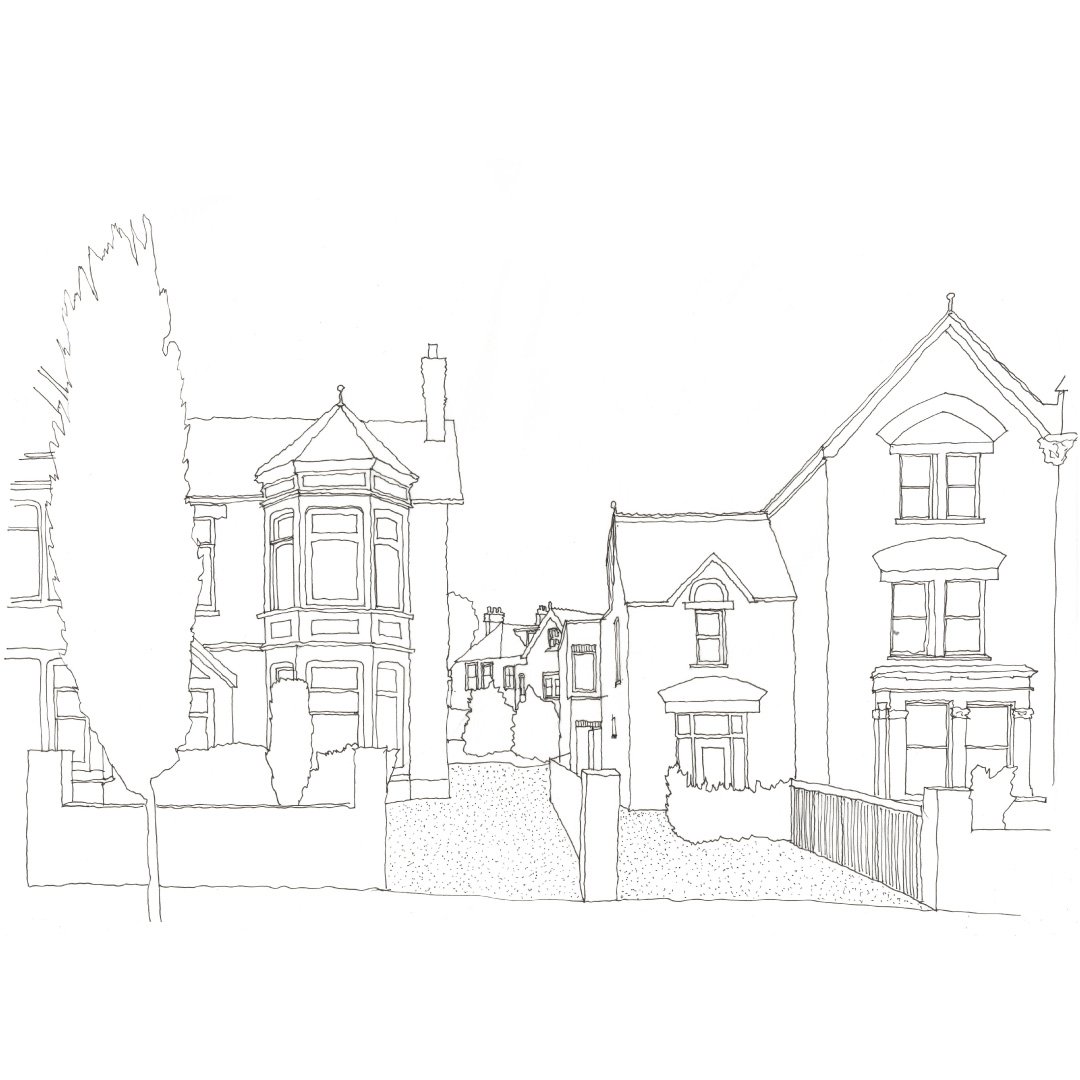 An important part of the scheme was to optimise the layout of the existing house to maximise the sense of space. The addition of new windows in considered spaces creates a greater depth of space and increases daylight in the dwellings. Clever features like pocket doors also work to increase the maximum usable floor space.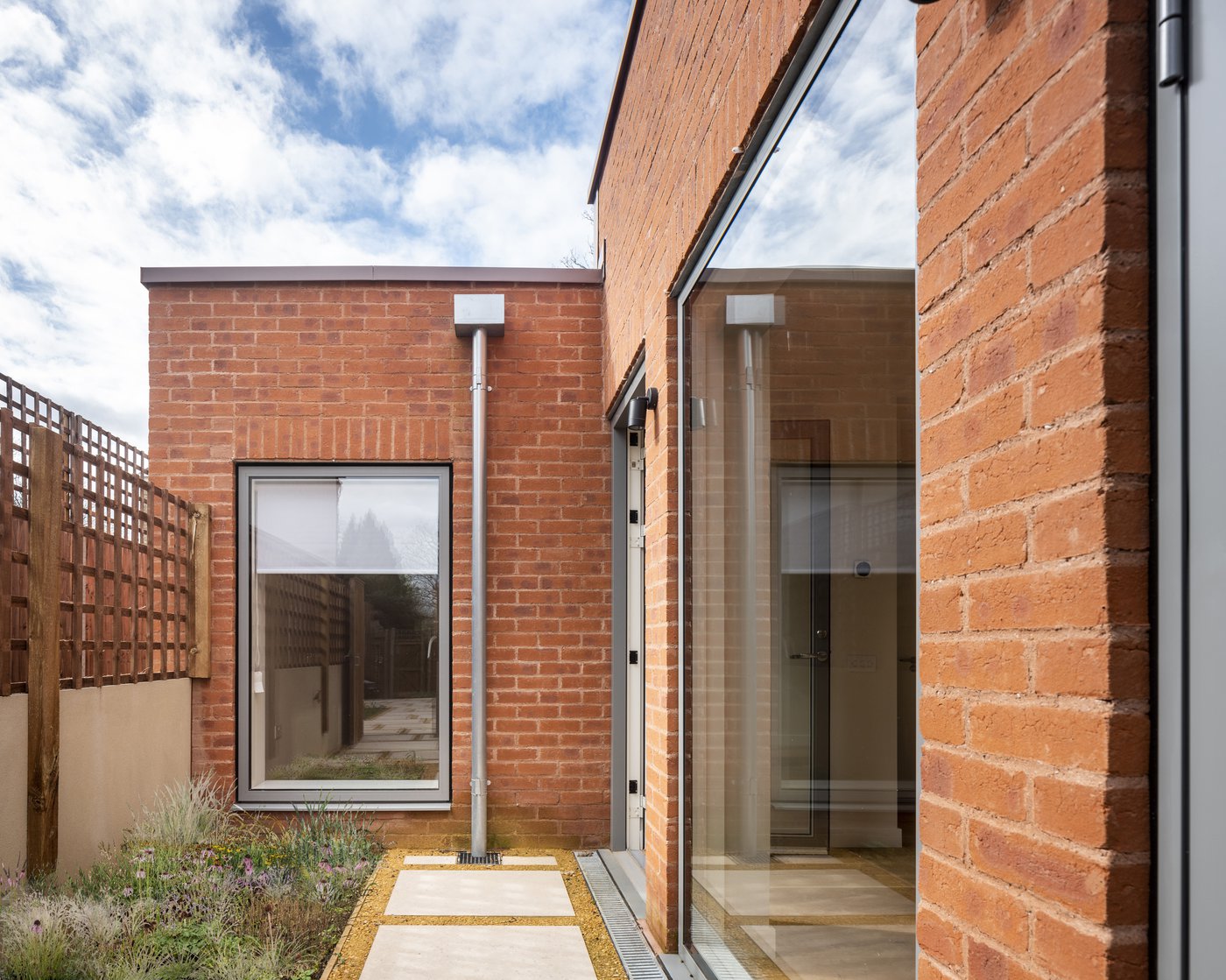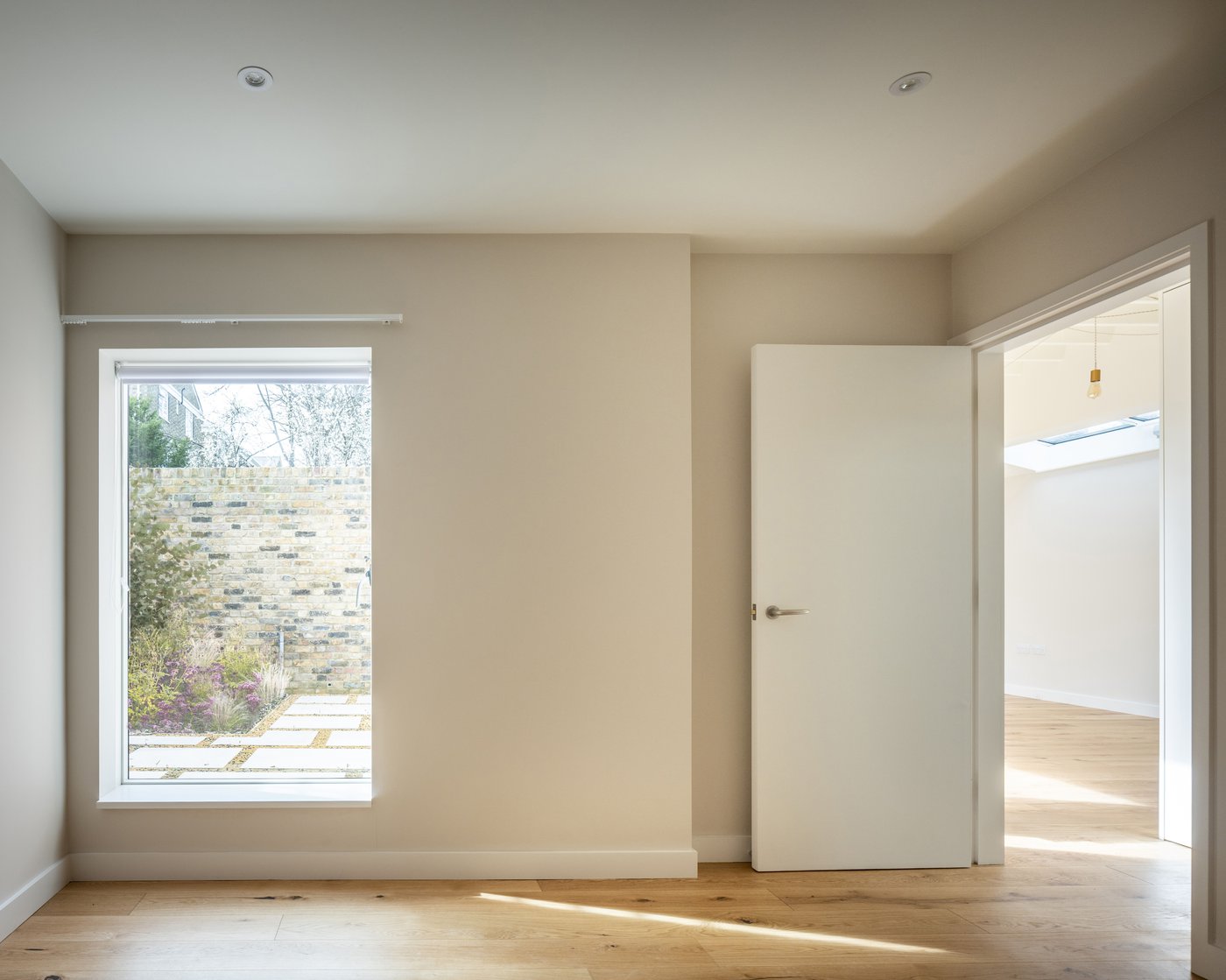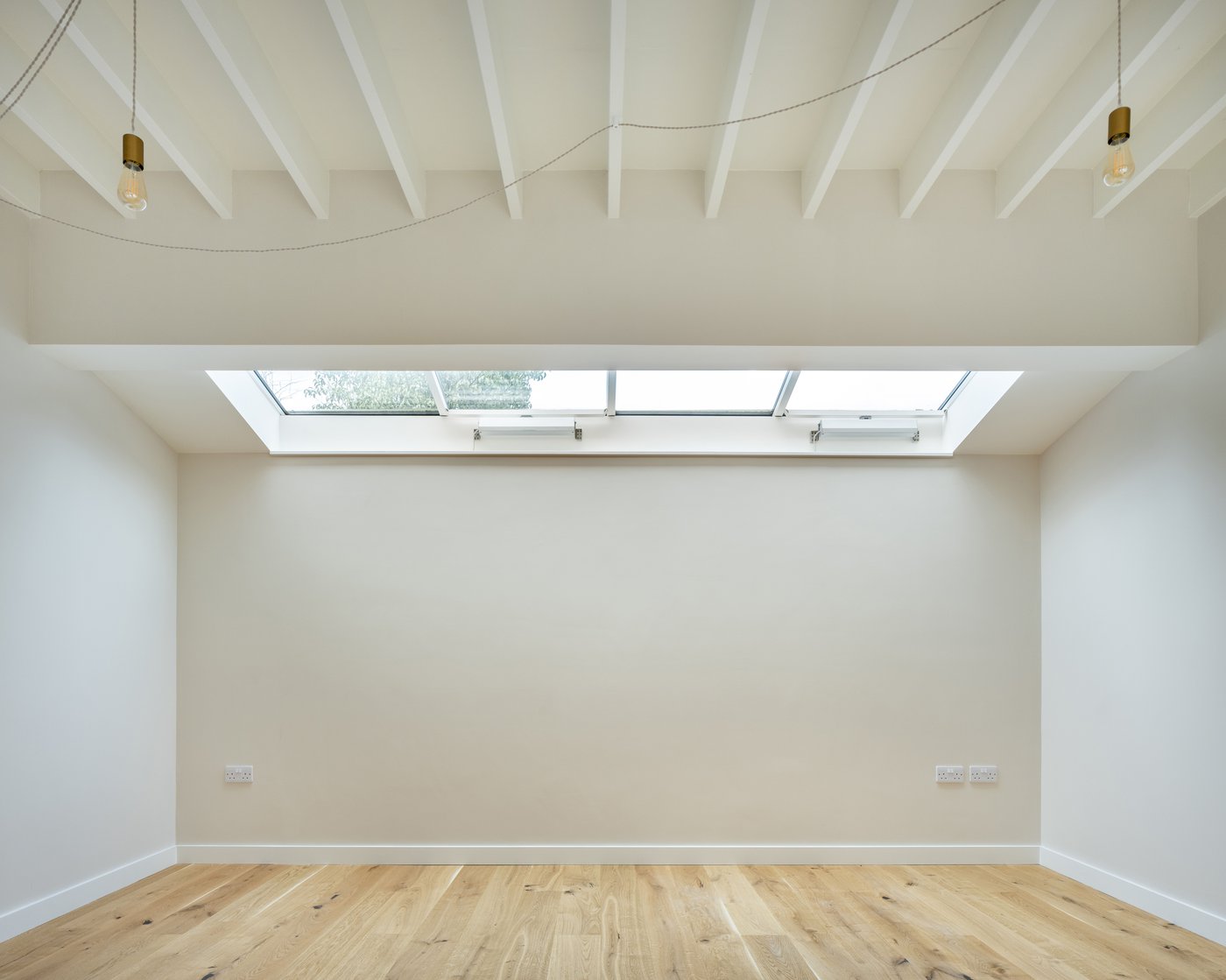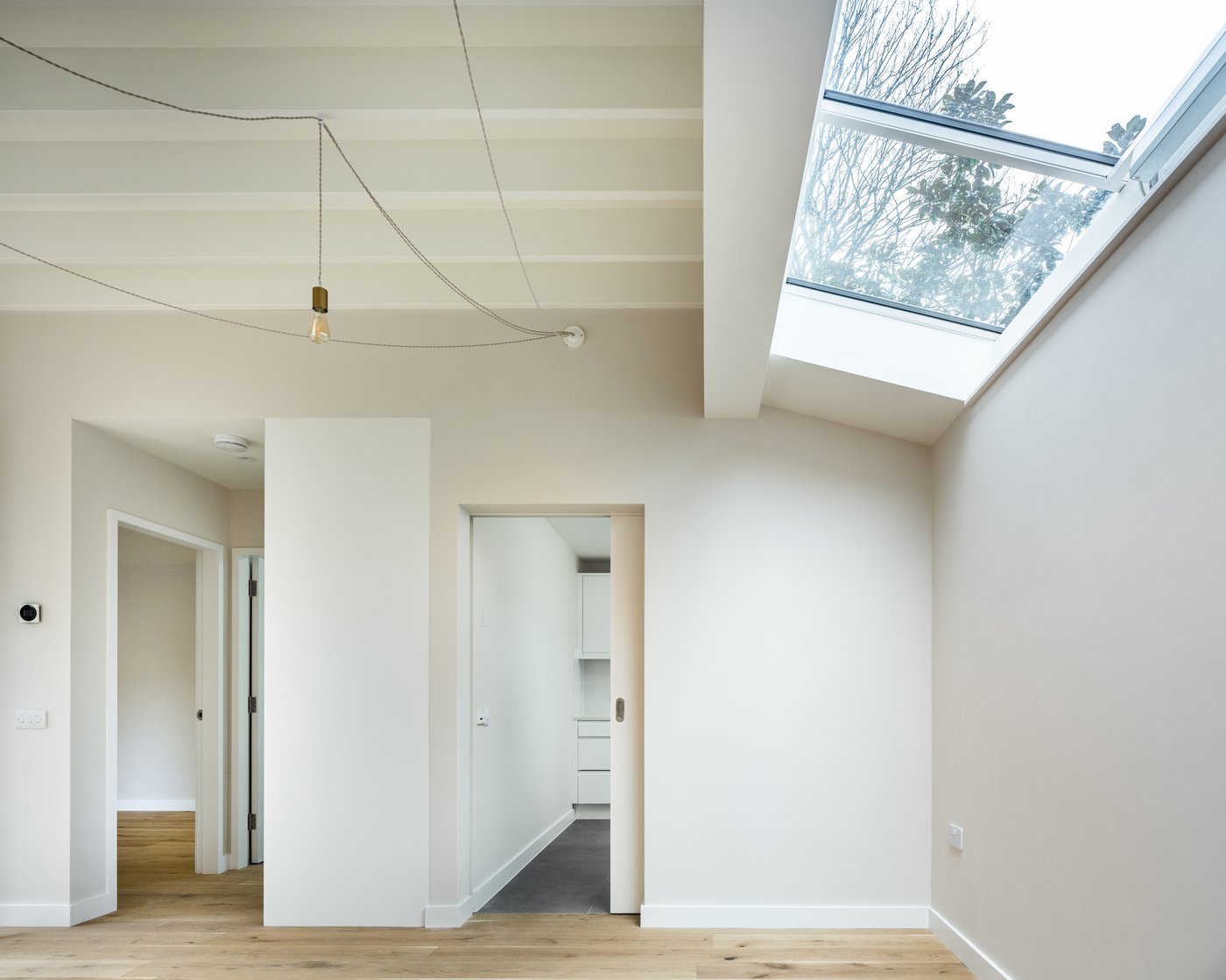 The renovation has much higher levels of energy performance than the previous dwelling. The use of brick and zinc on the extension complements the existing palette of the Victorian villas.