Highgate Hill
House and gallery space for an art dealer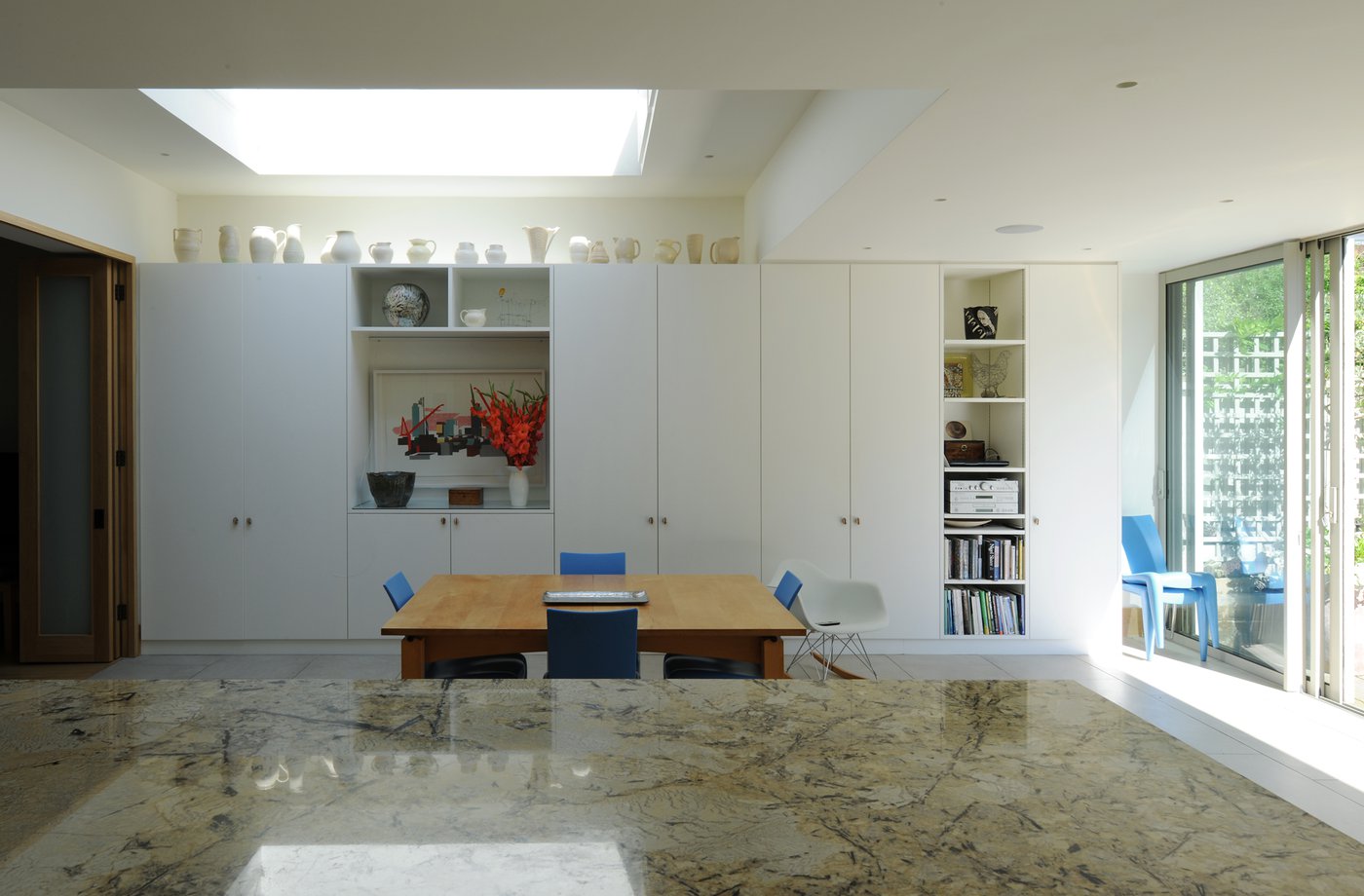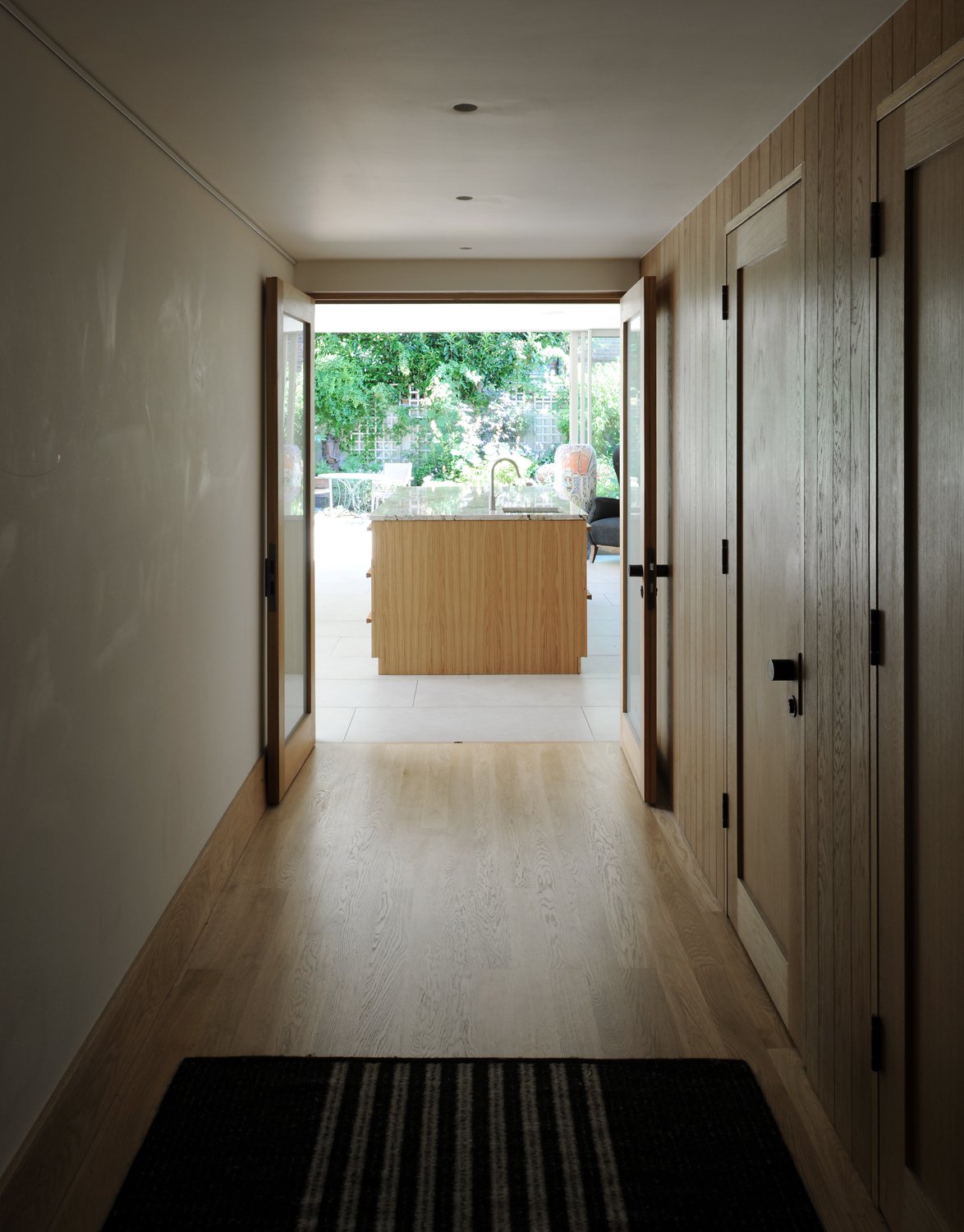 The design aims to re-organise the existing internal spatial organisation of the rear of the ground floor of the house to provide a comfortable dwelling, whilst at the same time upgrading the existing structure to overcome the environmental performance problems from which the house previously suffered.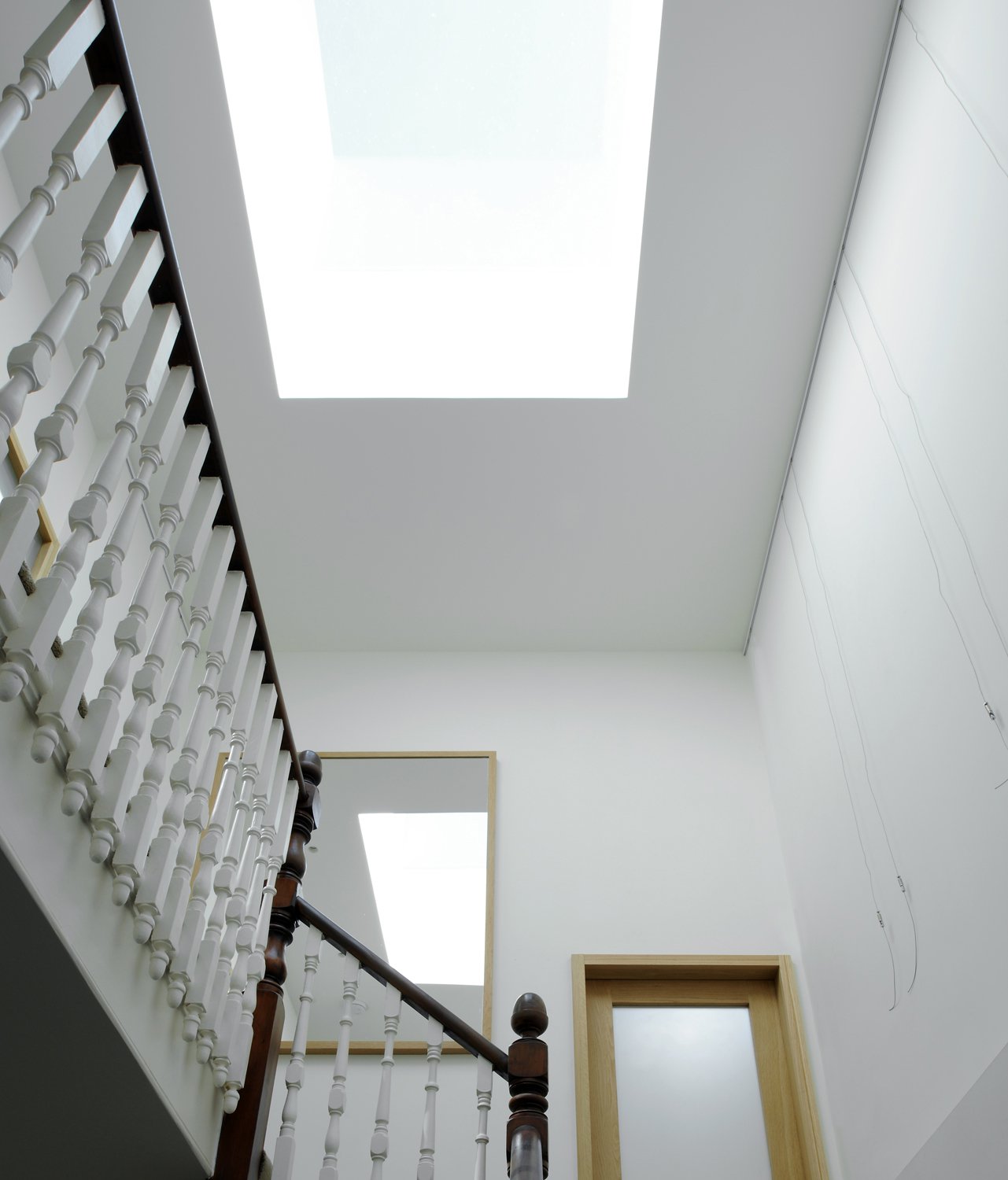 The remodelling of the house creates a series of spaces than open into each other, allowing the ground floor and generous stair well to be used as a gallery for private views and special displays of art.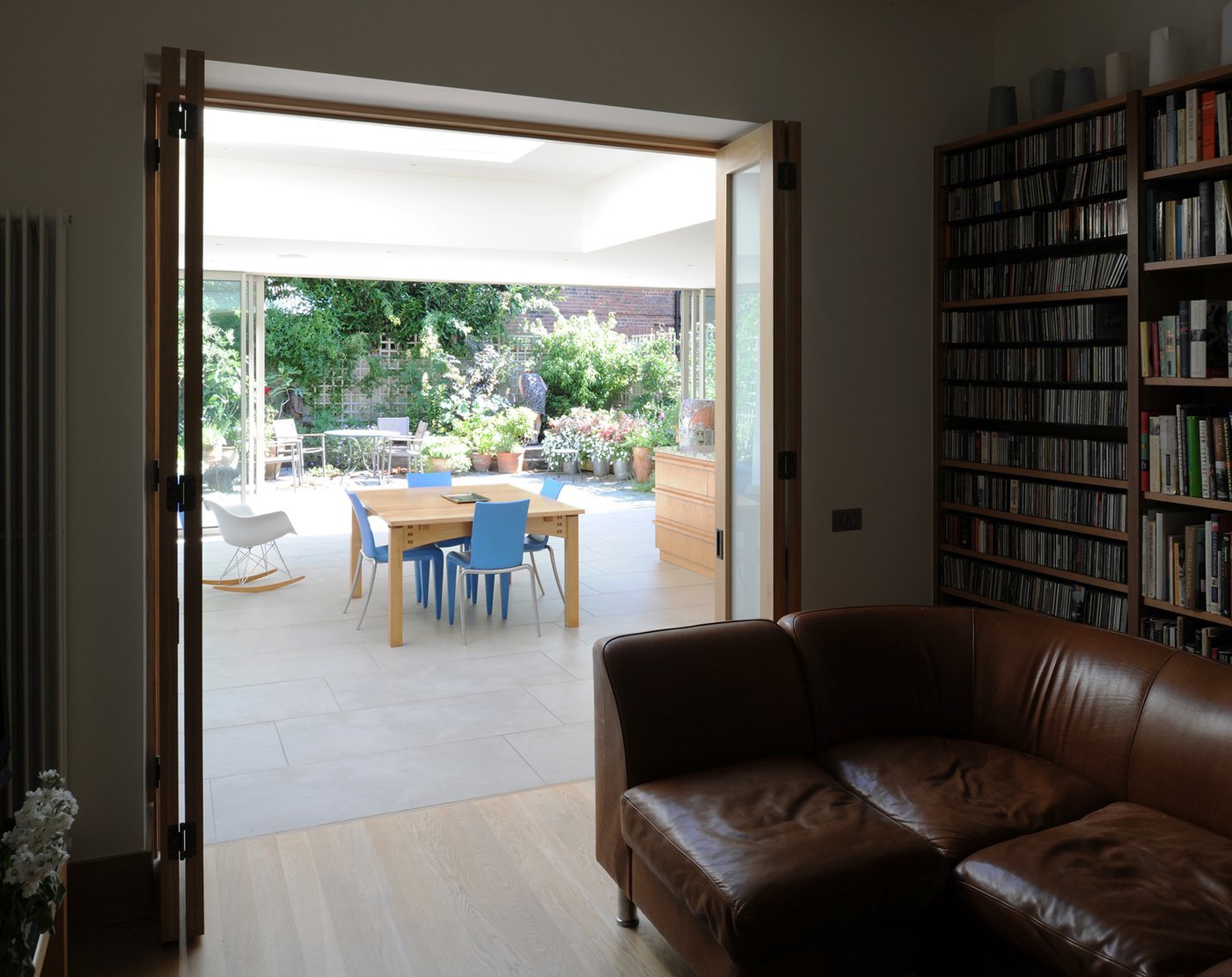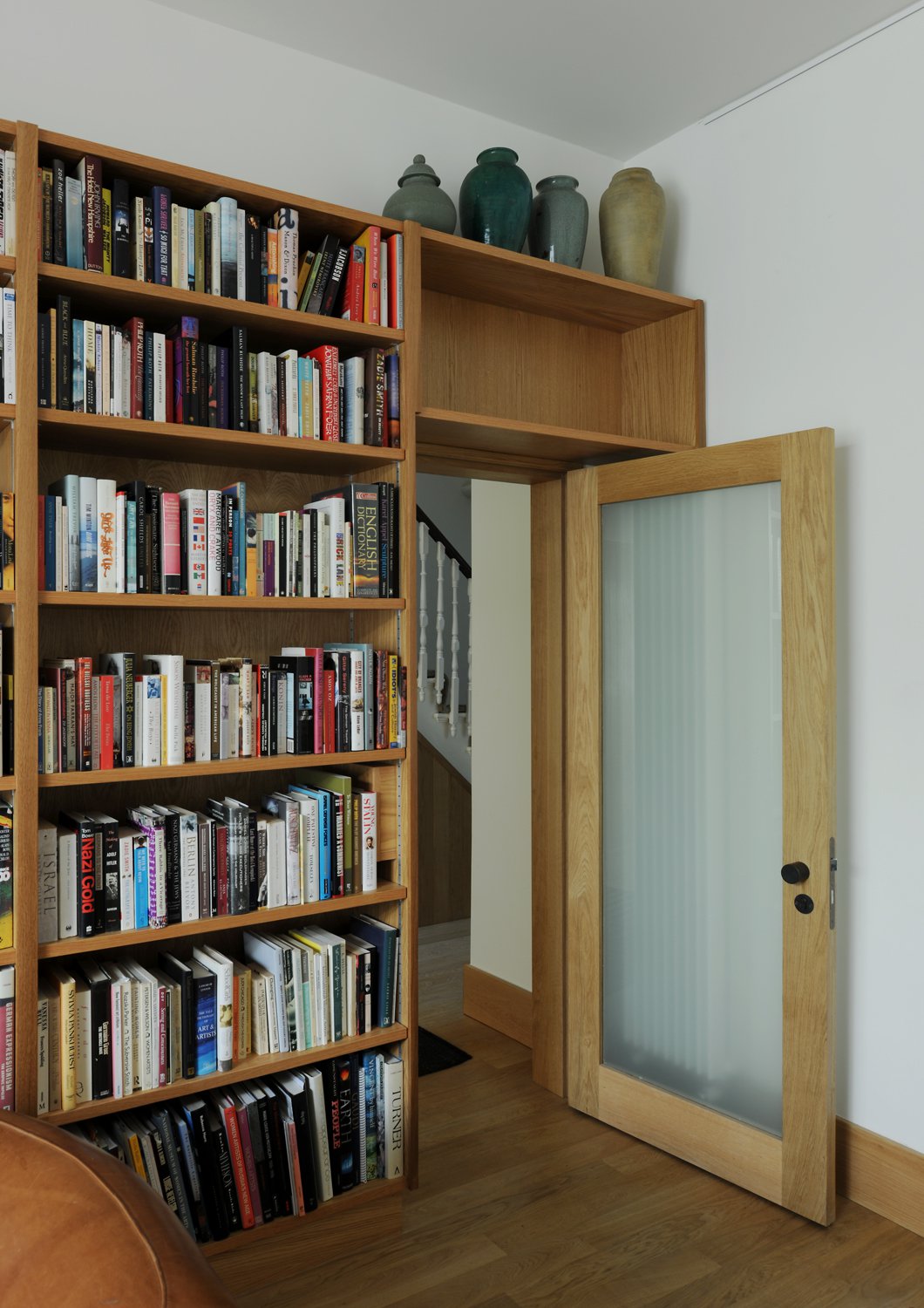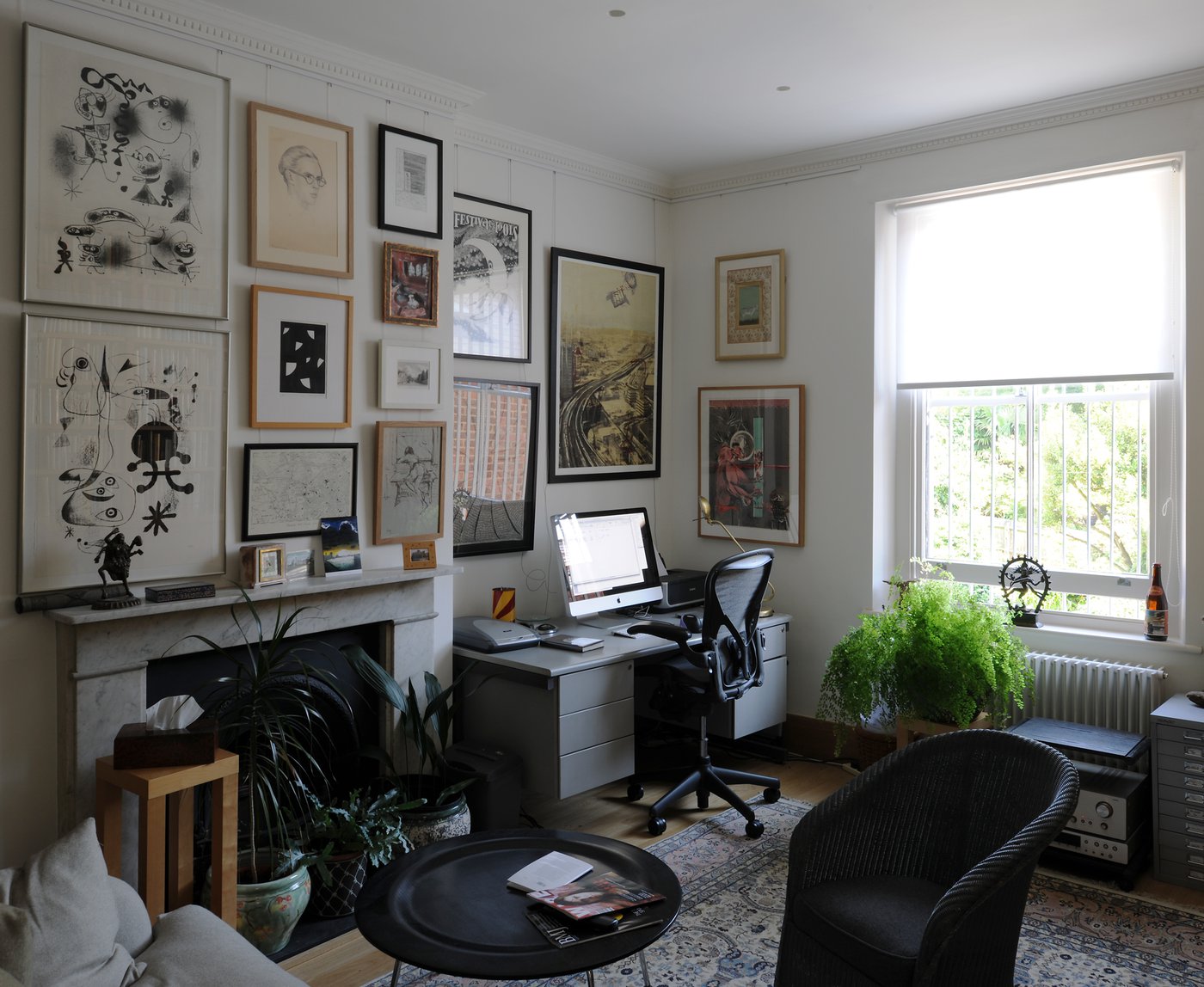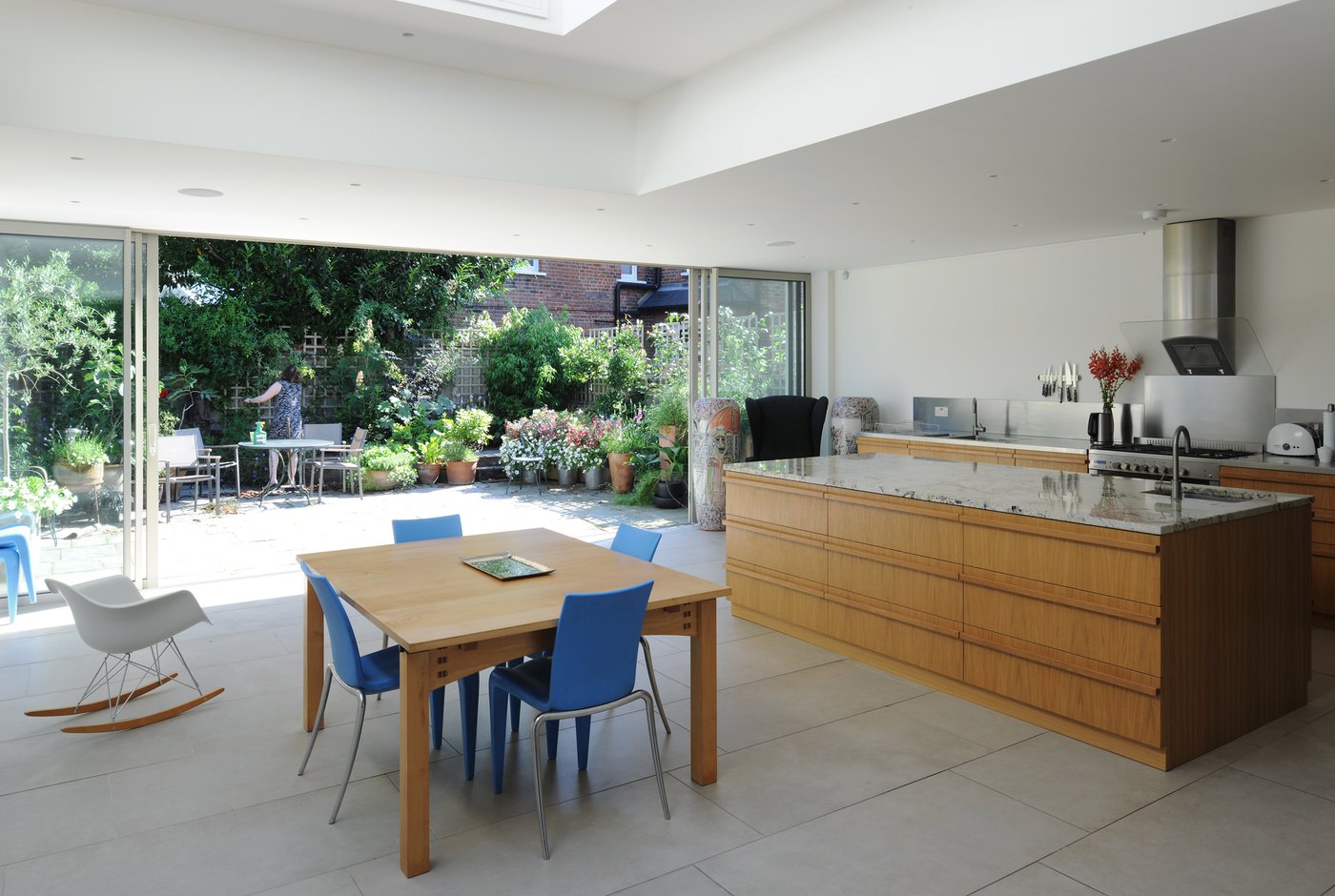 The project involved removing the conservatory and extending the kitchen to the side and the rear. The proposal incorporates thermal efficient roof lights to allow natural daylight to the darkest areas of the house, and glazed sliding doors to the rear elevation. This results in the house relating more clearly to the immediate surroundings of the private garden.
Contractor:
Southpole
Structural Engineer:
Alan Baxter & Partners