Durning Library
Feasibility study for a Grade II listed Library in south London for the London Borough of Lambeth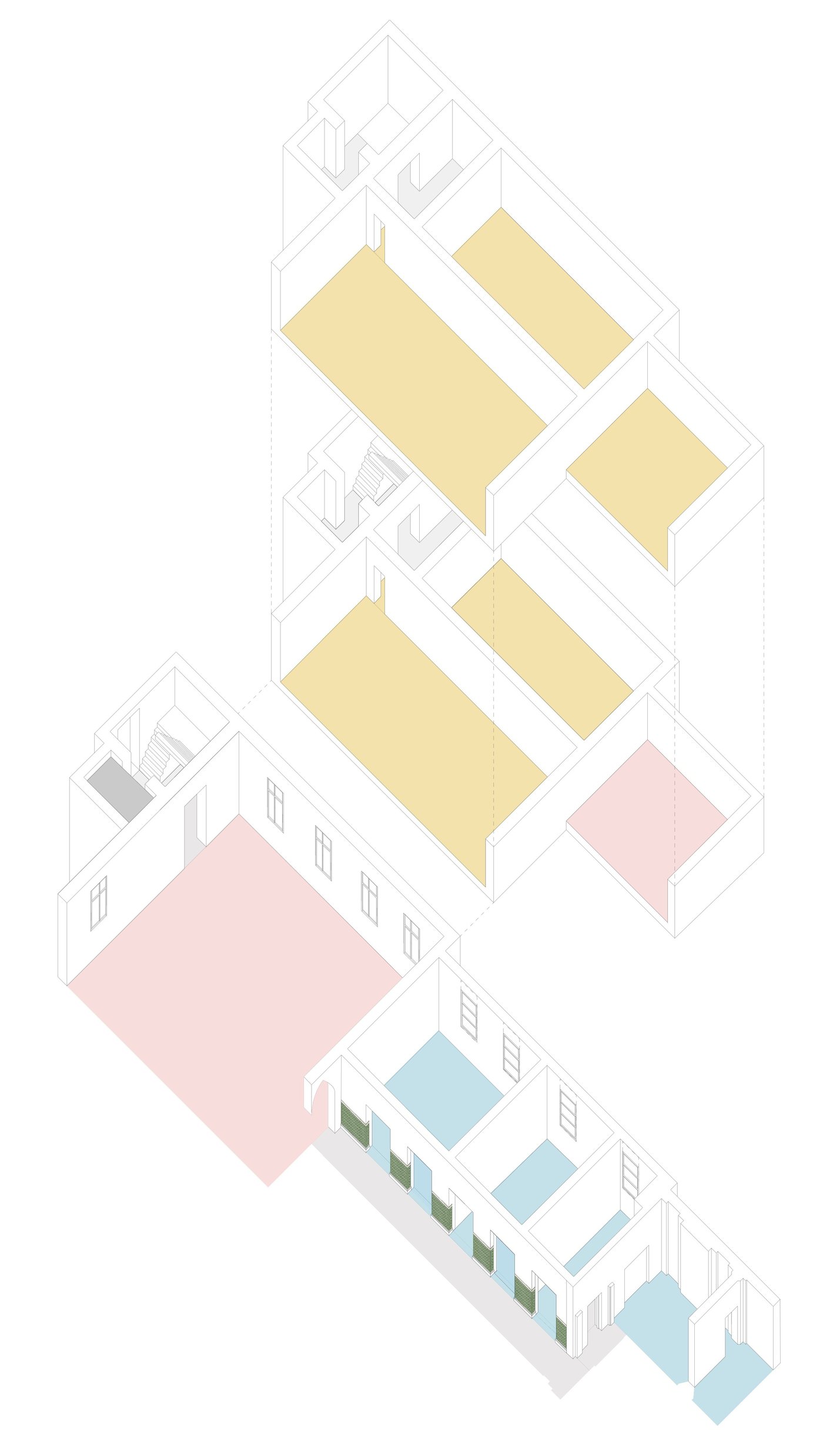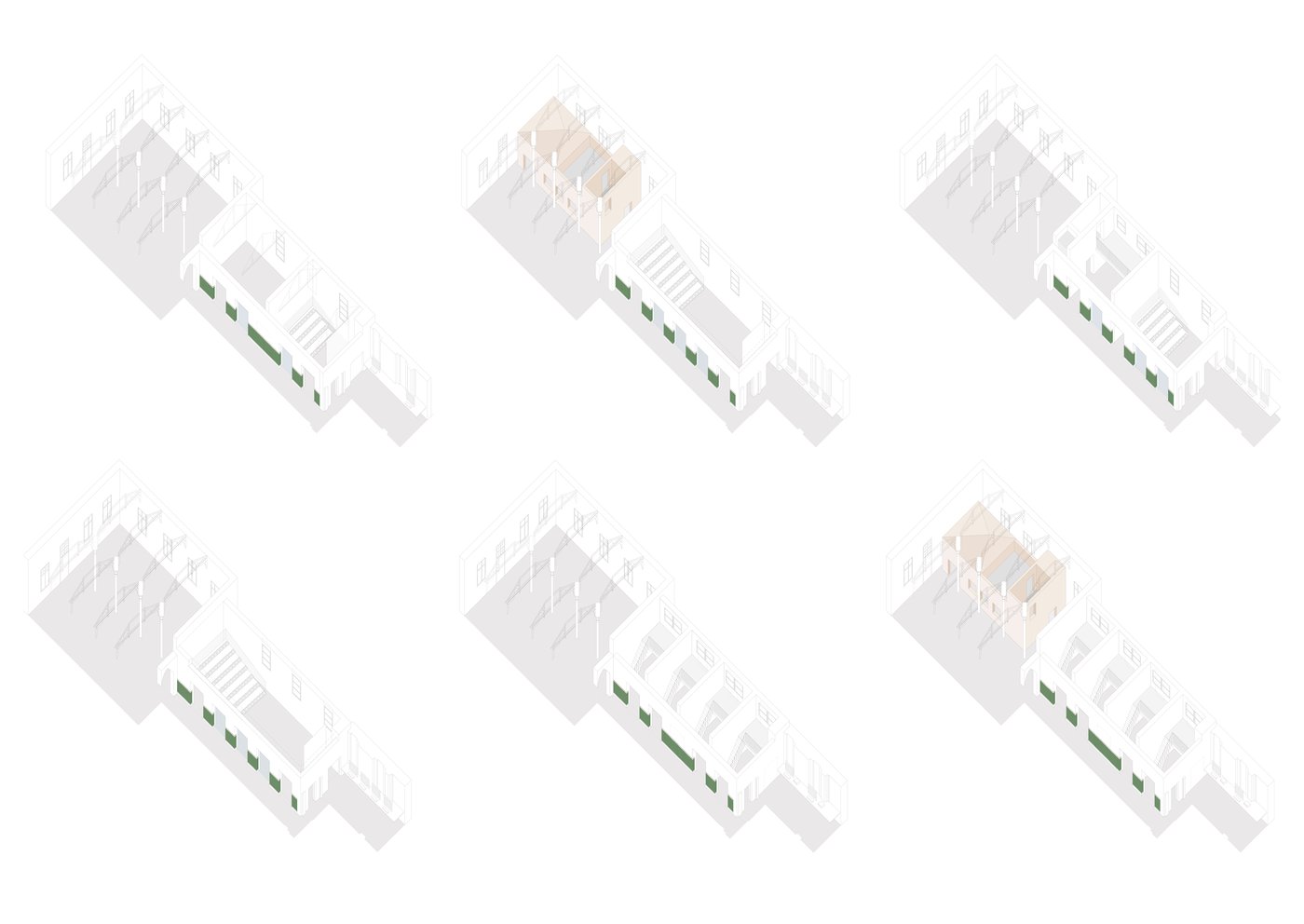 During the summer of 2014, Lambeth Council commissioned Dow Jones Architects to carry out an options appraisal to look at the best way for the Durning Library to be used and how the spaces could be employed more effectively, as well as exploring opportunities to generate income. Our study looked at development options for the building to bring disabled access and enhanced use to the building, maintaining the library service.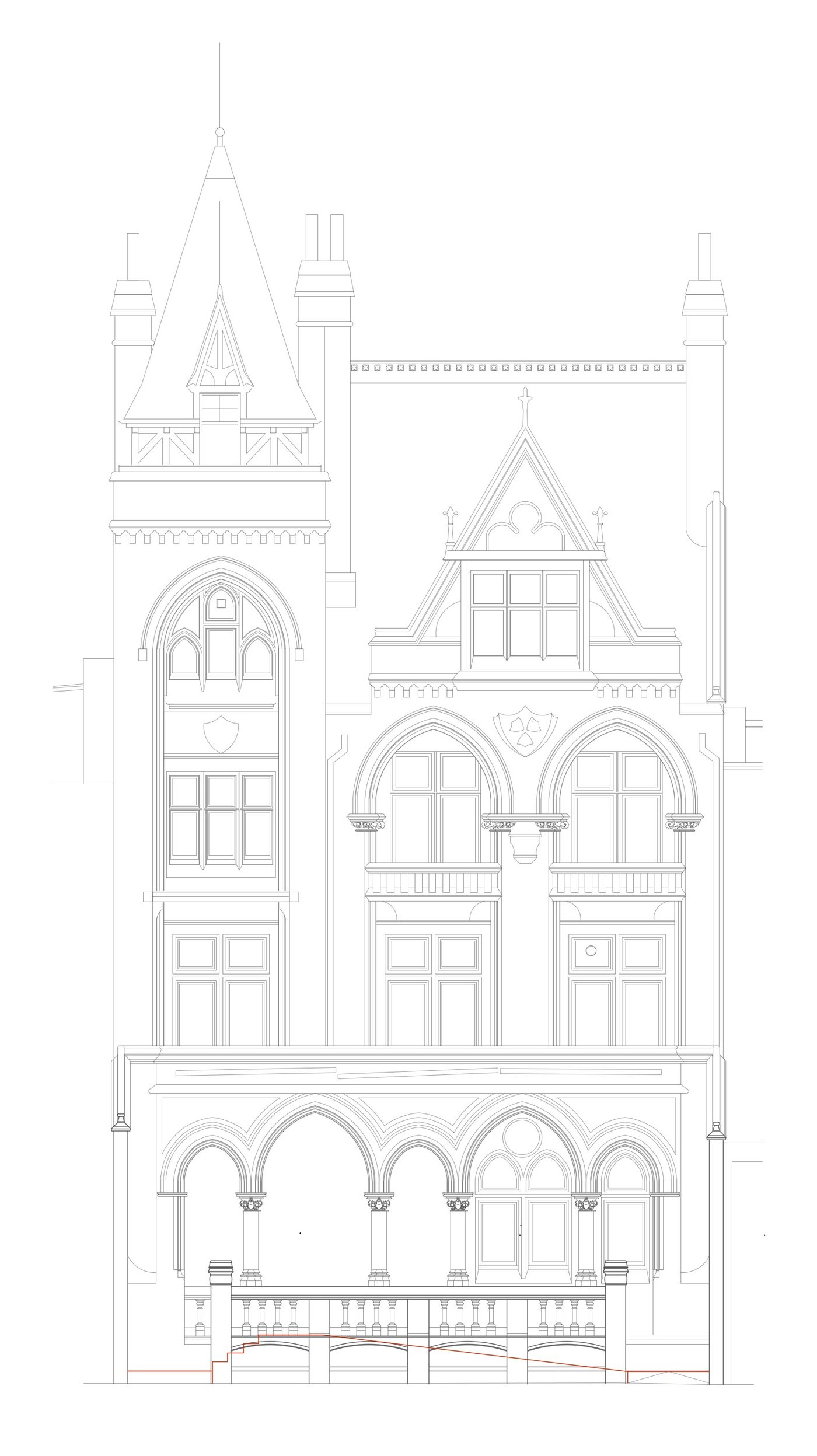 We developed a community engagement programme with the Building Exploratory to test ideas with different community groups, and commissioned artist Linda Florence to make an installation for the building. We also worked with Julia Holberry to create a business plan model for each option.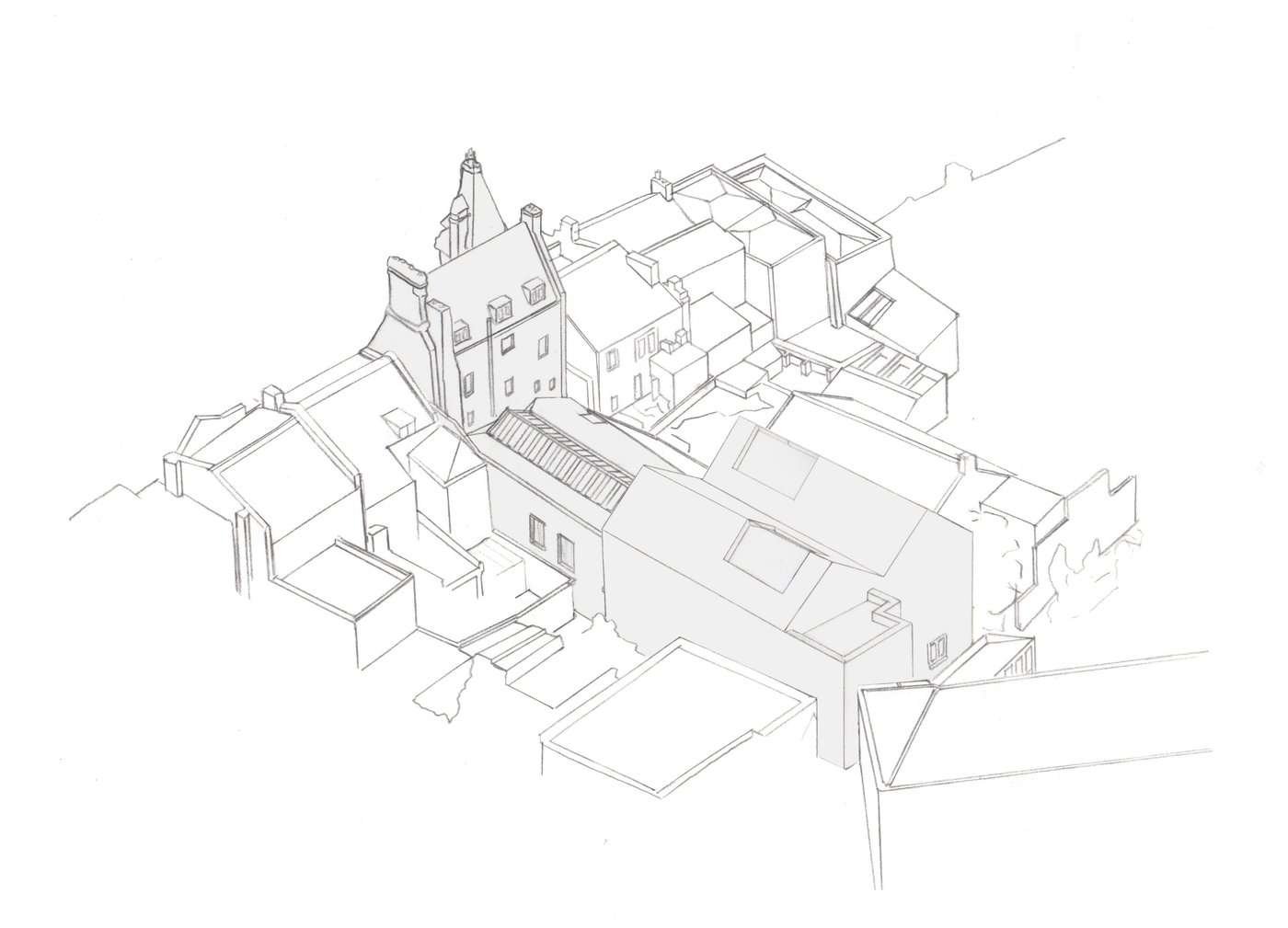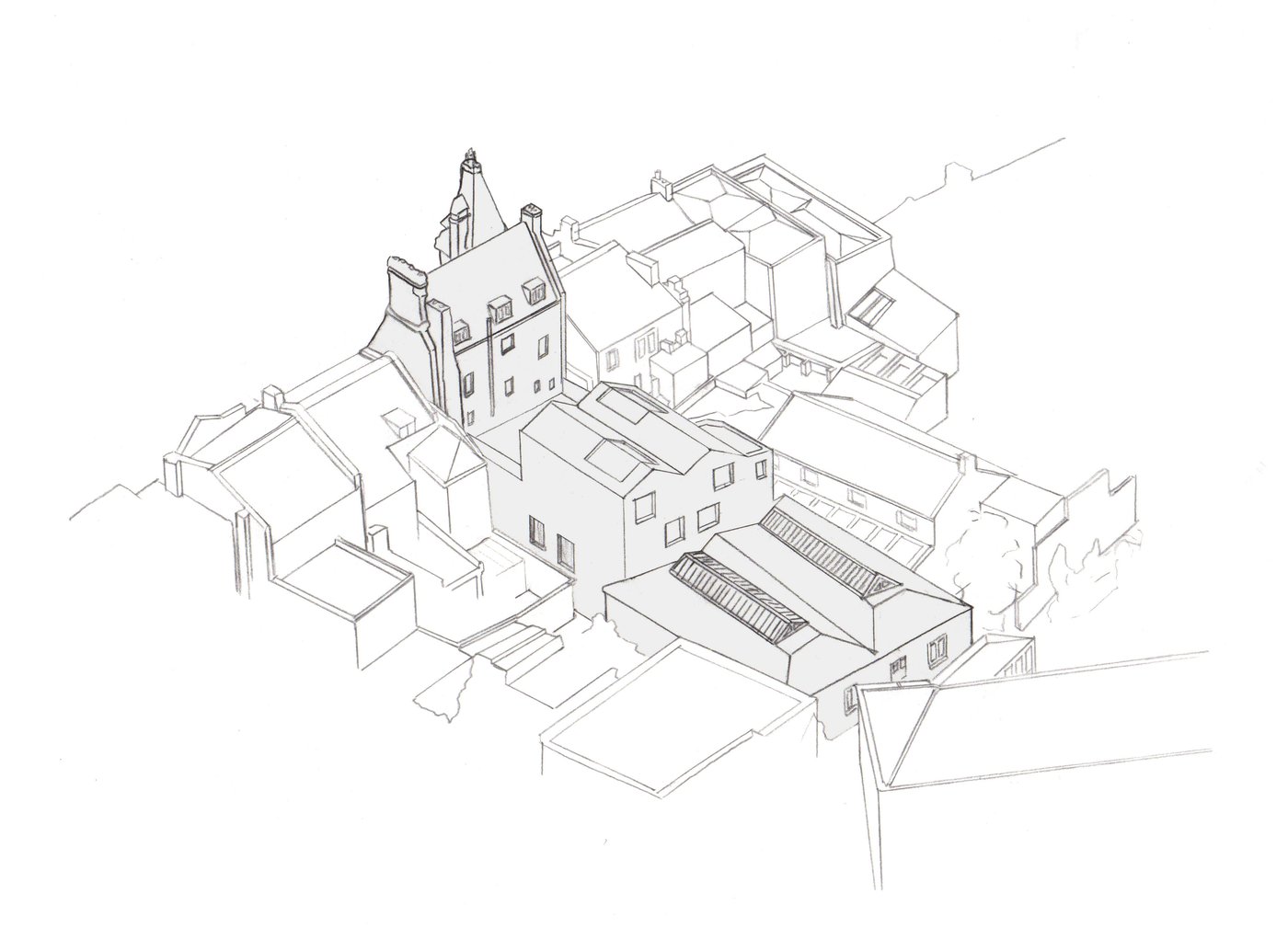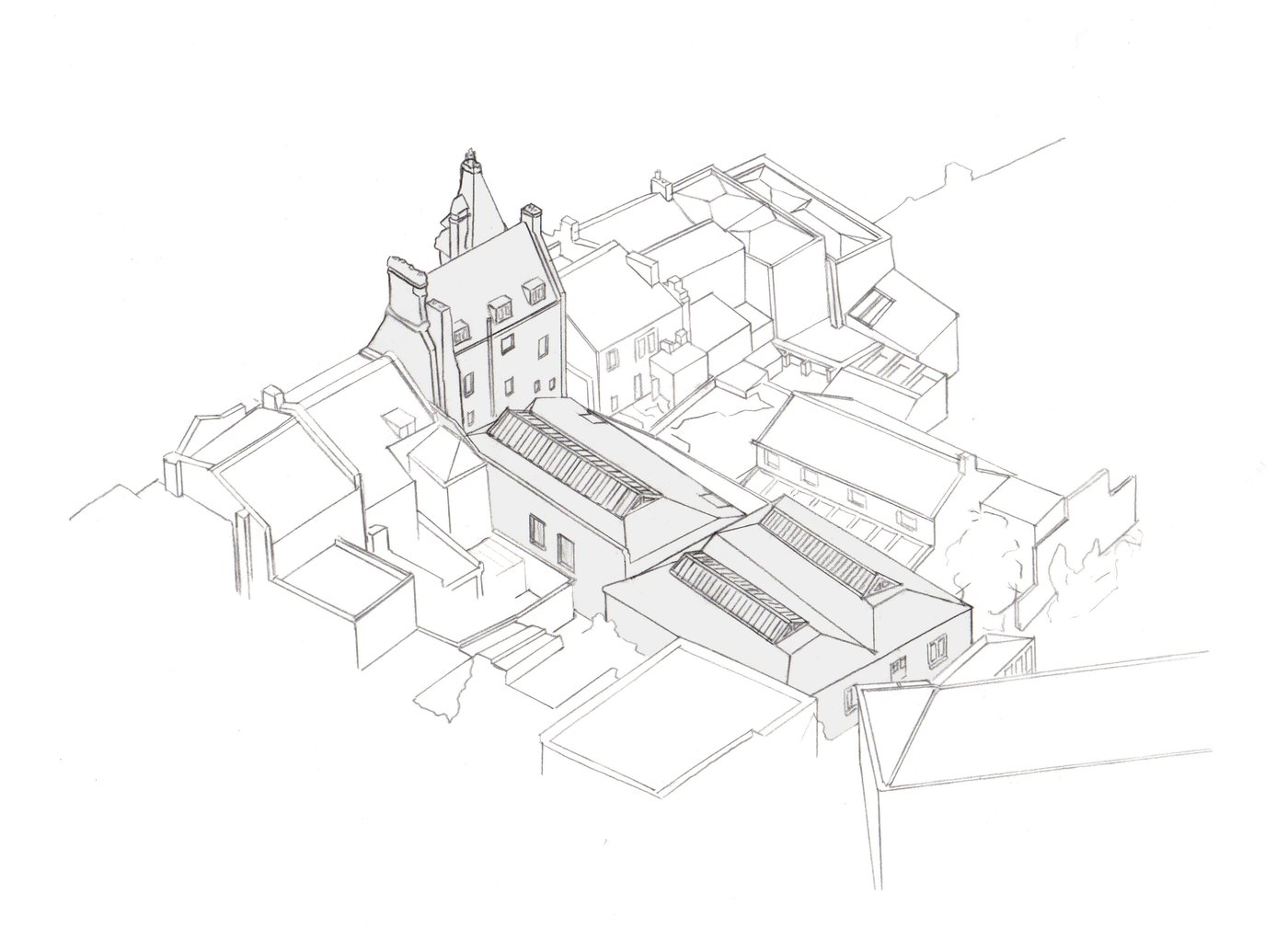 Our study developed a series of fully costed and coordinated proposals ranging from small scale interventions to much larger scales of development, extending the building with a range of proposed new uses.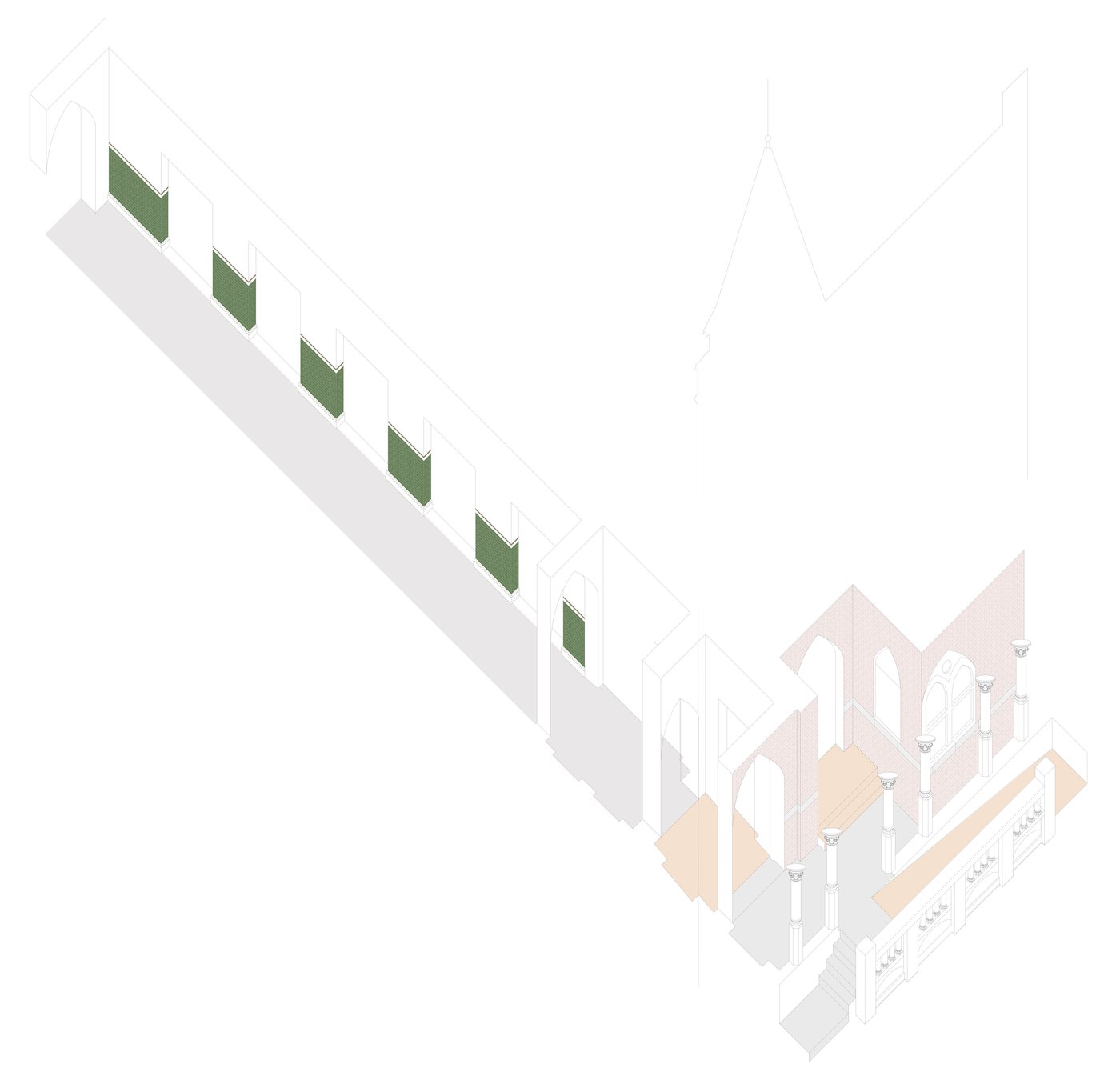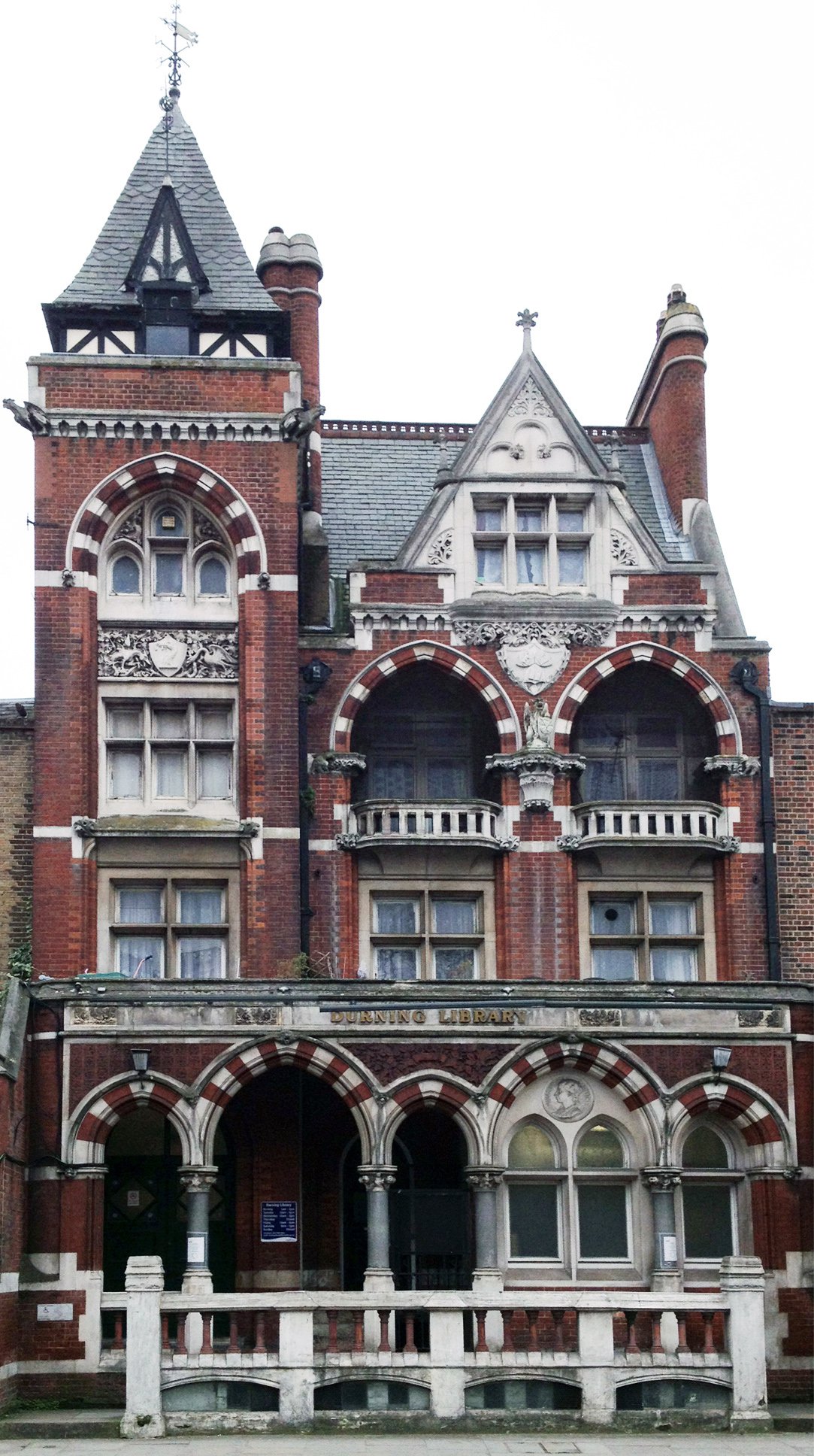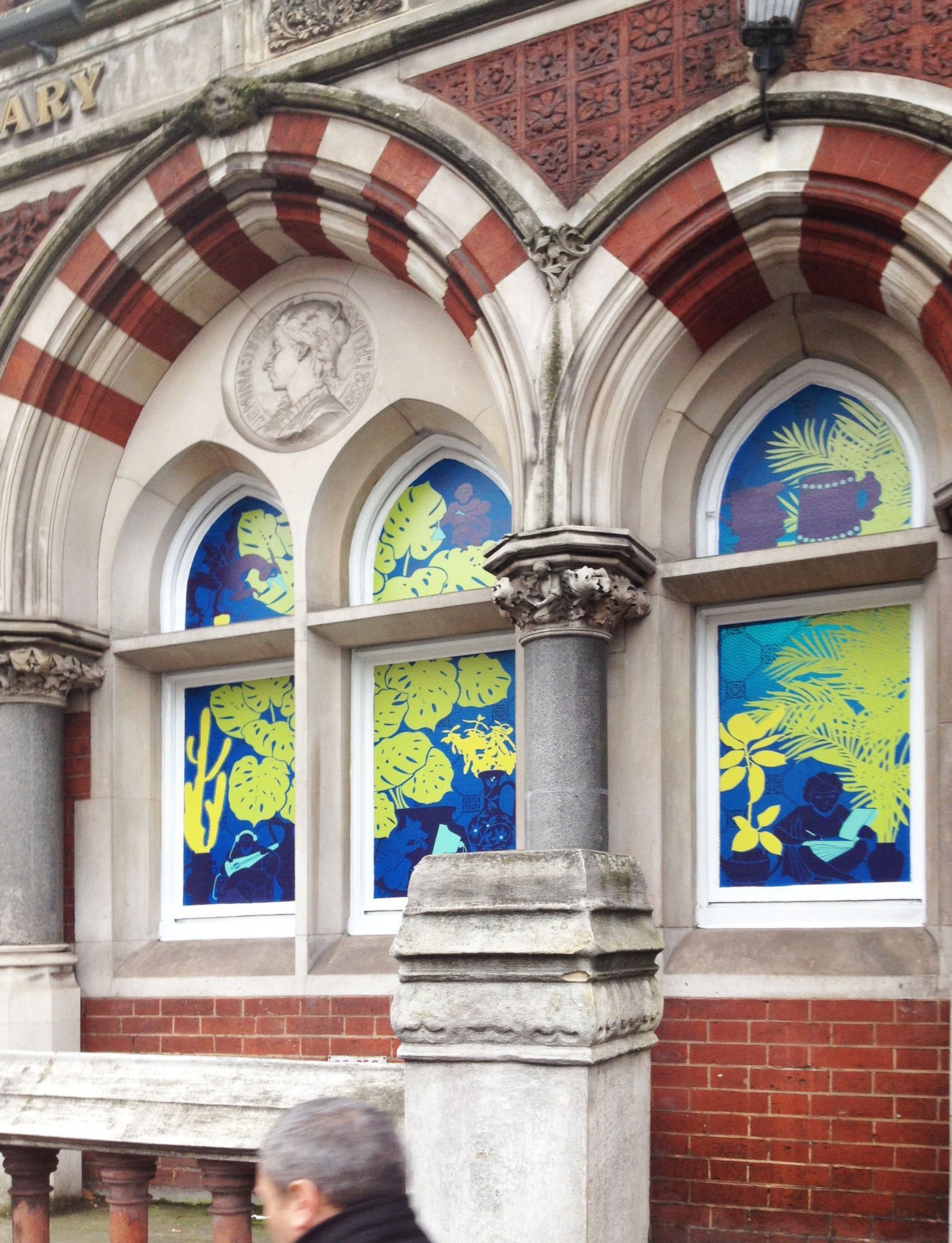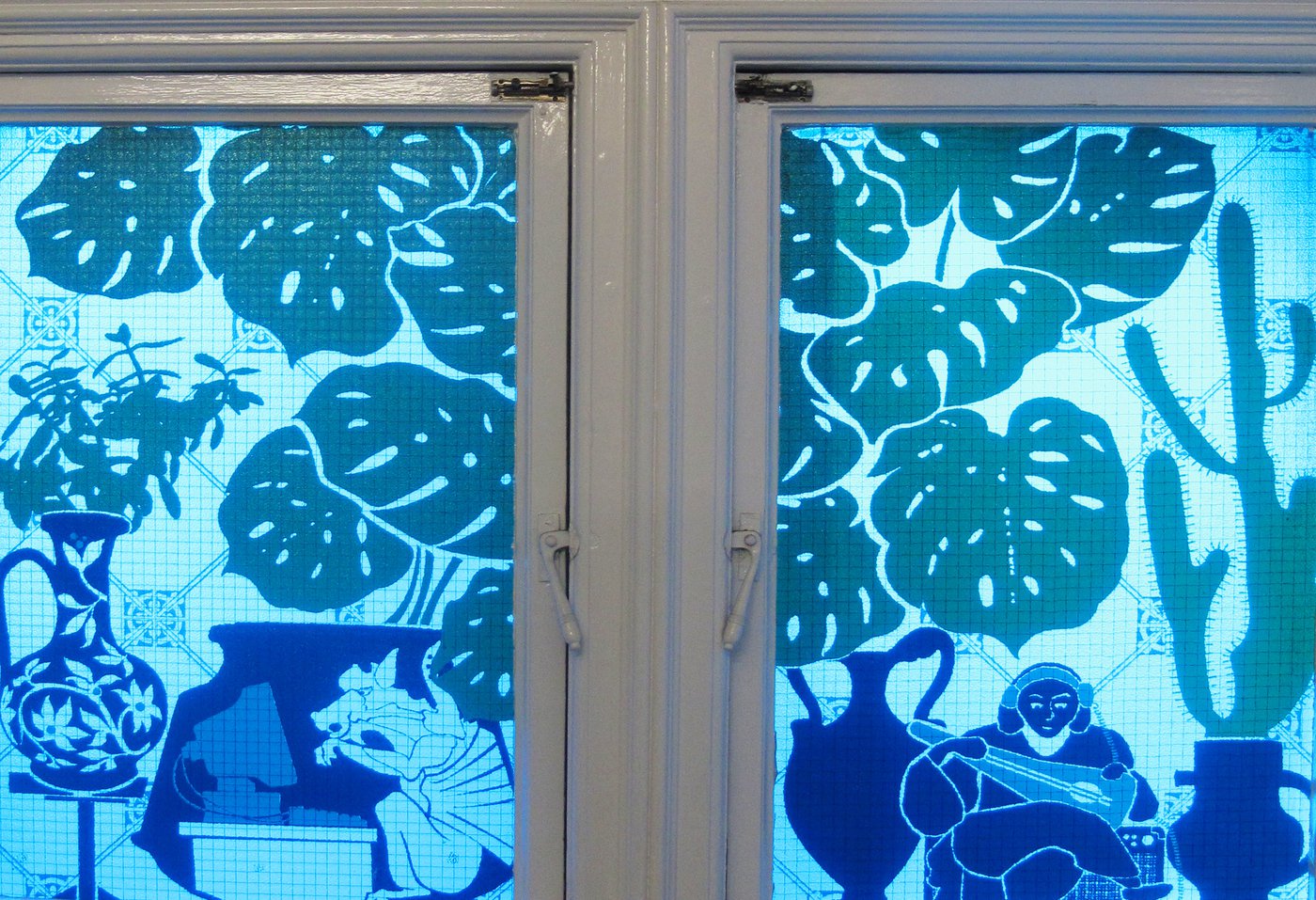 Structural Engineer:
Momentum
Services Engineer:
Max Fordham & Partners
Project Managers:
G&T
Business Planner:
Julia Holberry
Activity Planner:
The Building Exploratory
Artist:
Linda Florence