Pickeridge Farm
The refurbishment and extension of Pickeridge Farm, a grade II listed 16th century farmhouse, and its outbuildings.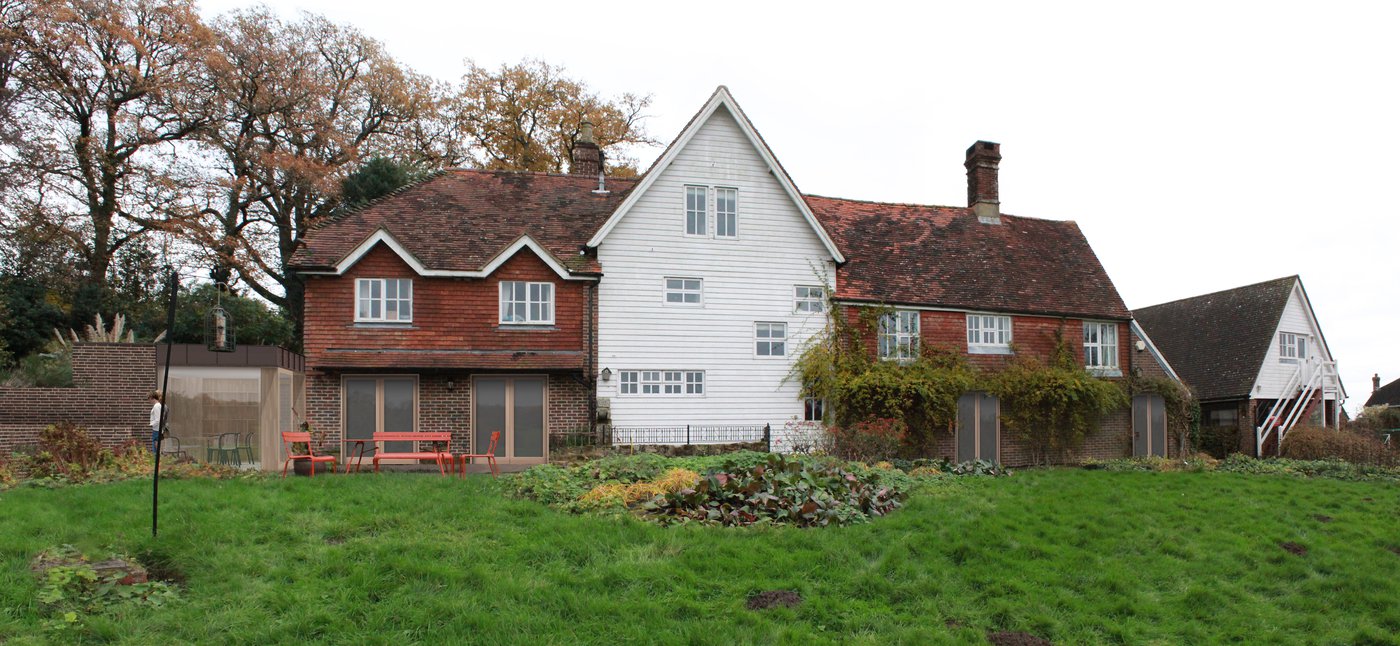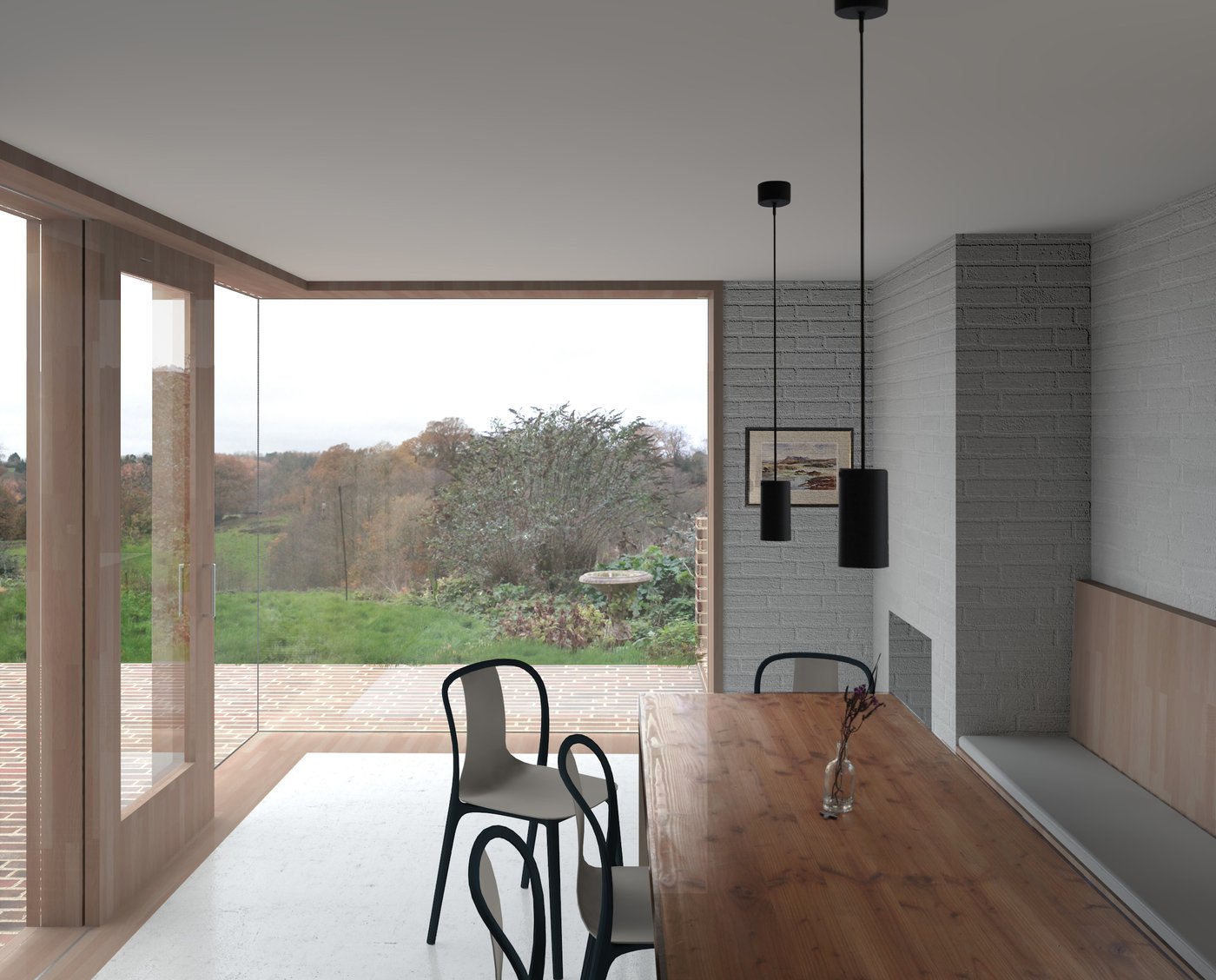 We are currently on site at Pickeridge Farm, which consists of a grade II listed 16th century farmhouse, converted farm building leisure complex and a 1980s cottage. The ambition of this project is to restore fabric and enhance the use of the buildings on site.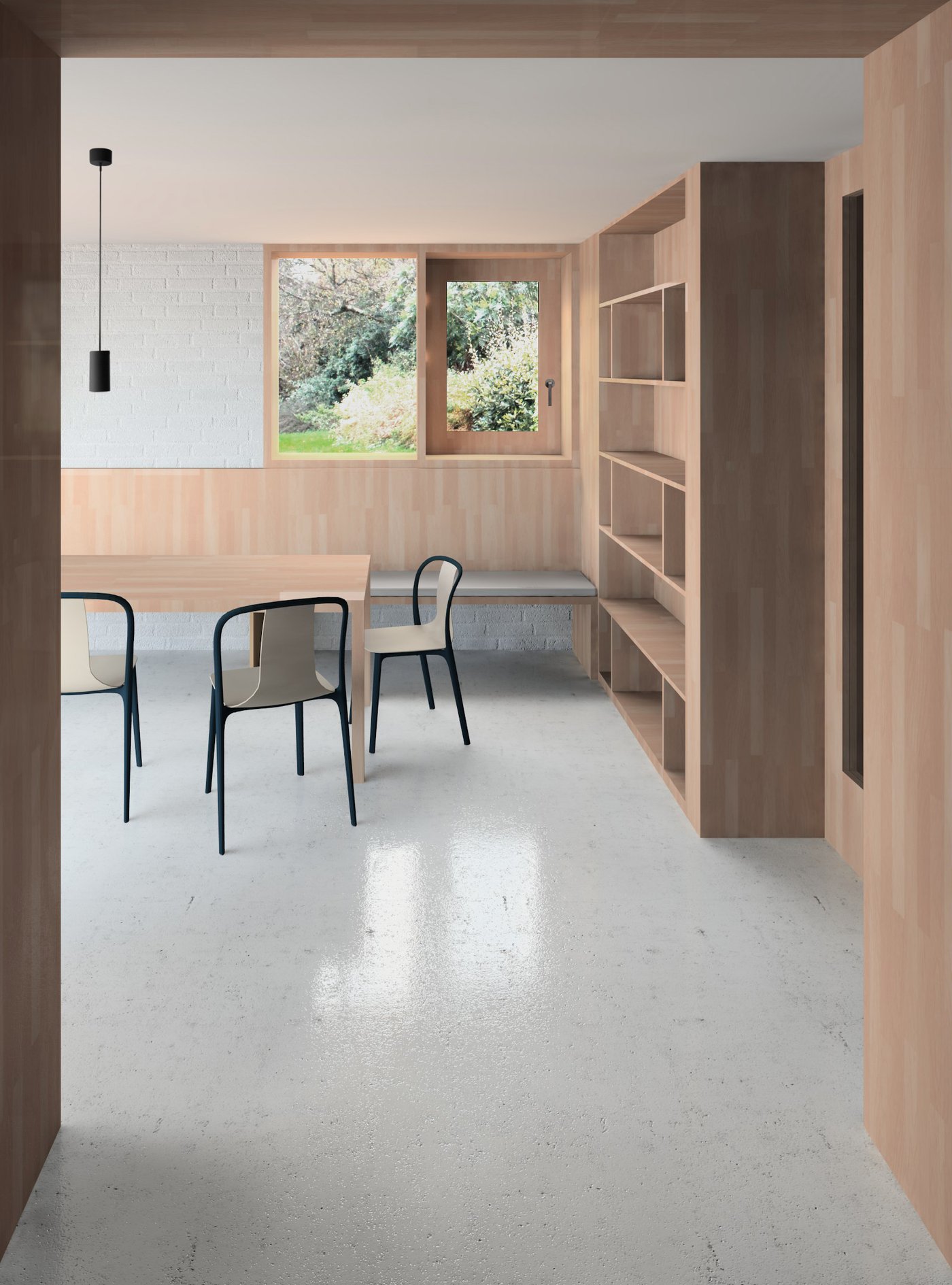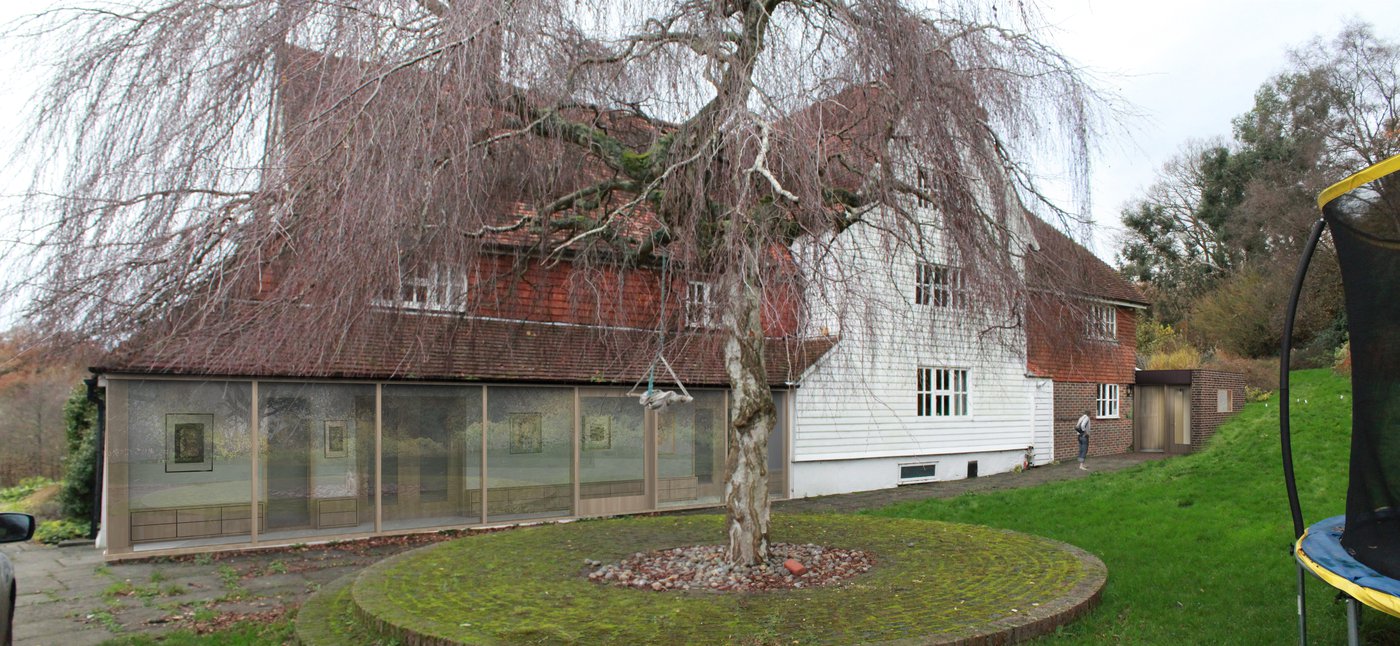 Within the farmhouse, this proposal proposes to extend the kitchen and carry out other minor changes, while conserving and enhancing the building's oldest and most significant aspects.  The existing kitchen lean-to to the north of the farmhouse will be replaced with a carefully considered single-storey structure, with improved access to the garden.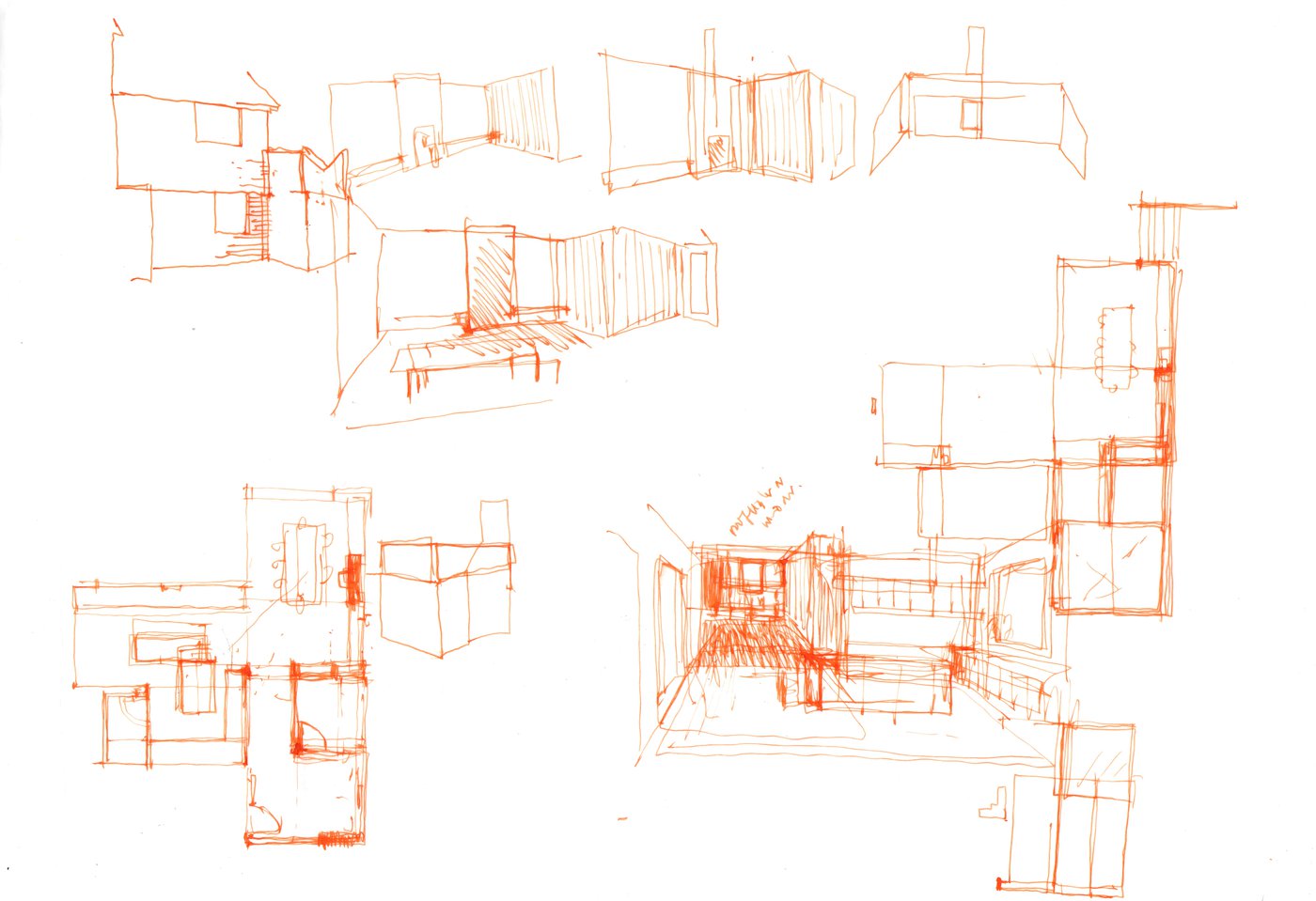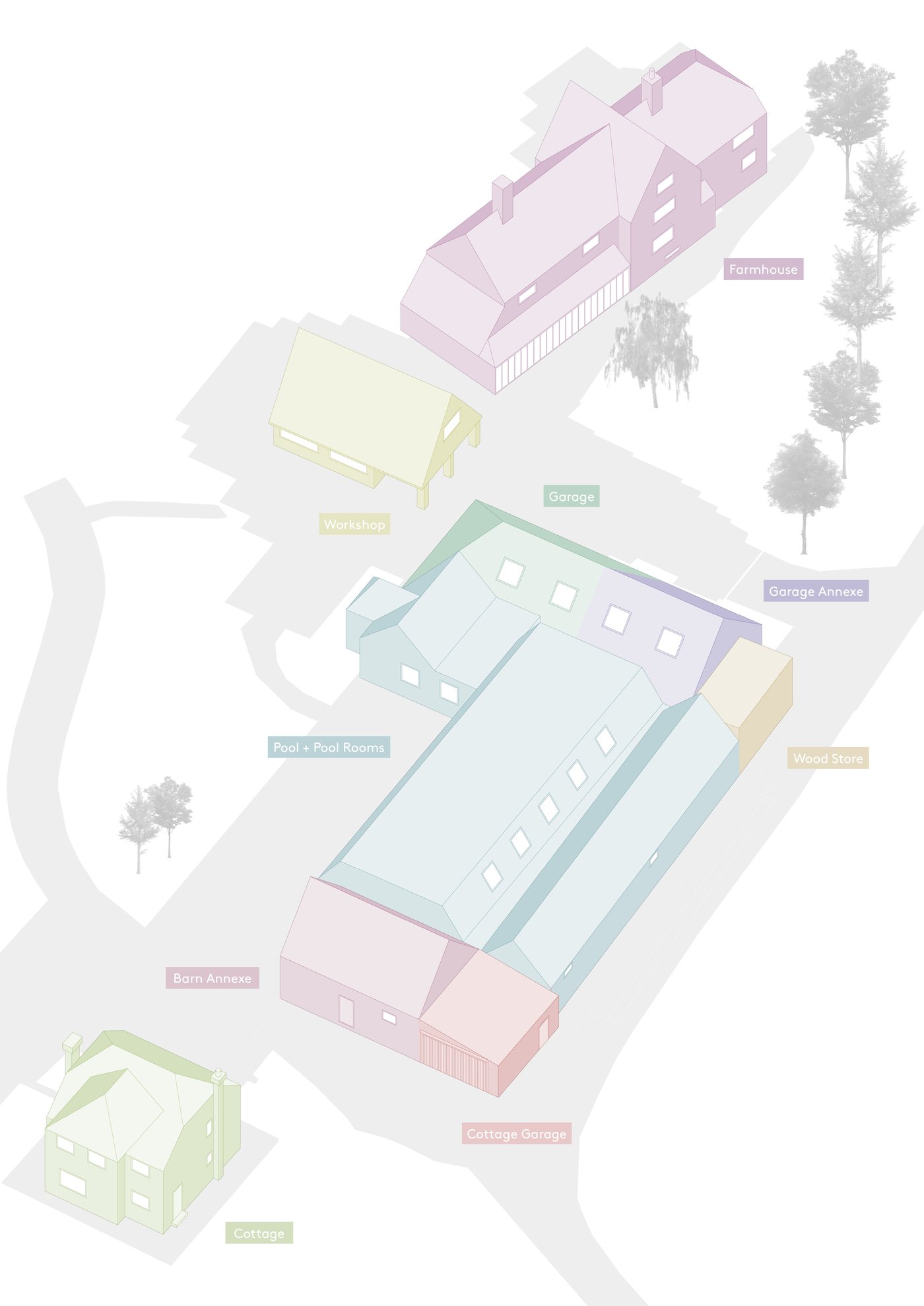 The barn and garage will be modestly renovated into 2 self-contained guest annexes for use by family members, and the pool buildings will be renovated.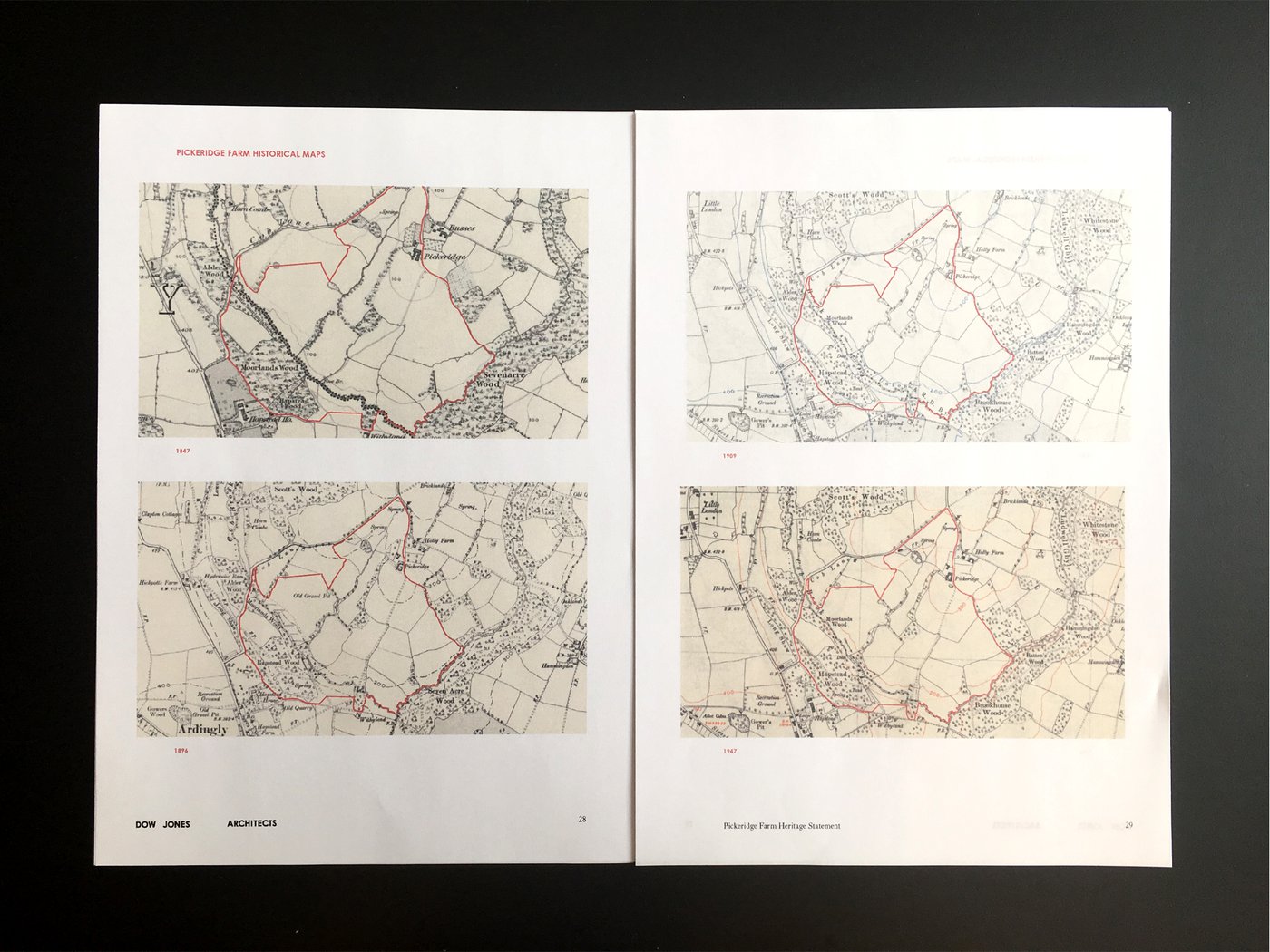 We were also responsible for preparing the Heritage Statement for this project, which describes the historic context, development and setting of Pickeridge Farm.