Snow Hill Court
A feasibility study that looks at the redevelopment of Snow Hill Court as rental residential accommodation on behalf of the Diocese of London.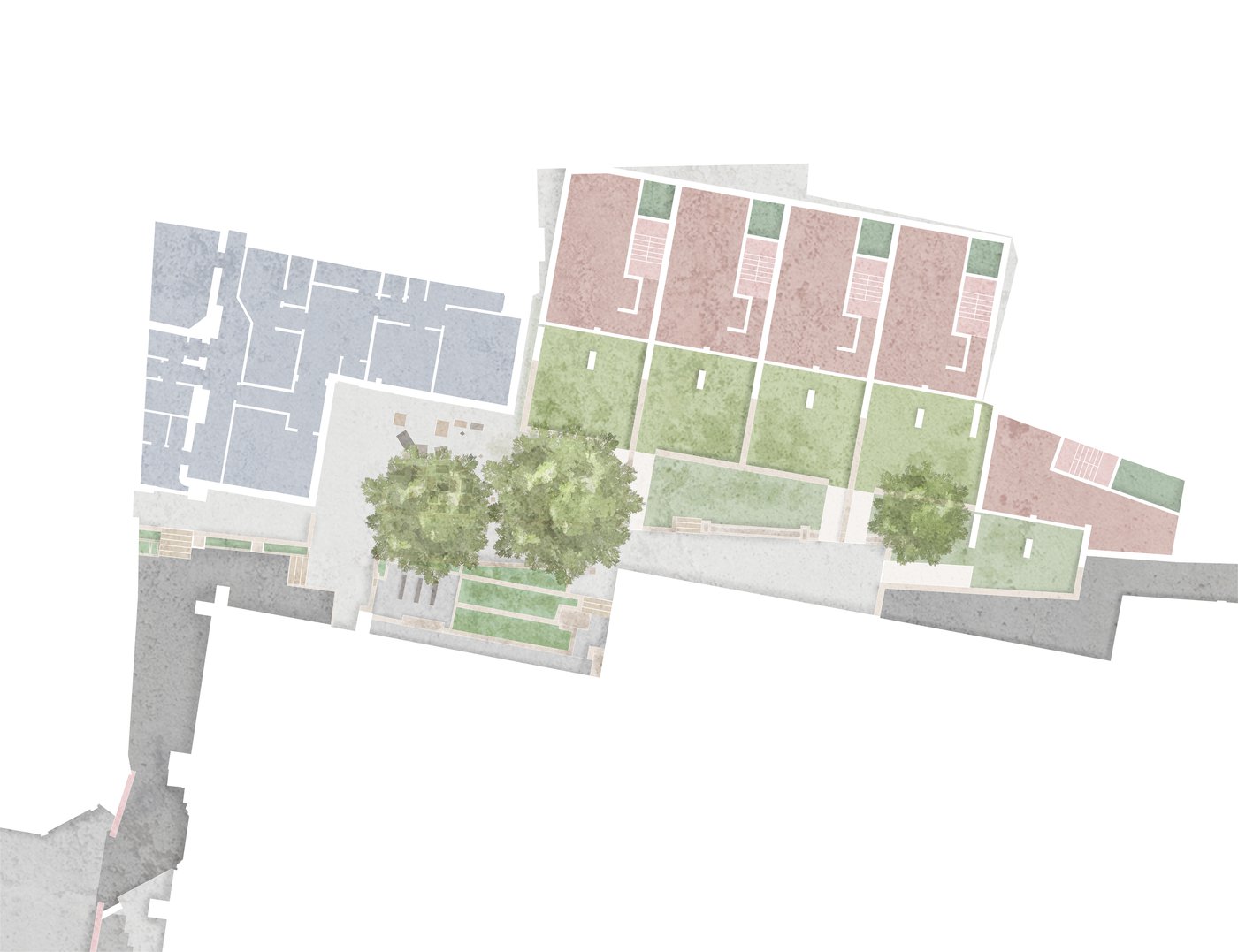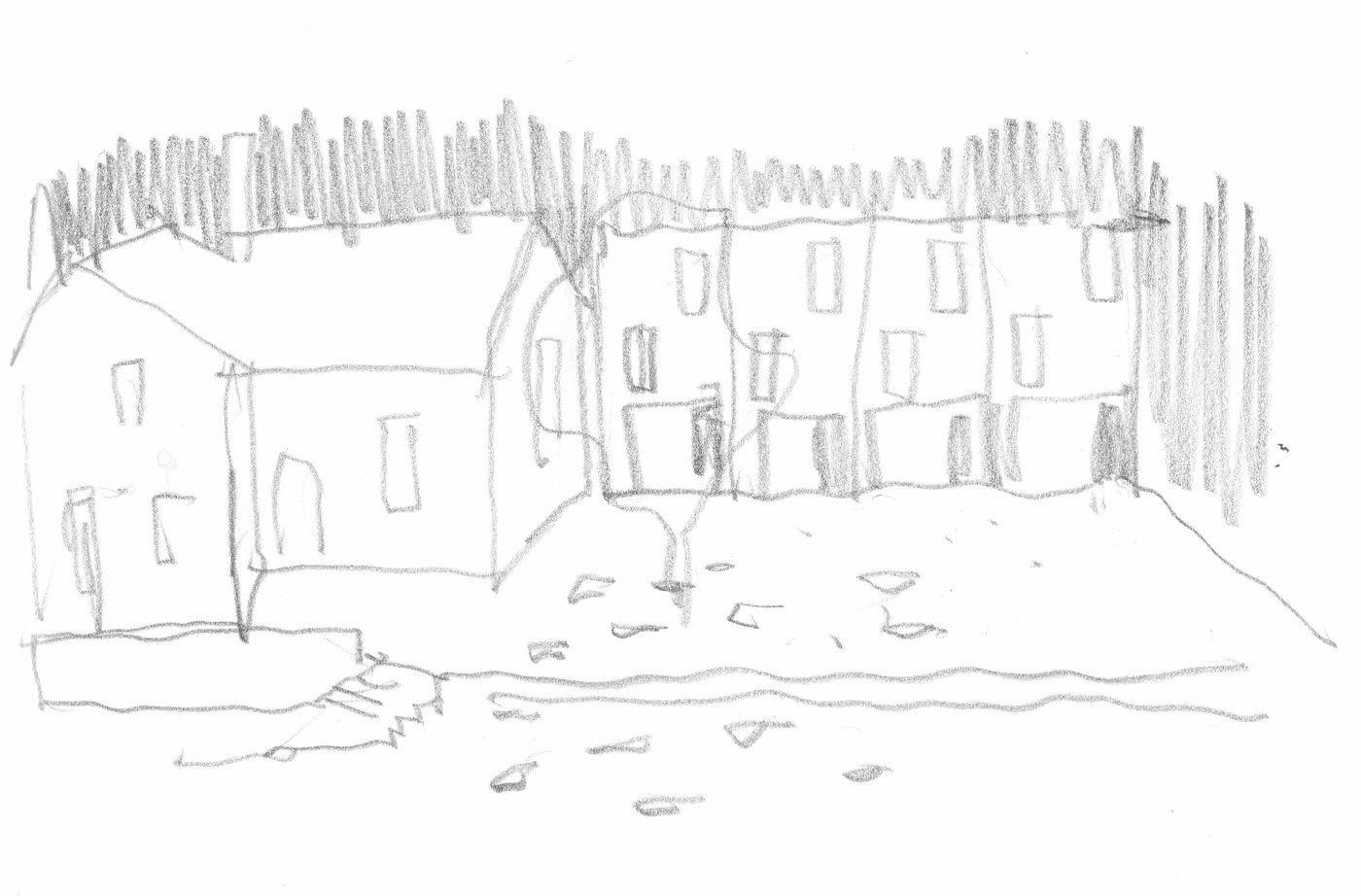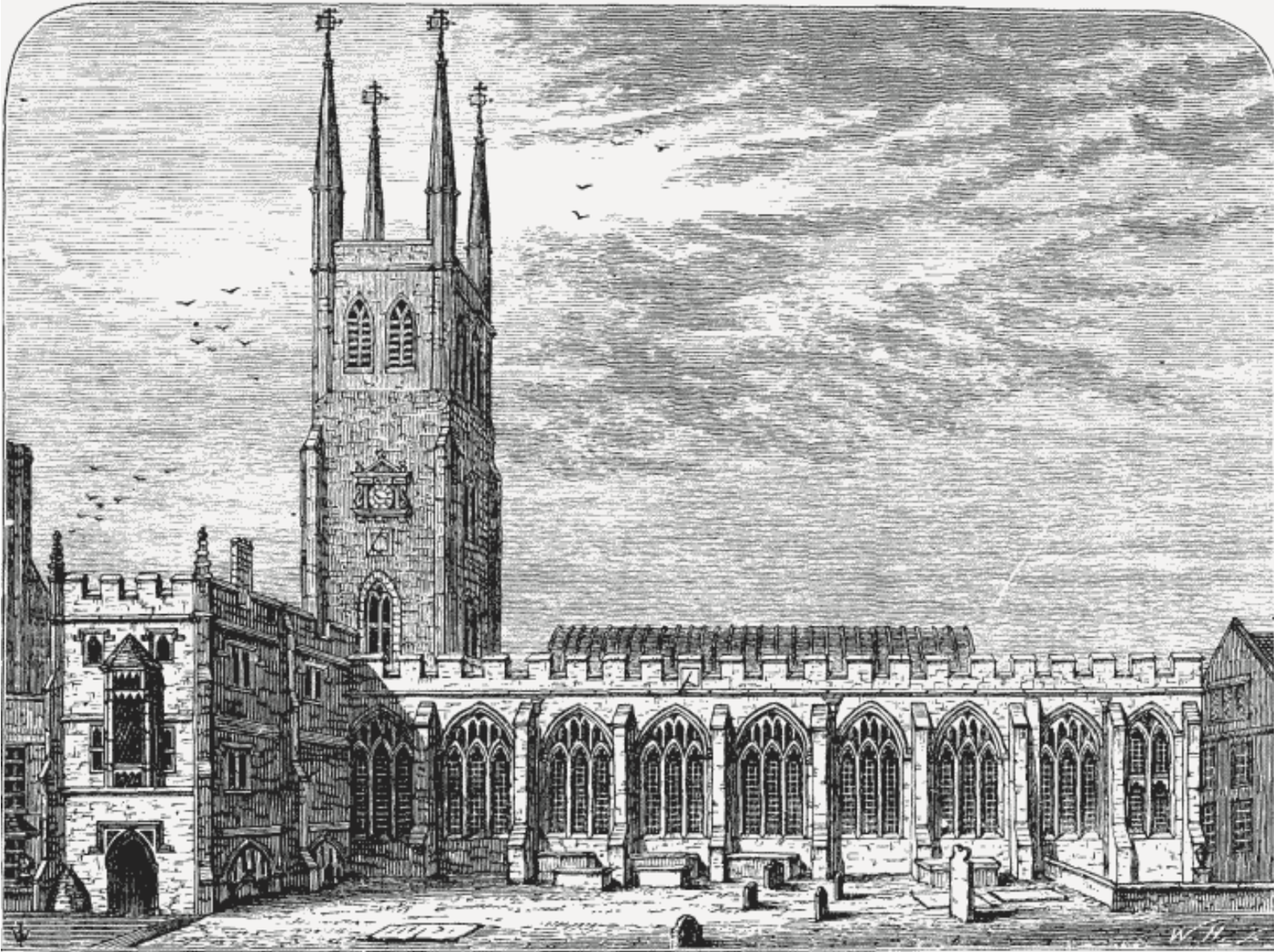 Snow Hill Court consists of two buildings which formed St Sepulchre's School, built in 1875 in the churchyard of the Church of the Holy Sepulchre, and extended in the 1930s.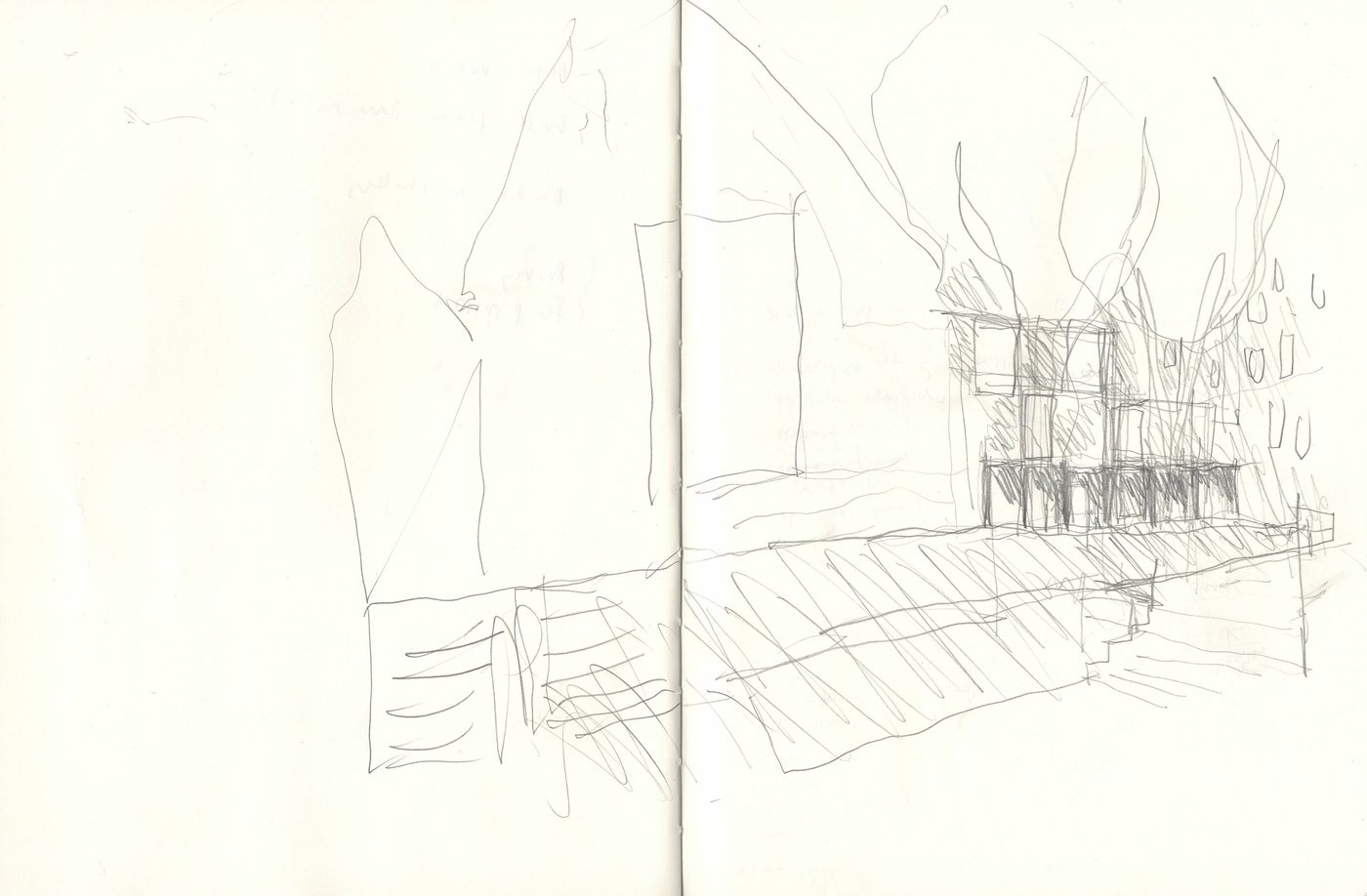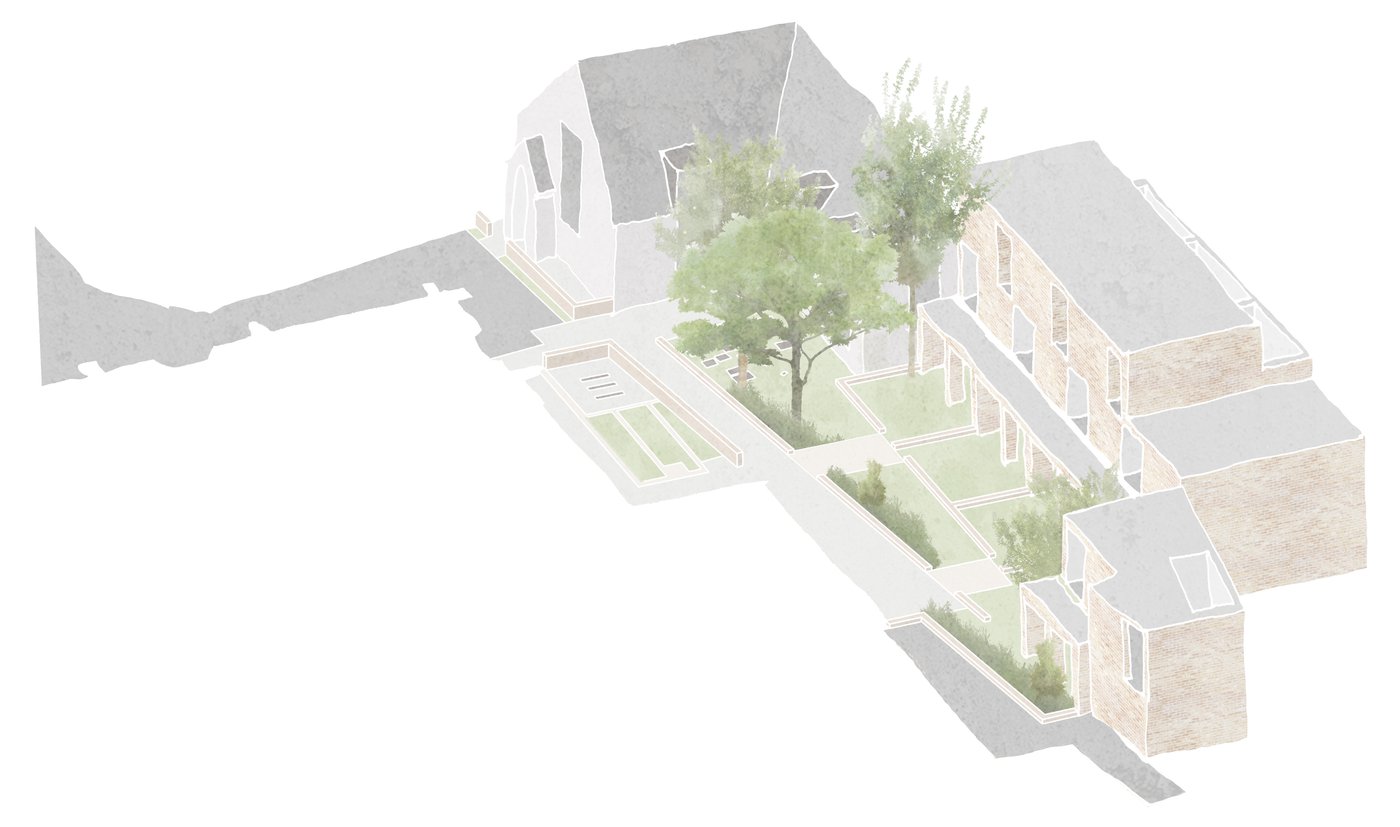 Our study assessed the site constraints and opportunities, and developed a design response to deliver a series of residential buildings that maximise the development envelope while re-inforcing the architectural character of the site.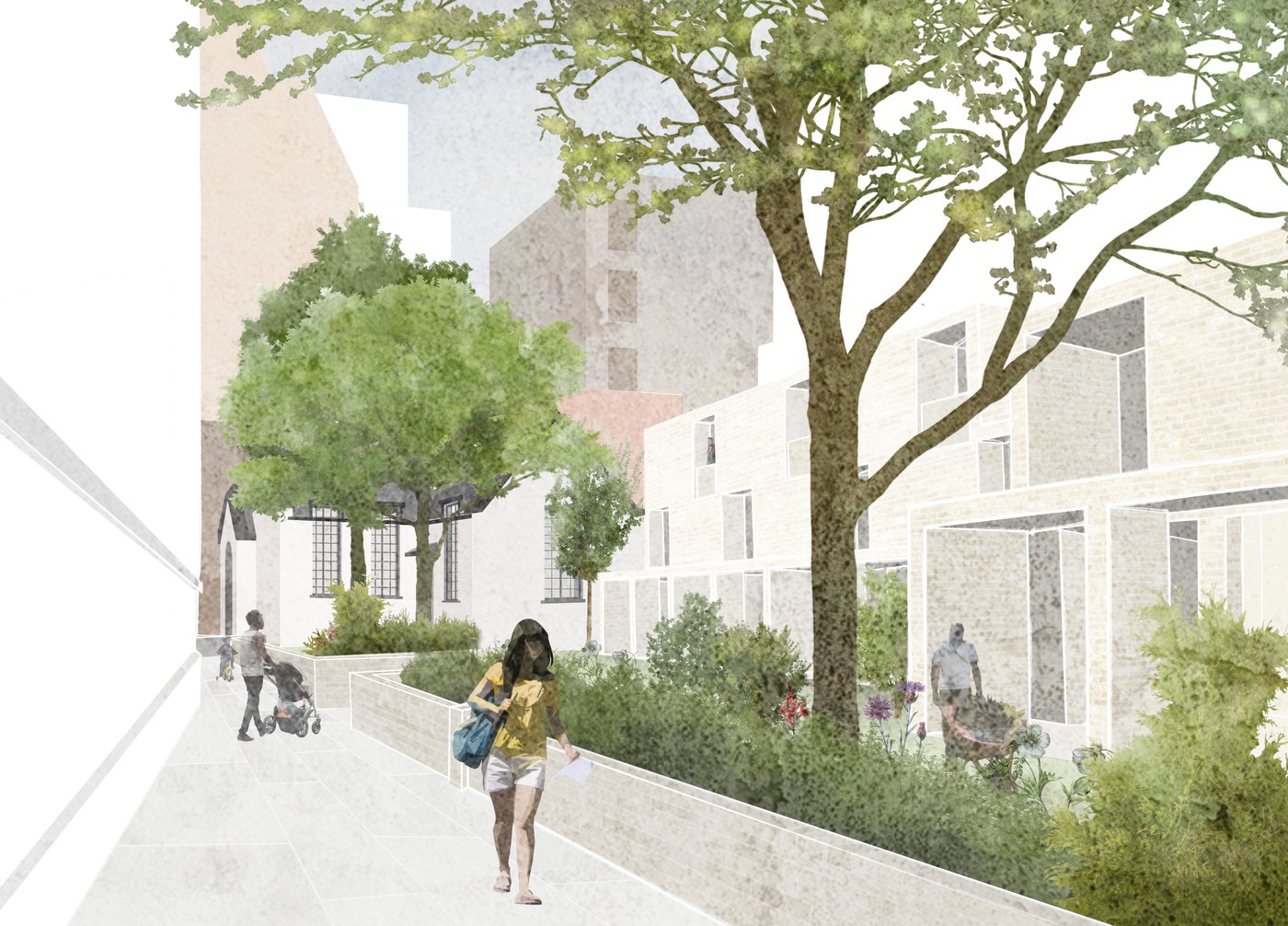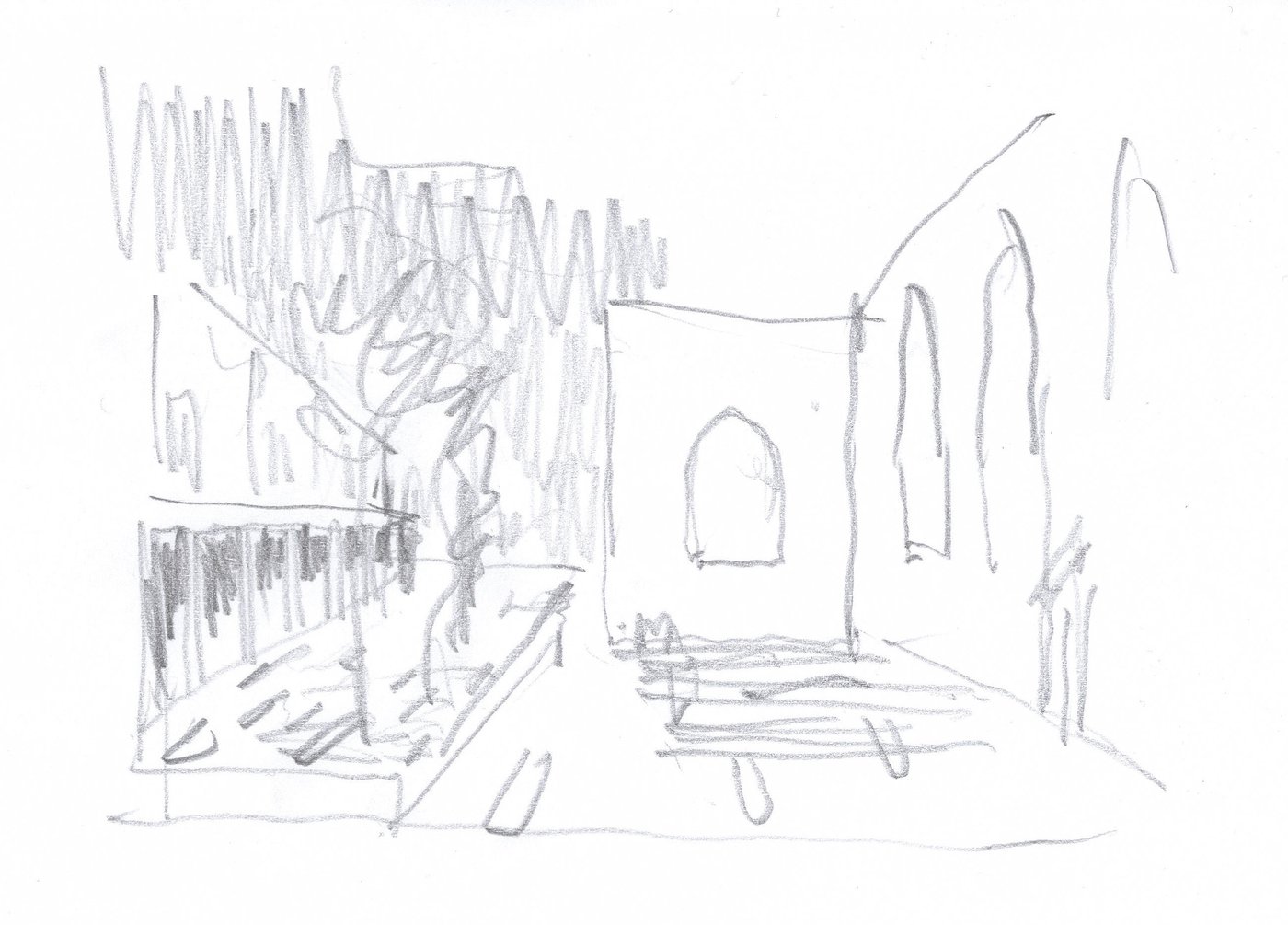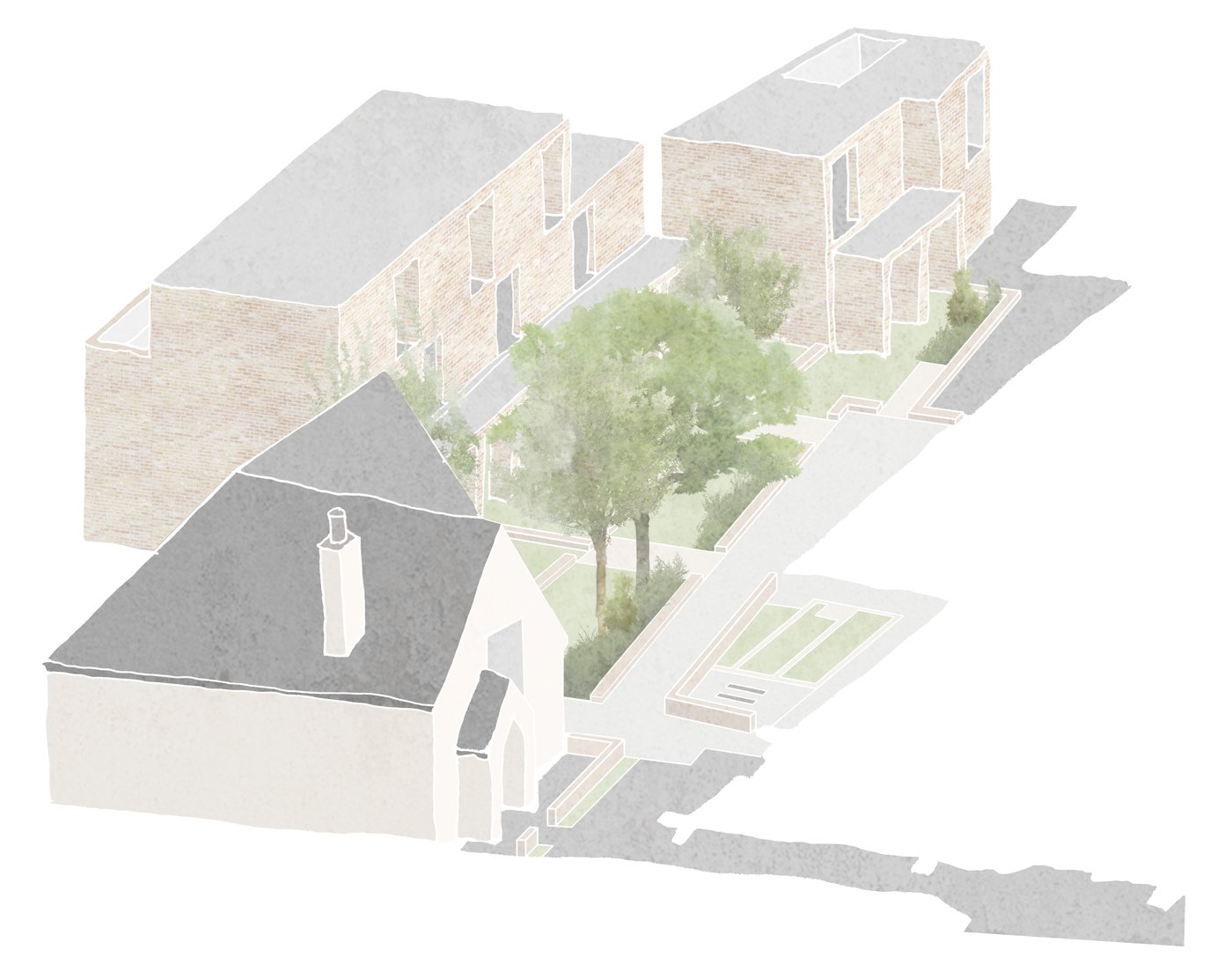 Our design for Snow Hill Court responds to the church and churchyard setting, creating small-scale development based on a cloister, facing the church.