East Central Gallery
A contemporary art gallery in Shoreditch with an award-winning lighting scheme
This project is for the creation of a gallery in the ground and basement floors of a mixed use development in Shoreditch.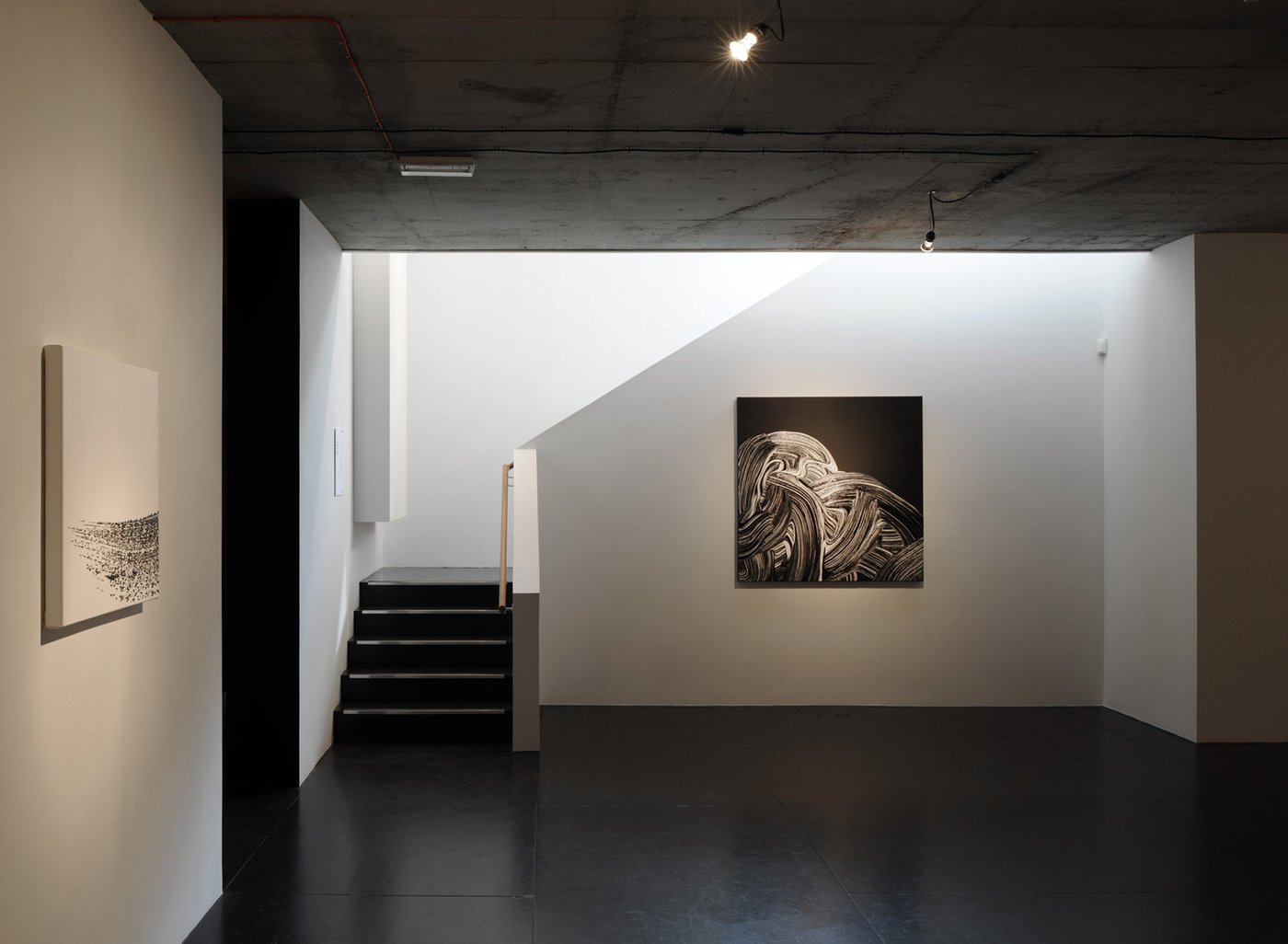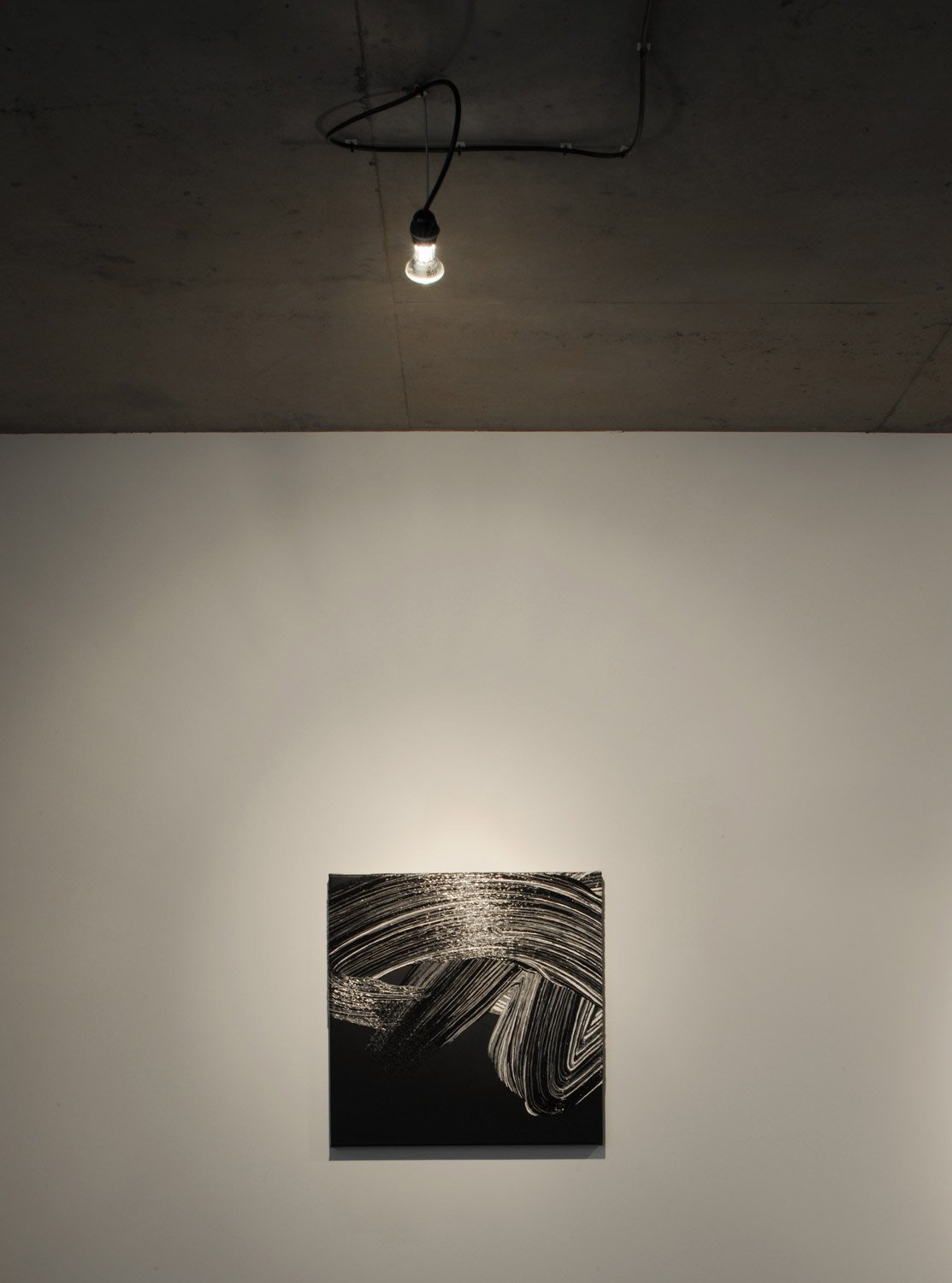 The main gallery is located on the lower floor, and the main architectural issues were getting natural light into the gallery, as well as connecting it to the street. The stair was located against the shop window to drop light down into the basement. The architectural proposal was to create a range of gallery spaces of differing scale and character, unified by a consistent material and spatial idea.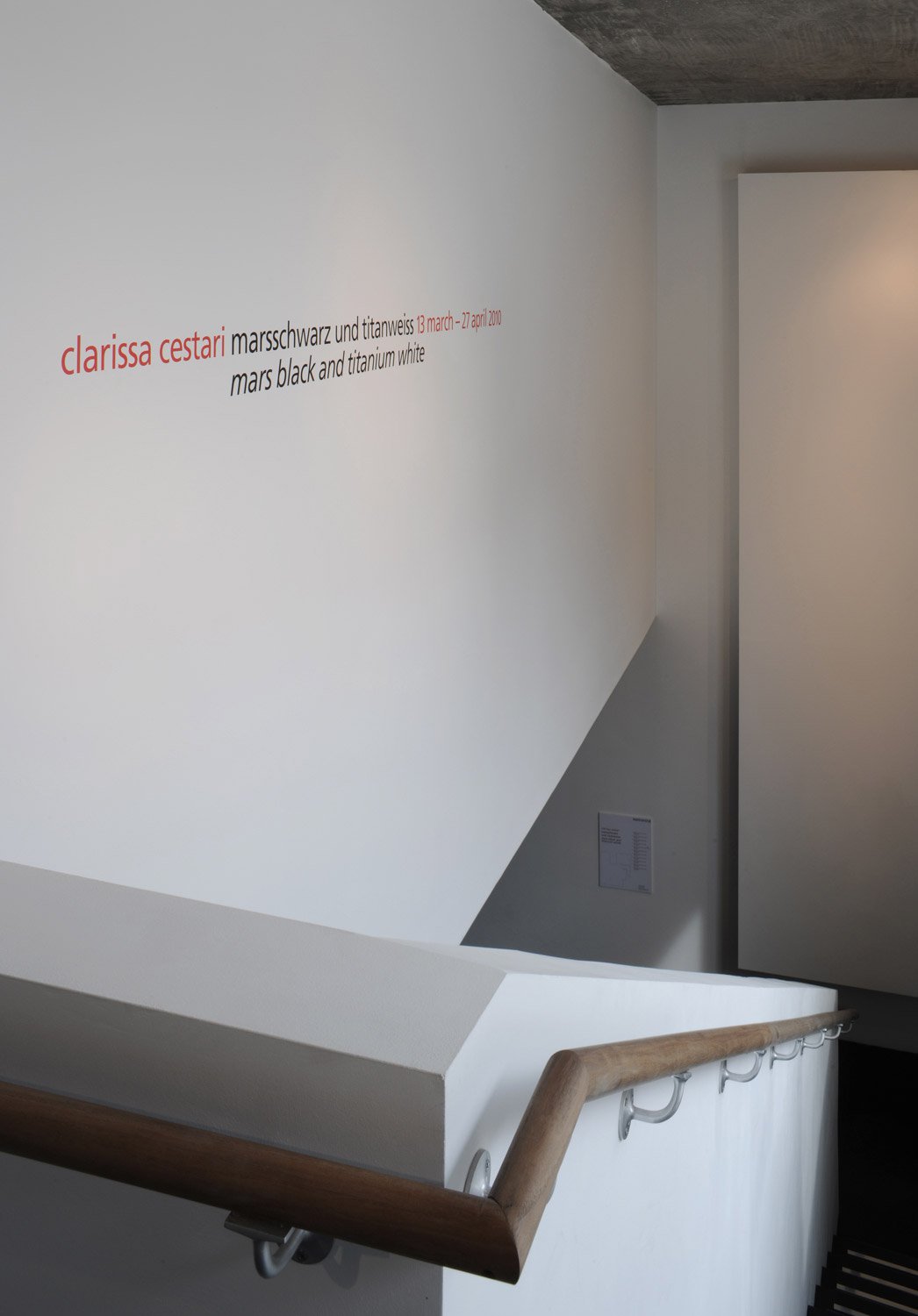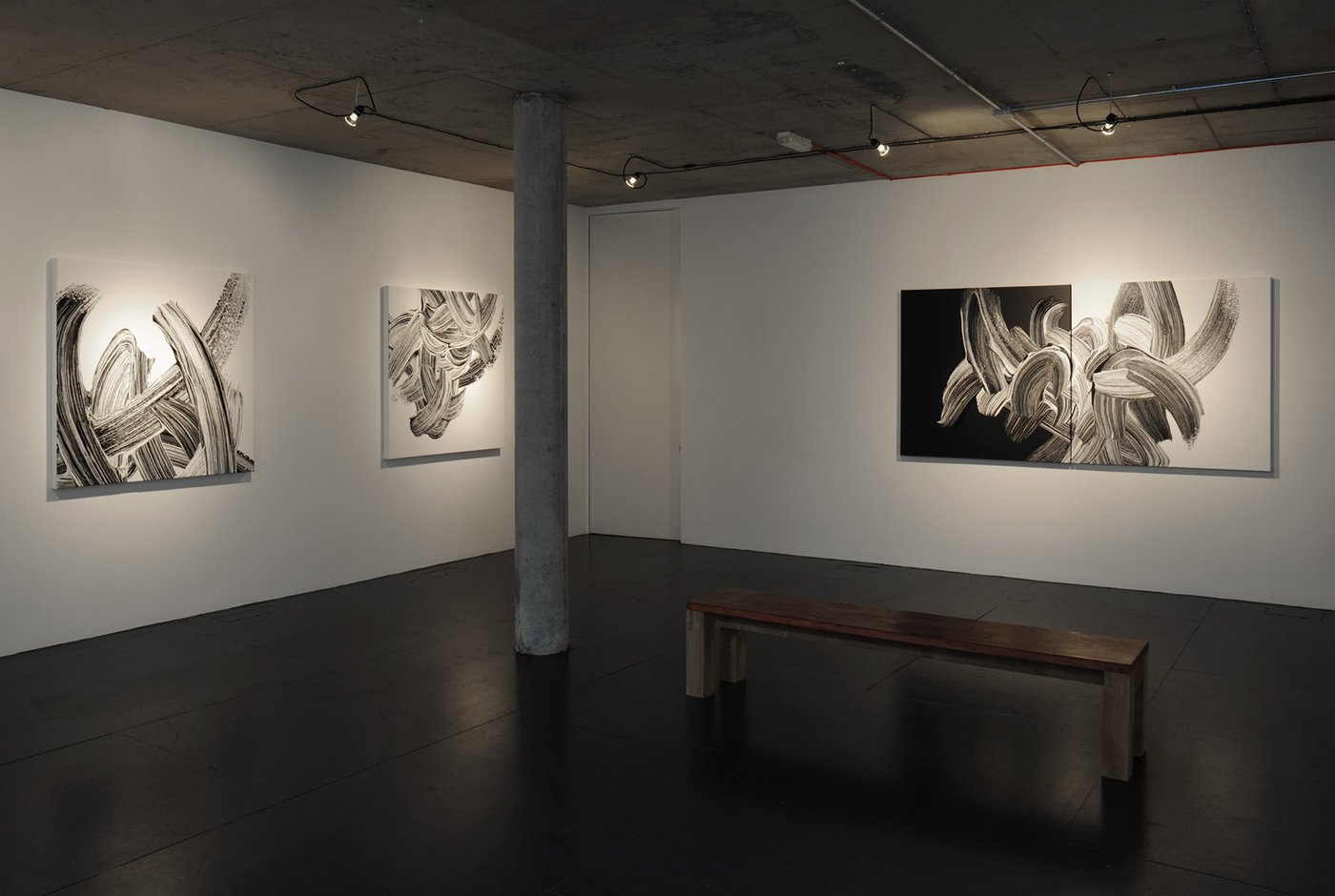 The gallery layout was organized to provide a large central space with ancillary spaces off it, and to conceal the structural columns and lift shaft within the gallery walls. The project was carried out in a very short time frame and for a low budget, which necessitated a creative and experimental attitude towards normally standard solutions for gallery design.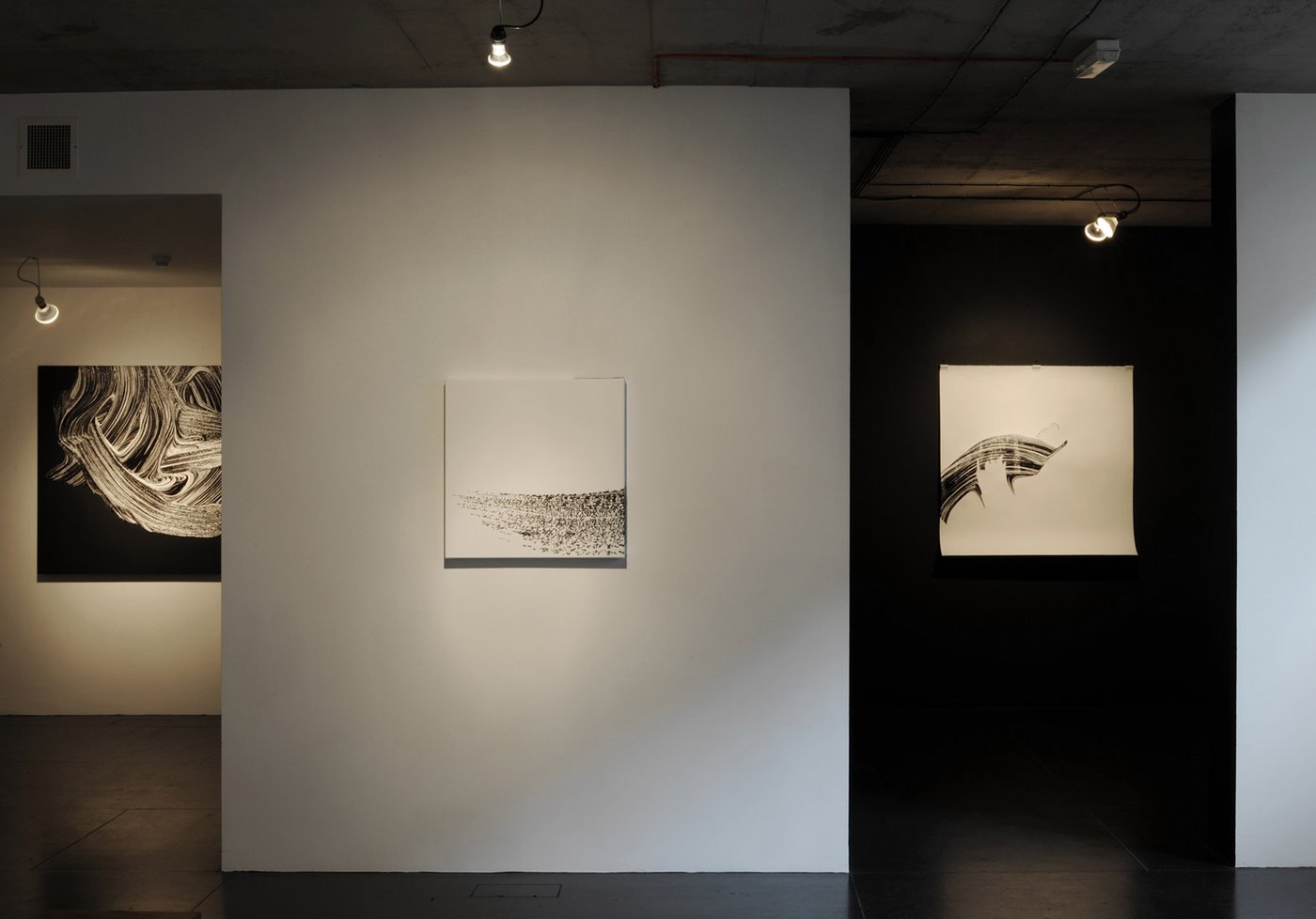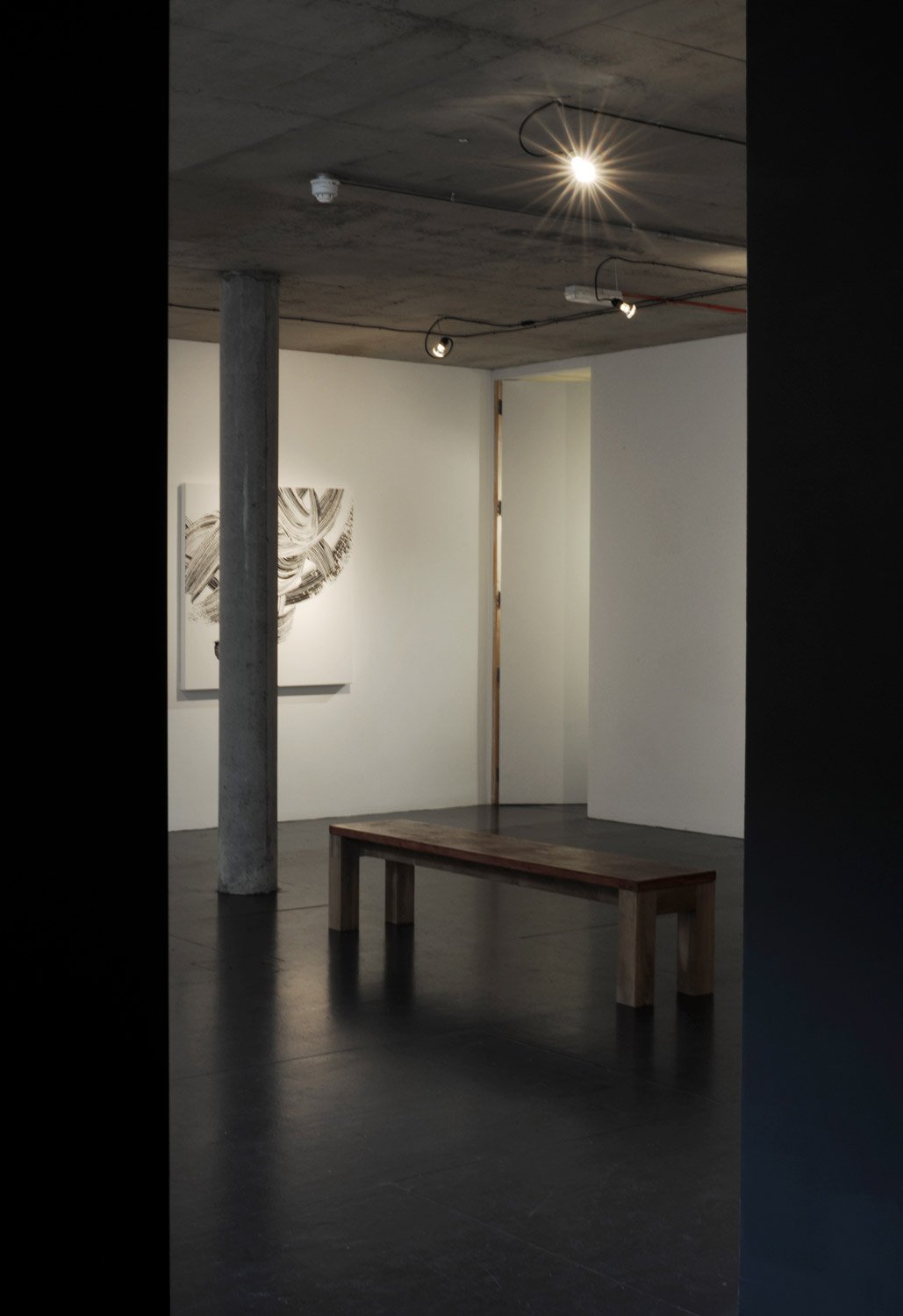 The innovative and expedient lighting design won an award at the 2010 International Lighting Design Awards.
Quantity Surveyors:
Pierce Hill
Joinery:
Errol Davis
Awards

Winner, BD Refurbishment Architects of the Year, 2010
Winner, Lighting Design Award, 2010
Publications

'East Central Gallery', in: Plan Magazine(Dublin, Ireland, Oct. 1, 2010)
Jill Entwistle, '2010 Lighting Awards', in: FX Magazine(London, UK, May 1, 2010)
'Two Grand Gallery', in: Lighting Magazine(London, UK, April 1, 2010)