Goldsmiths University
A shortlisted competition entry to design an art gallery for Goldsmiths University as part of their wider masterplan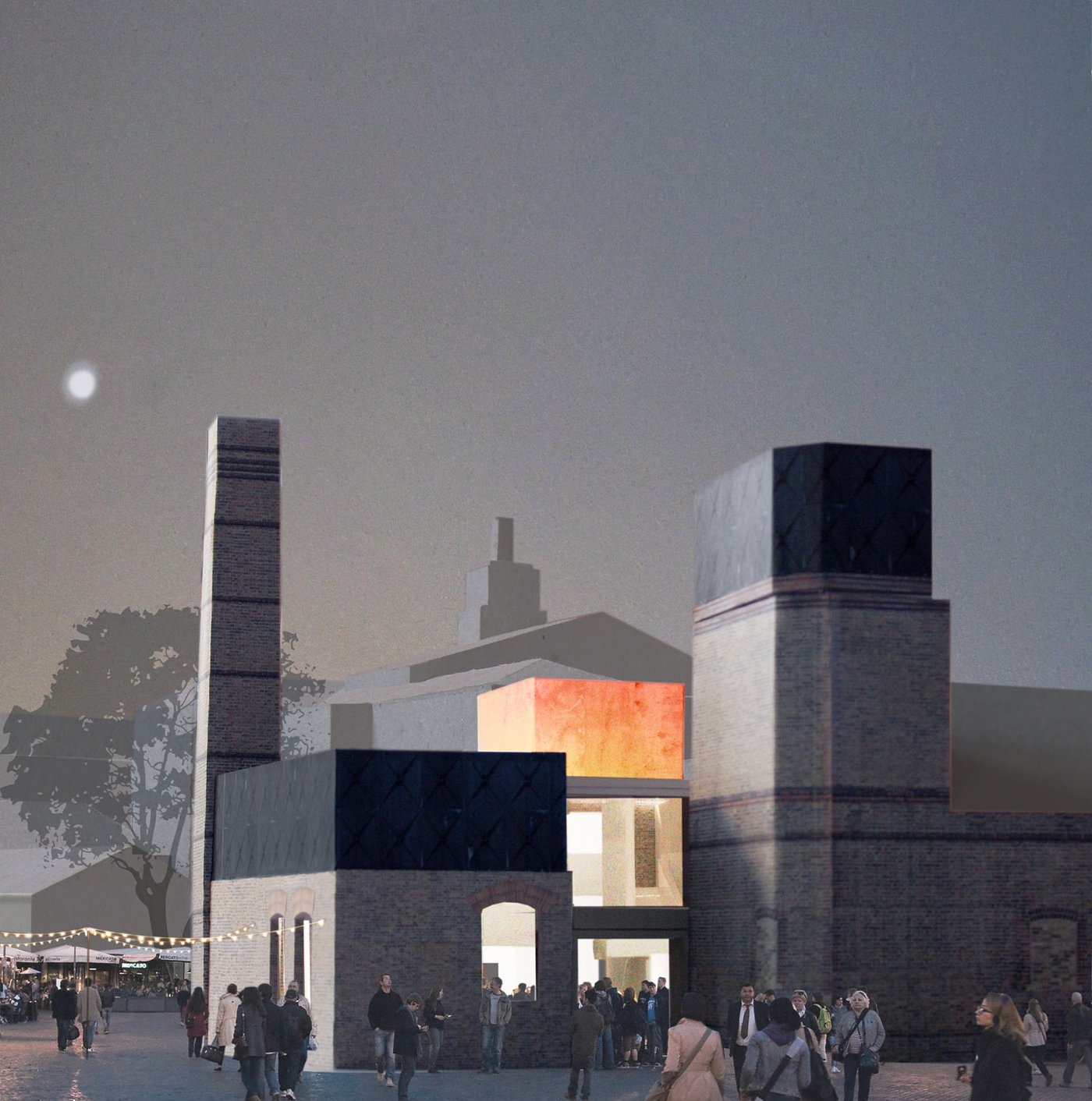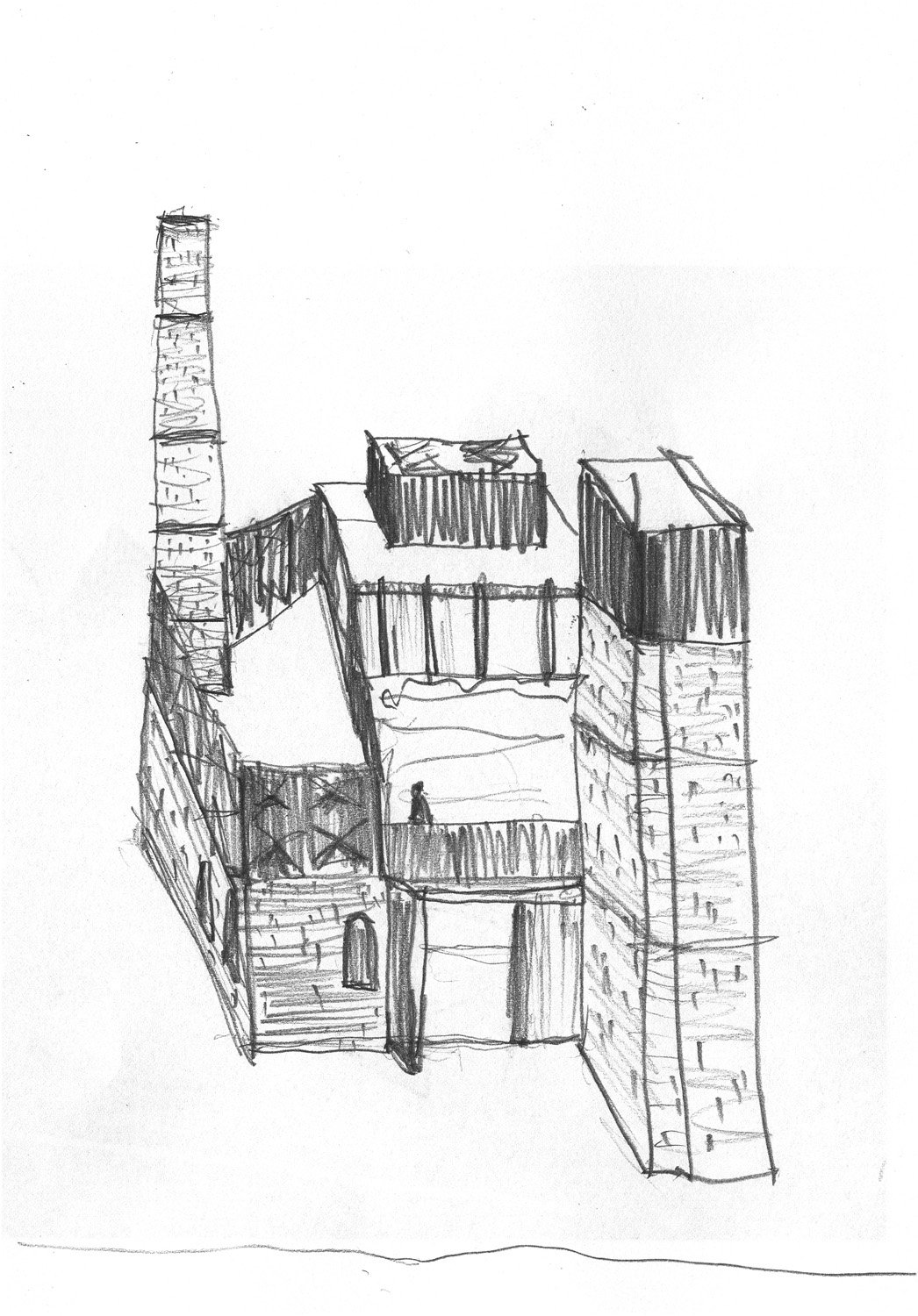 Located at the back of the Laurie Grove municipal baths, the scheme proposes to place a new art gallery within the existing walls of the Grade II listed derelict Victorian water tanks.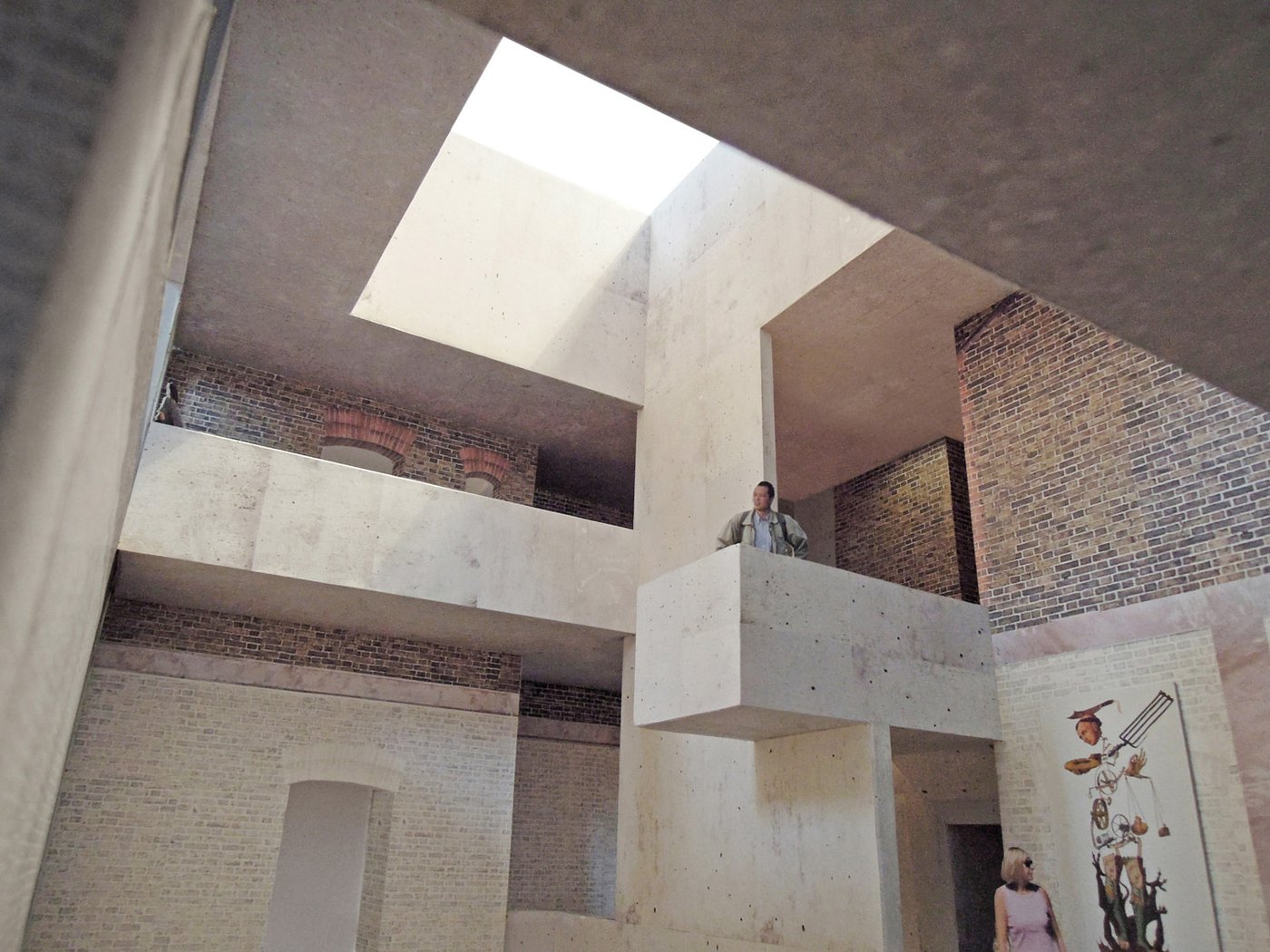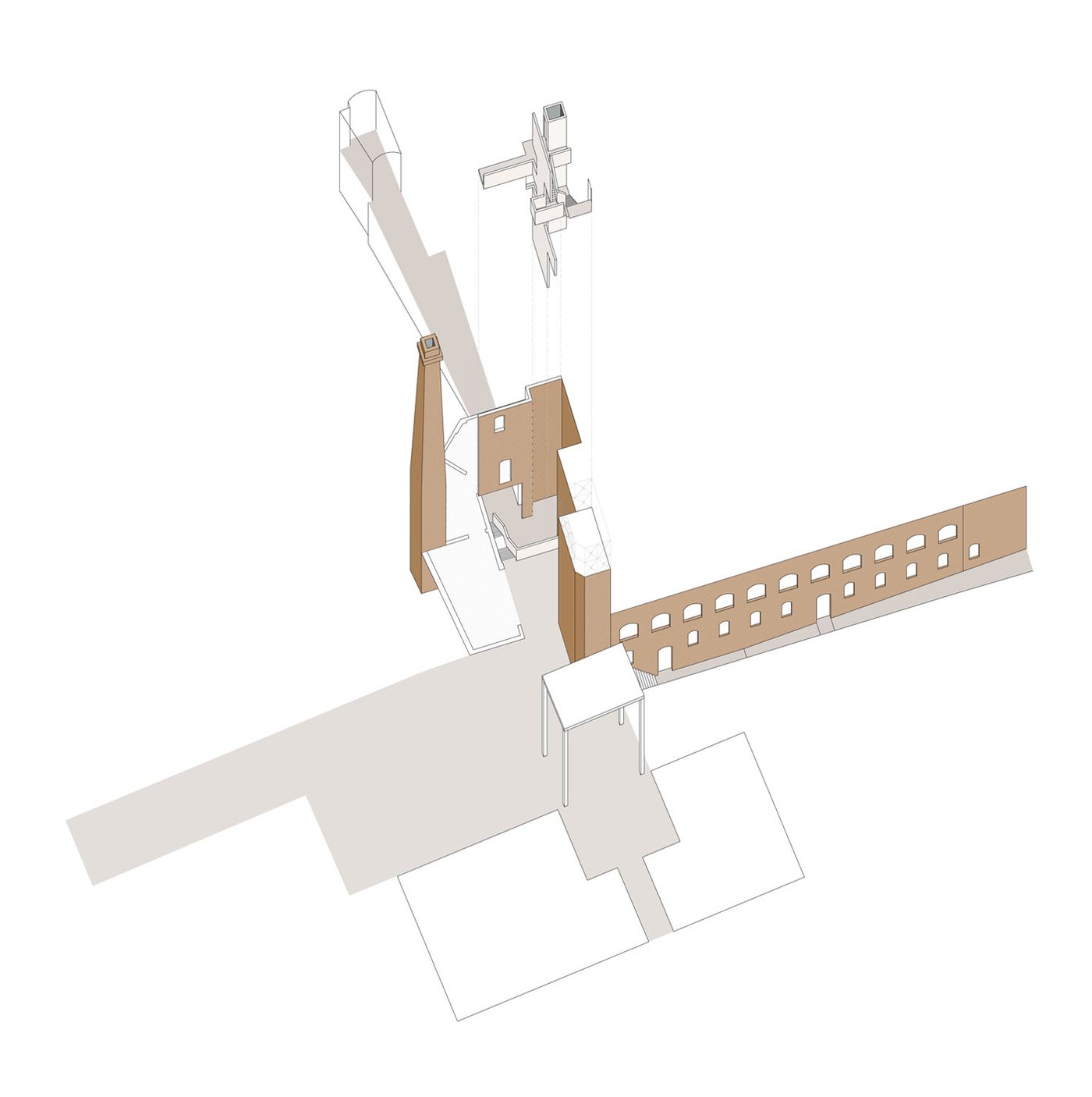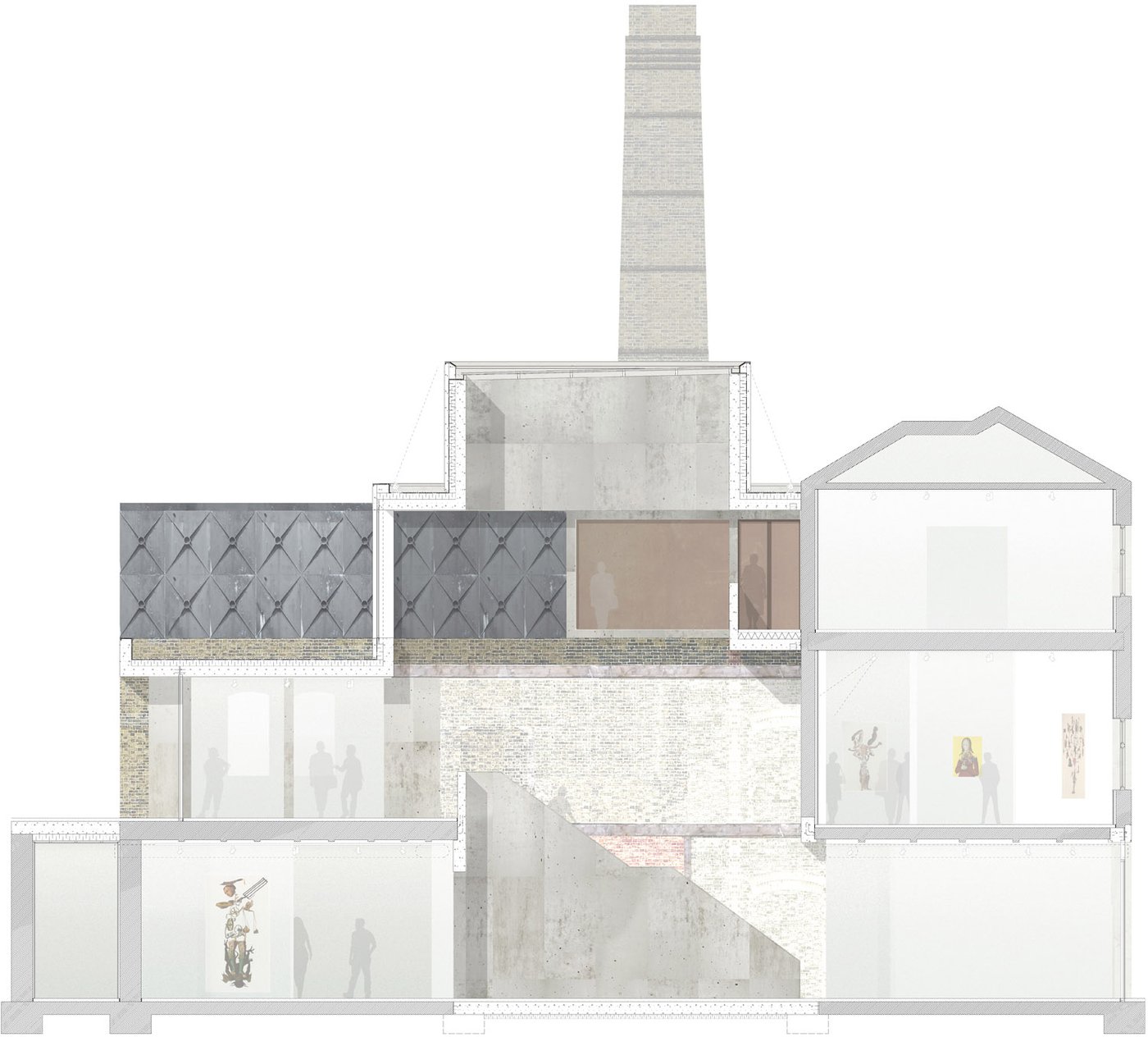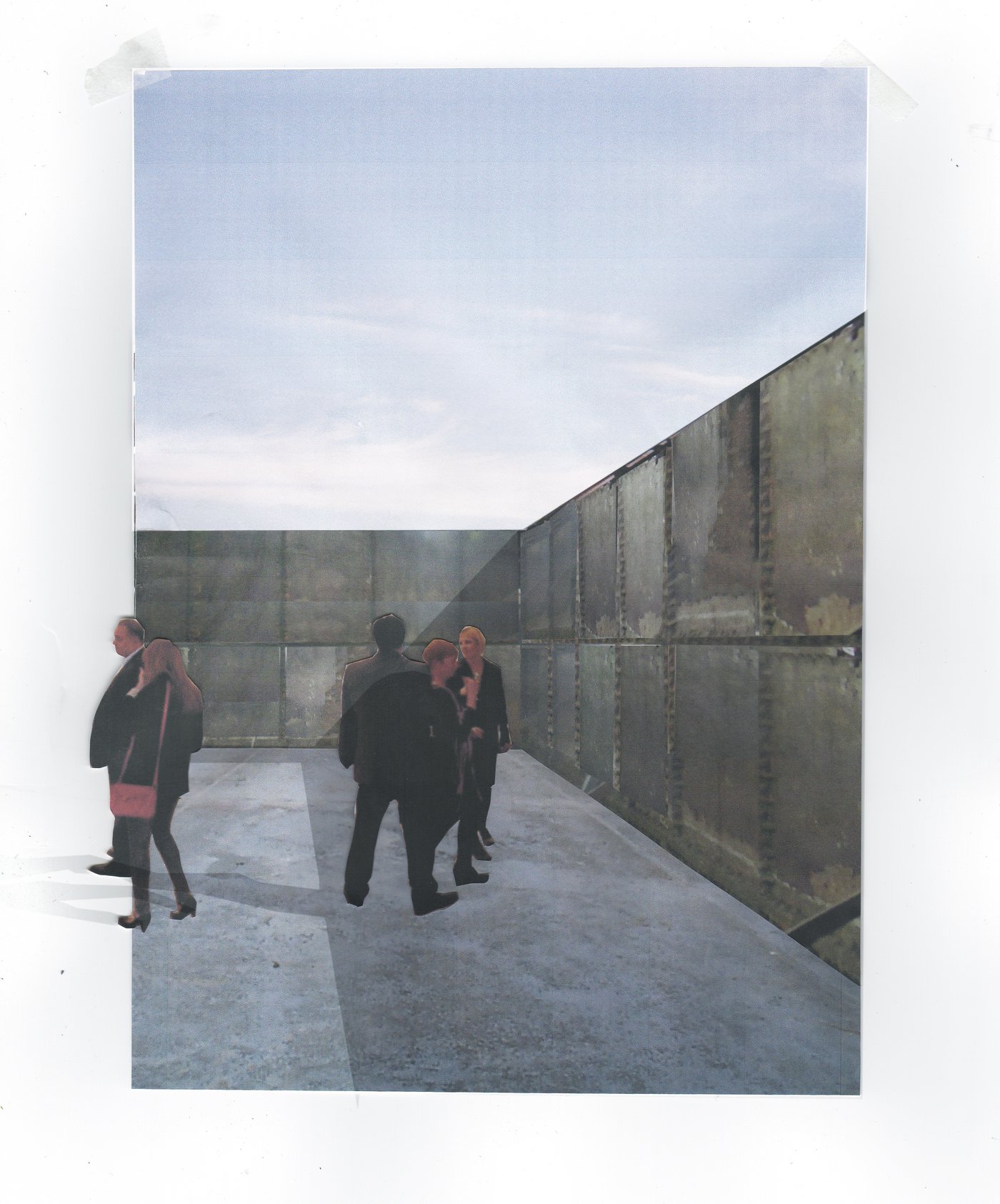 We think the formal composition of the existing building has a powerful and artful presence in the city. Our proposal enhances this position by deliberately not building in front of it - but rather removing the detritus from around it. The single storey interior of the block is removed and the perimeter wall between the tanks is cut open. Within this void a new in-situ concrete entrance hall is added, which rises through the void and culminates in a large rooflight. This intervention unifies the new and existing building fabric and connects the public to three floors of gallery space; where the water tanks are opened up to the sky to display sculptural works.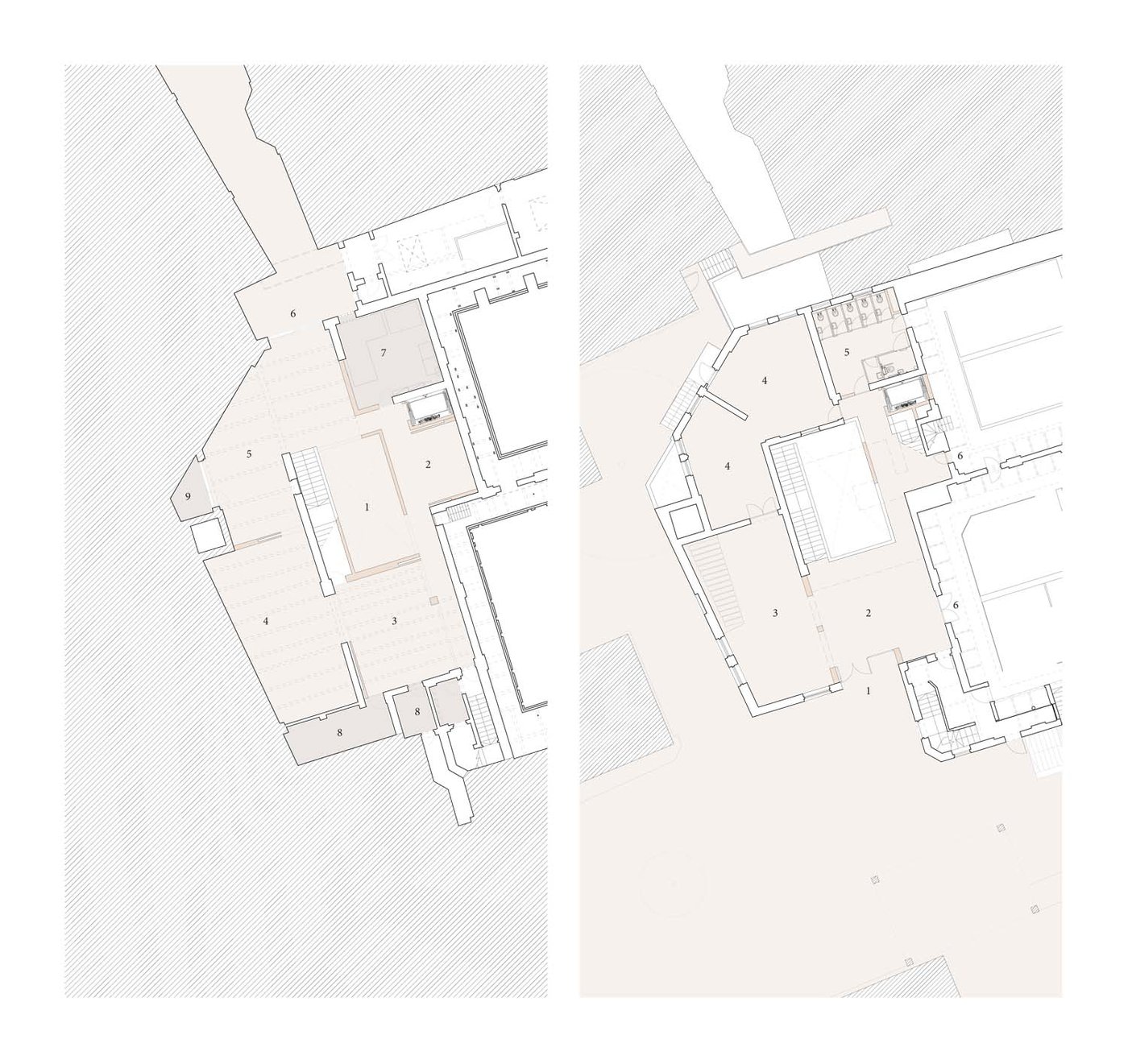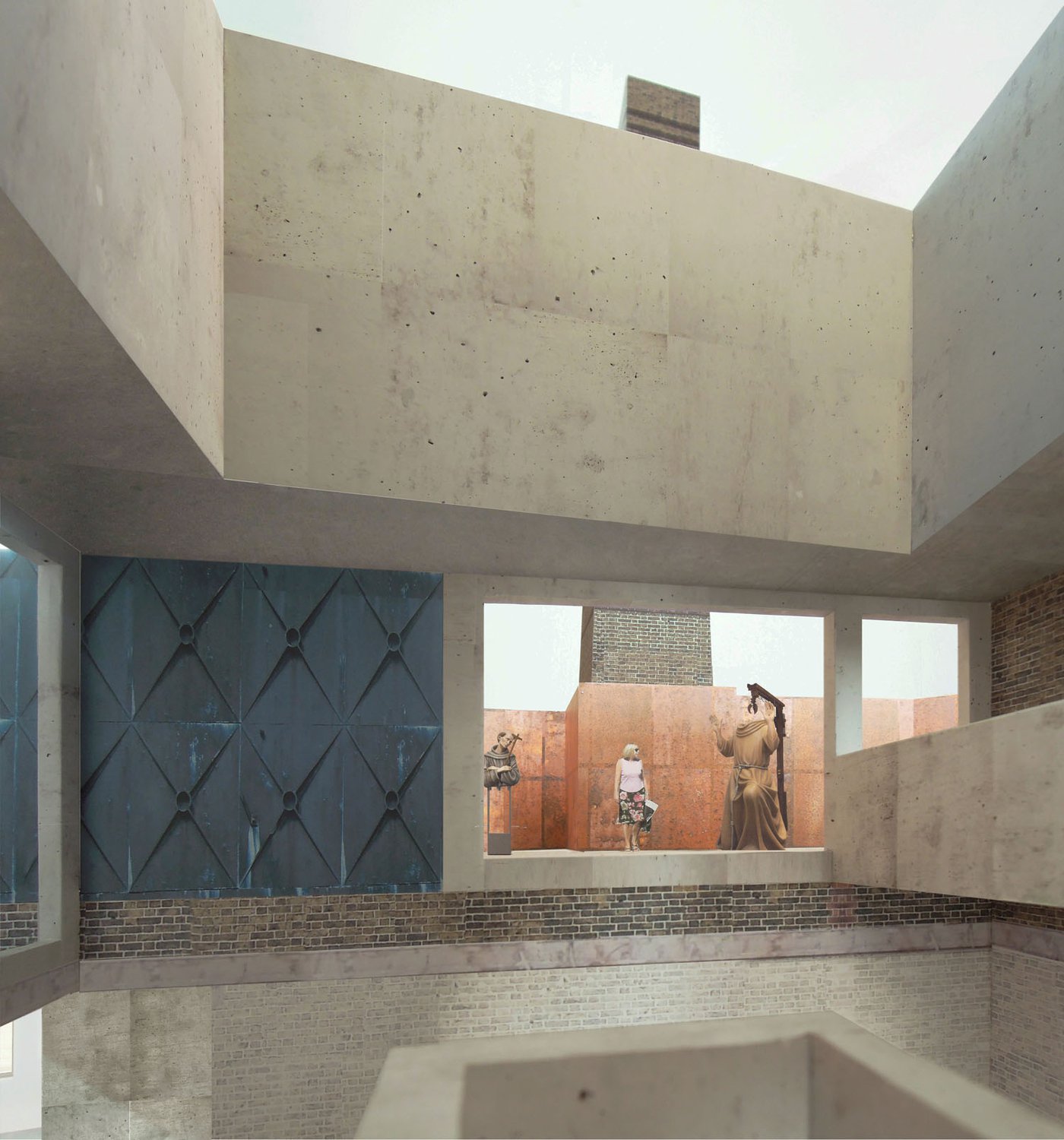 The process of stripping away and opening up brings the latent character of the existing building into the foreground, as the new rooflight joins the landscape of exaggerated forms made by the water tanks and chimneys. At night, the exterior of the rooflight is lit to act as a beacon for the gallery in the city and to pick out its form.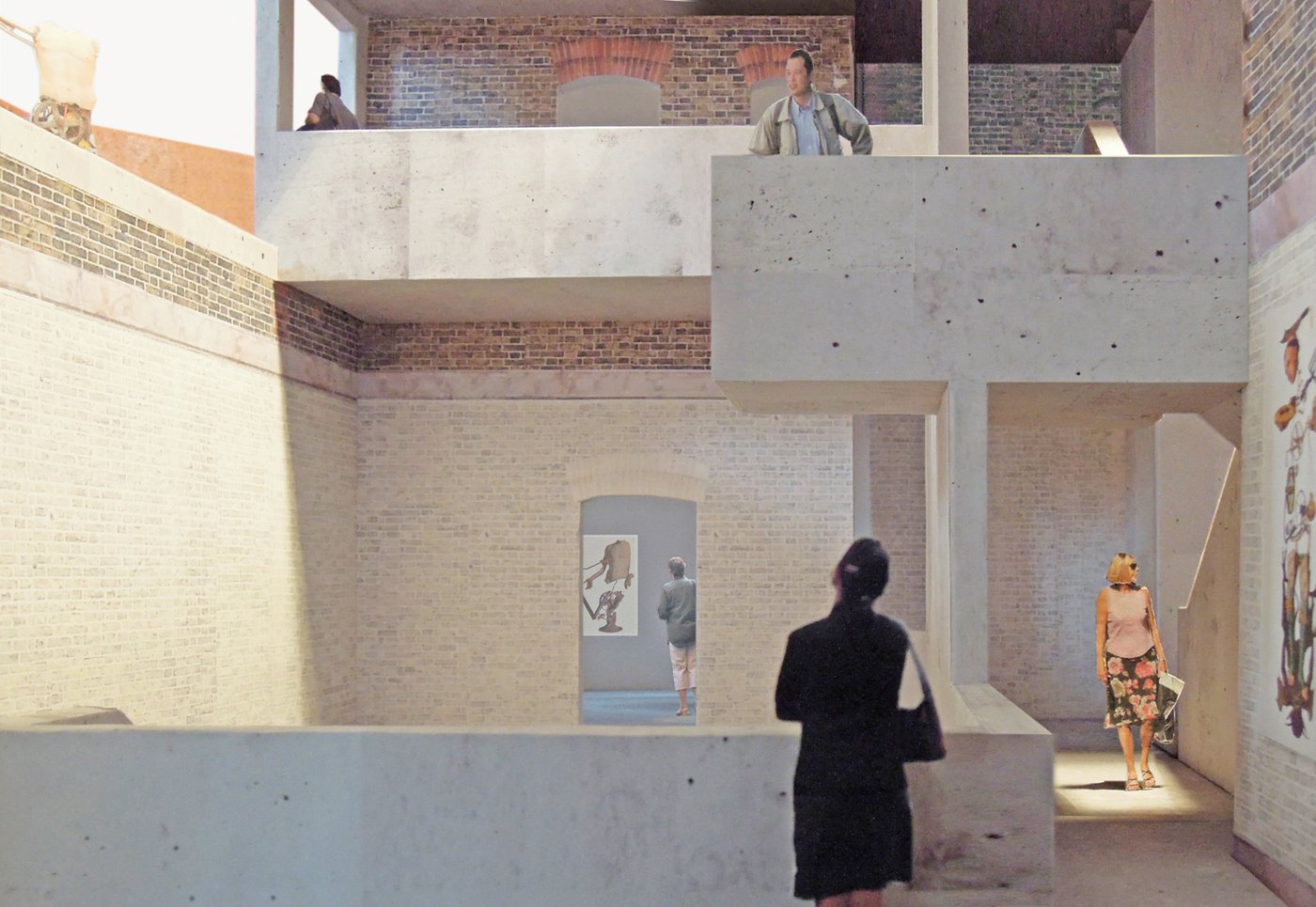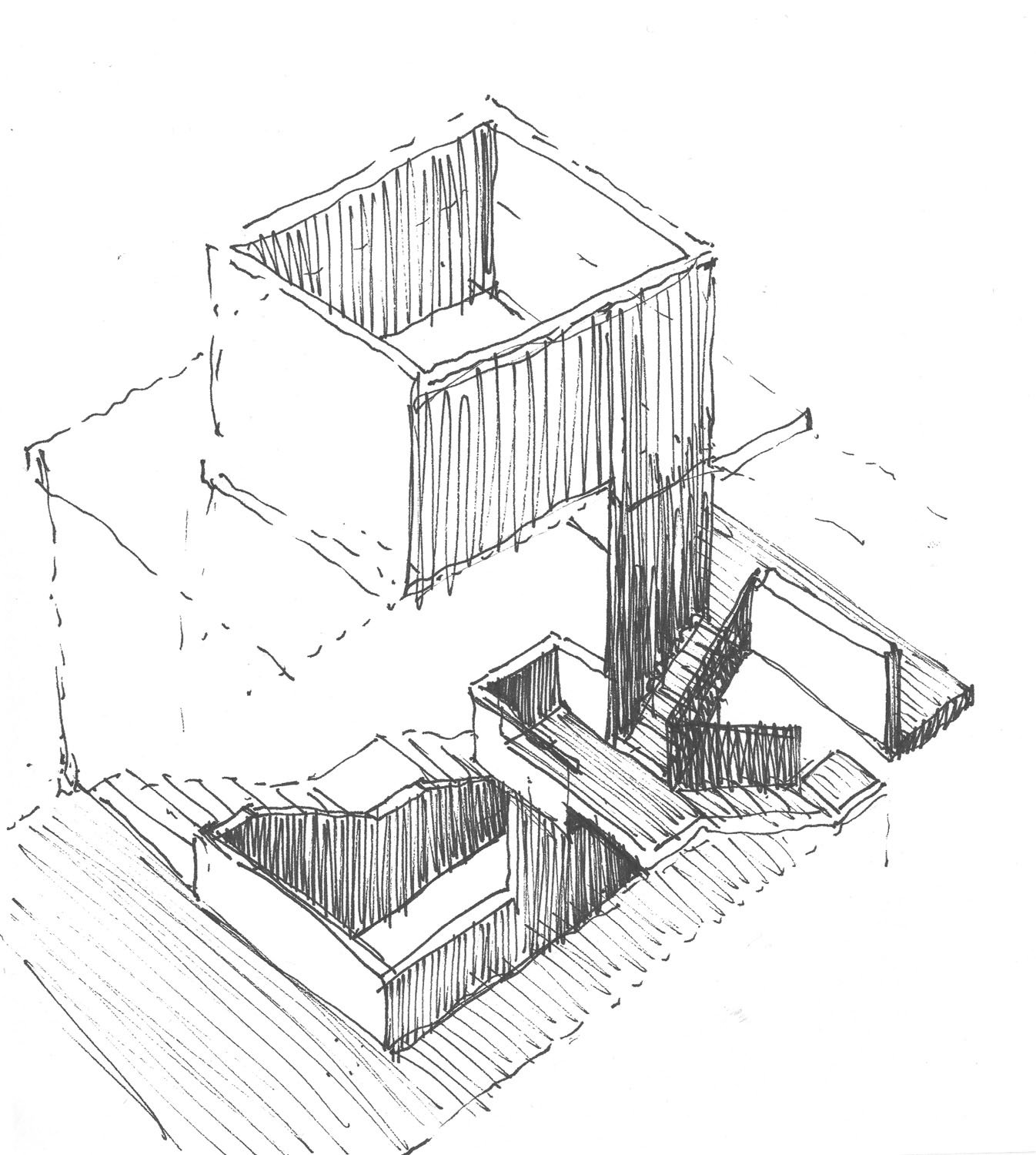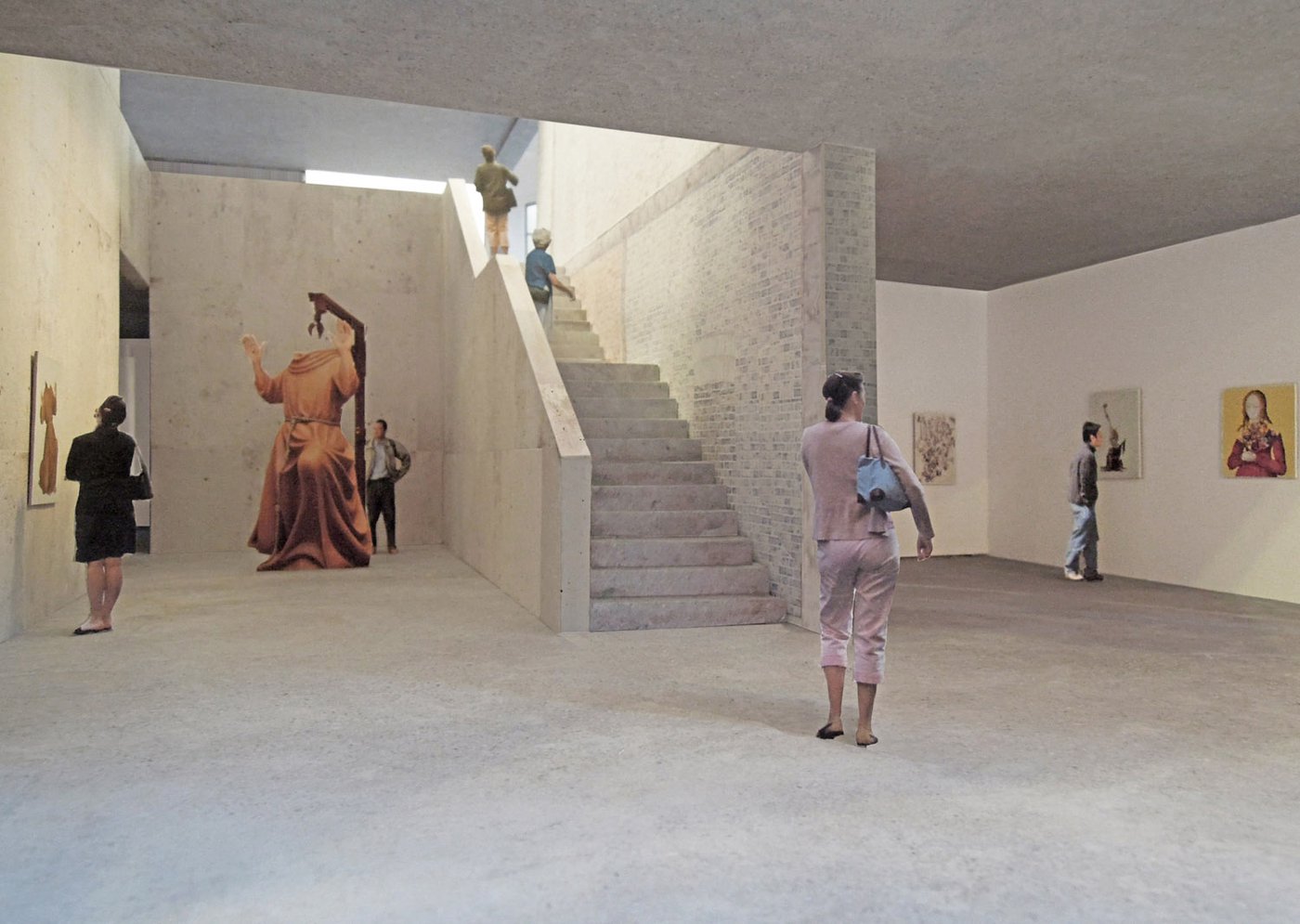 Publications
'In Pictures: Goldsmiths Art Gallery Shortlist Revealed', in: Architects' Journal
(London, UK: July 11, 2014)
'Goldsmiths Shortlists Six Architects for Gallery', in: Building Design
(London, UK: May 29, 2014)
'Goldsmiths Art Gallery Architect Shortlist Revealed', in: Building Construction Design
(Sussex, UK: May 28, 2014)