Orchard Road
We have received planning permission for a new home in Bromley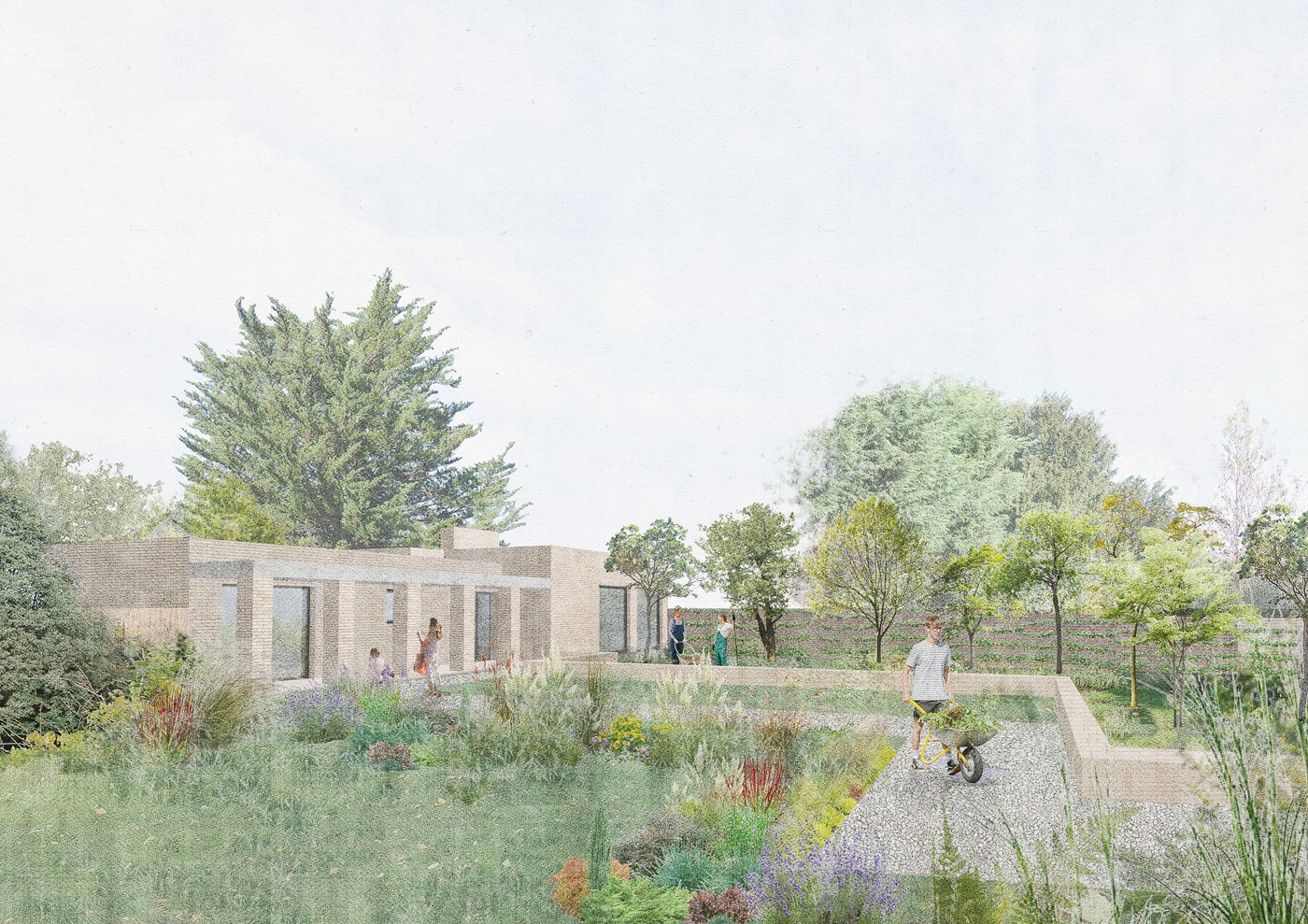 The project is for a new house in the rear garden of the former family home. The house is of high quality and will be built to very high environmental performance standards, incorporating the careful restoration of a historic landscape that was once the Sundridge Park Estate. This proposal, through its form, material choice and close connection between building and landscaping, has a very strong sense of place. It forms a very high quality place to live, and is discretely located so as to avoid a negative impact on its neighbours.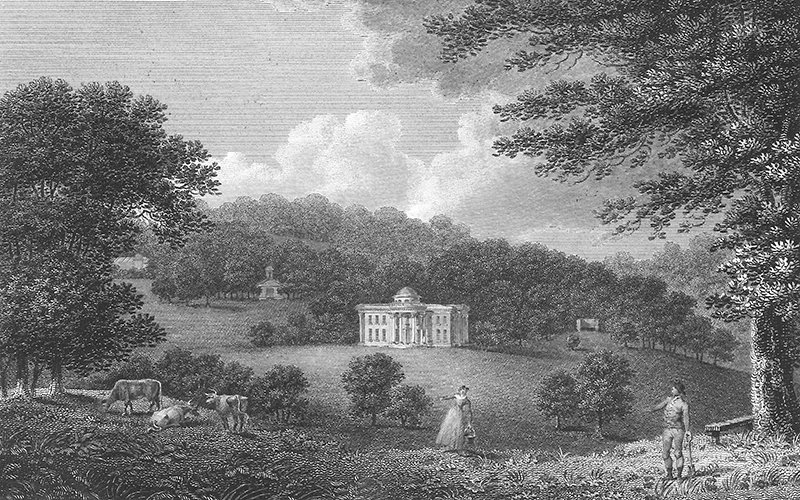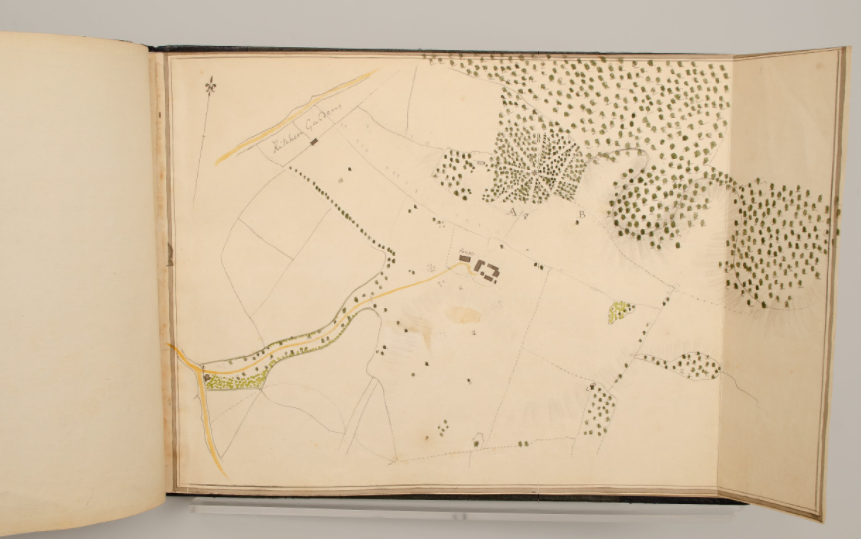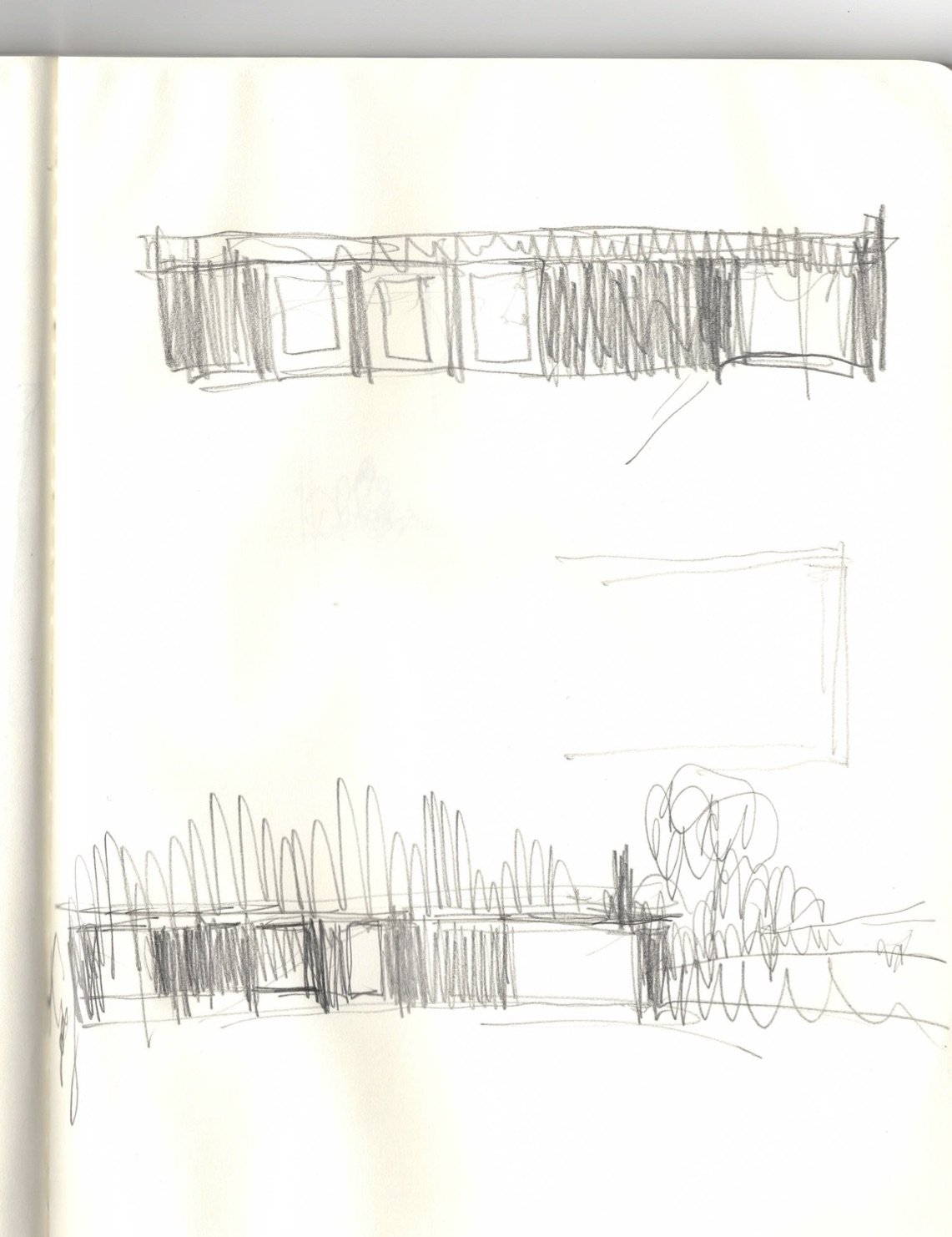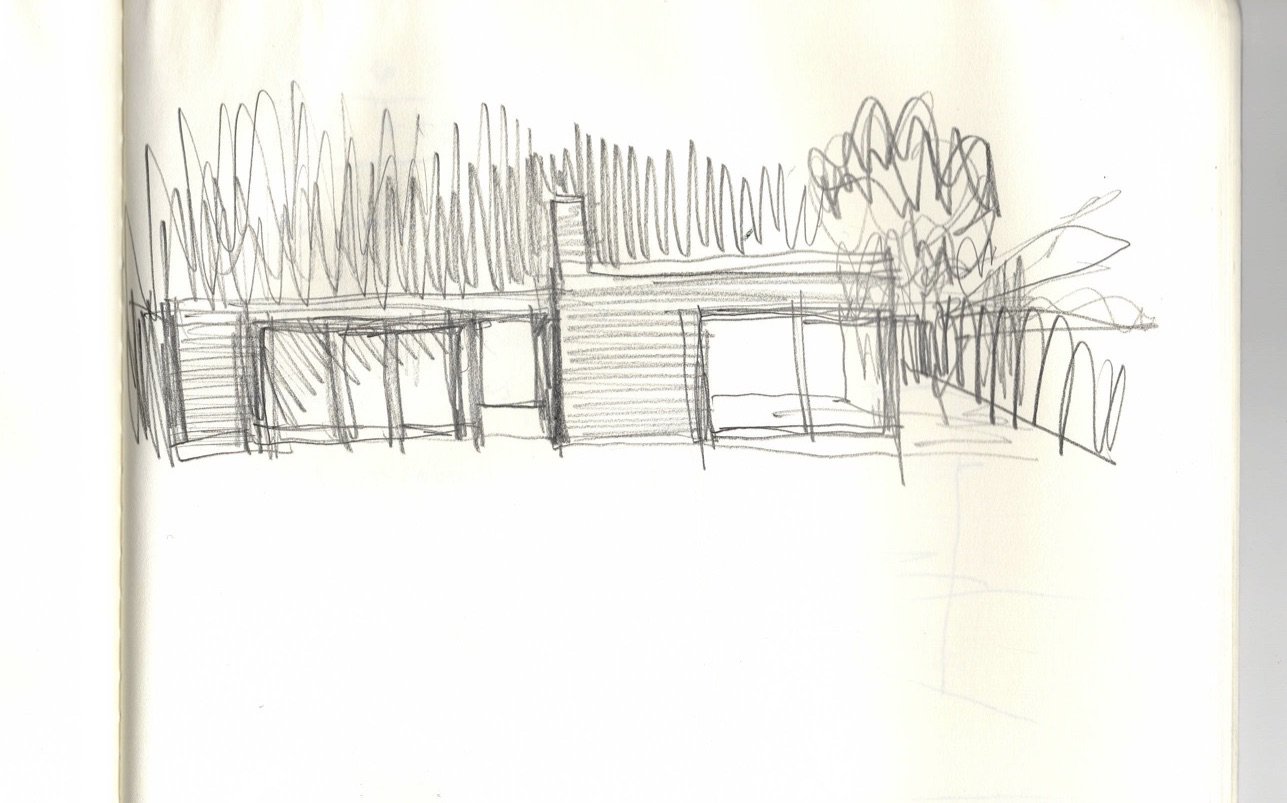 The design starts with the idea that the site is an orchard. The house is designed as a series of low brick walls, imagined as garden walls, that encircle the house to create the spaces.
A brick veranda runs along the front of the house in front of the kitchen, creating depth in the facade and making an entrance place. The side of the veranda runs into the house at the entrance, and then creates an interior garden space in the heart of the house. This will be a rooflit conservatory space for tender plants, that provides a threshold between the day rooms at the front of the house and the bedrooms at the back.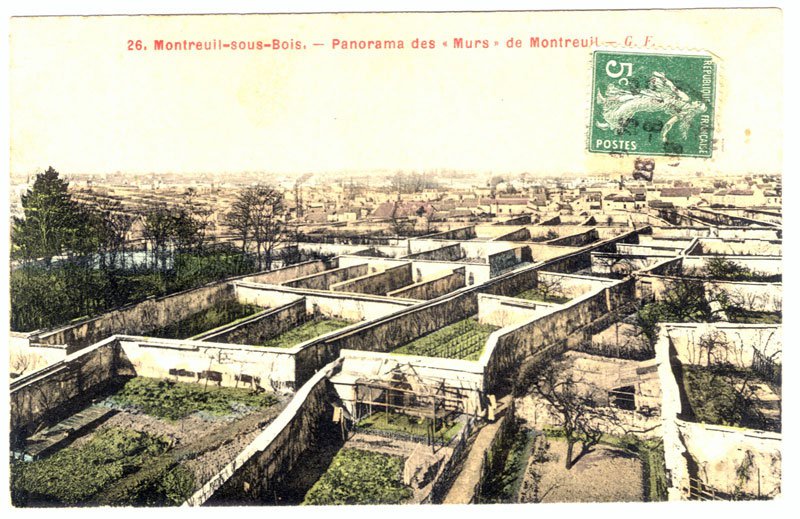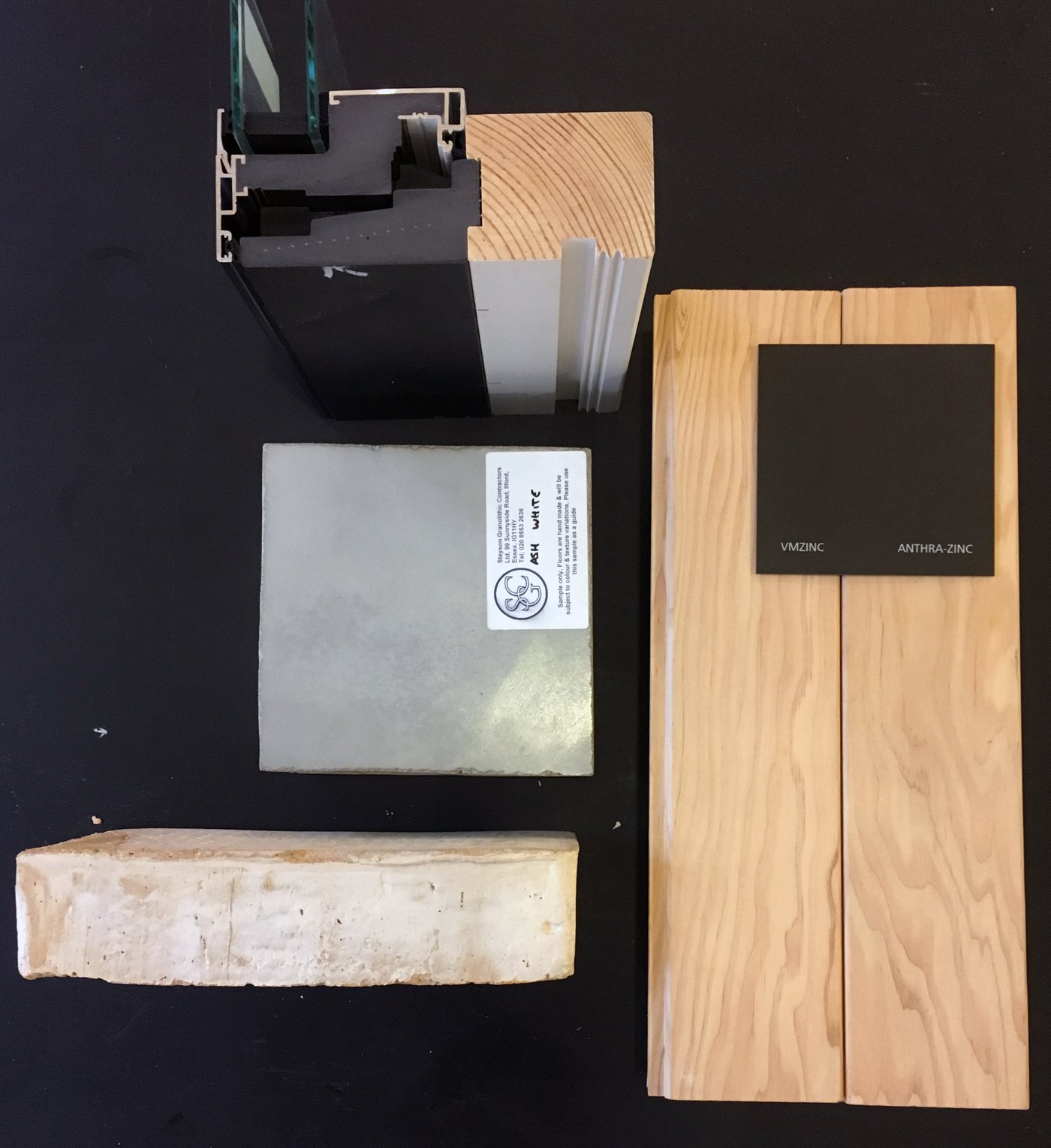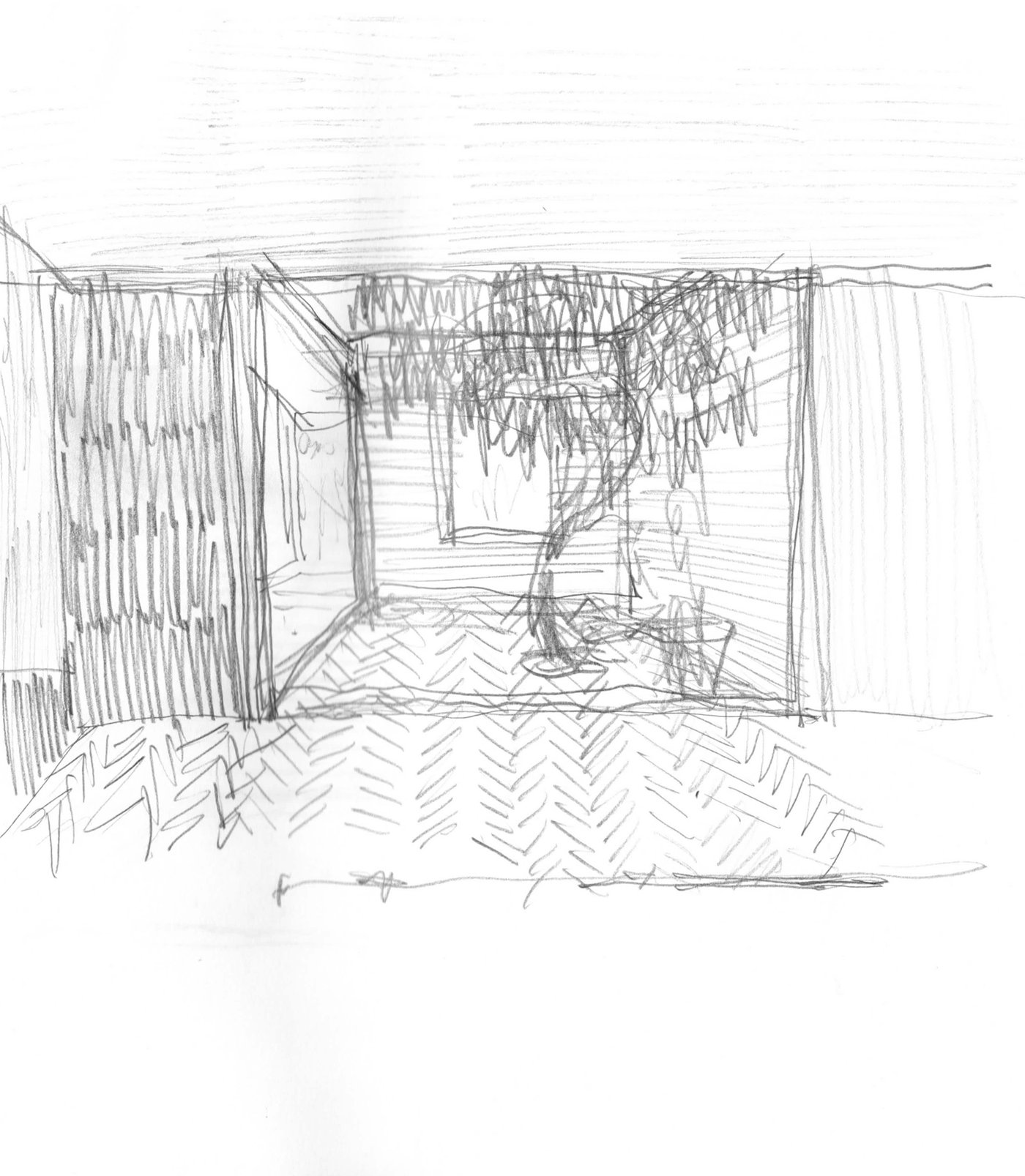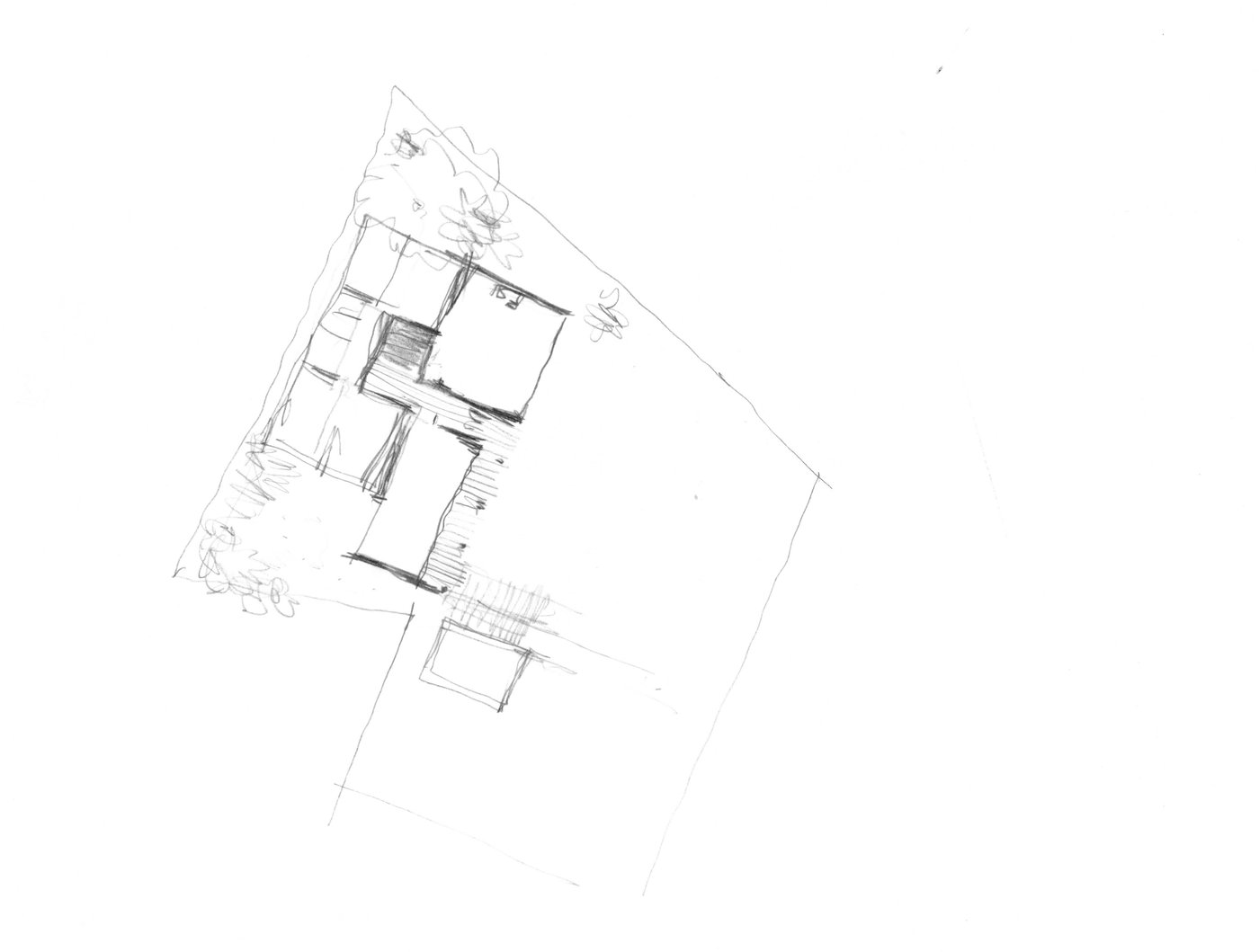 The garden is landscaped to create different areas of planting, with open grass and meadow at the upper level and a densified orchard at the lower level, with different planting to identify the side gardens.
The rooms are all arranged to have different views and different light conditions at different times of day. The living room and kitchen enjoy morning and afternoon light, and the kitchen also has evening light from the side garden.