Ty Hedd
The refurbishment of the former Police Station and courthouse in Cardigan to create a community owned bunkhouse and cultural venue.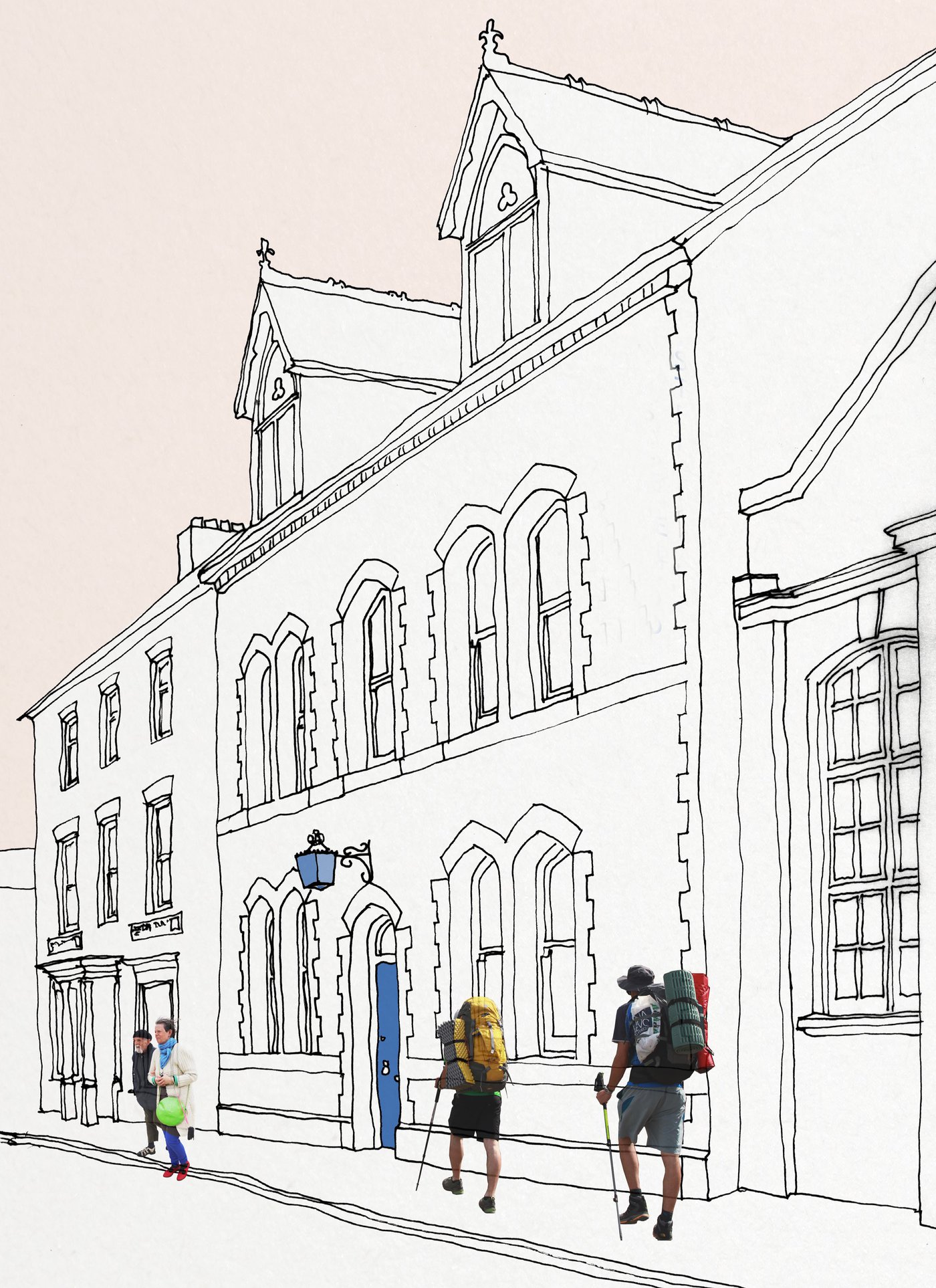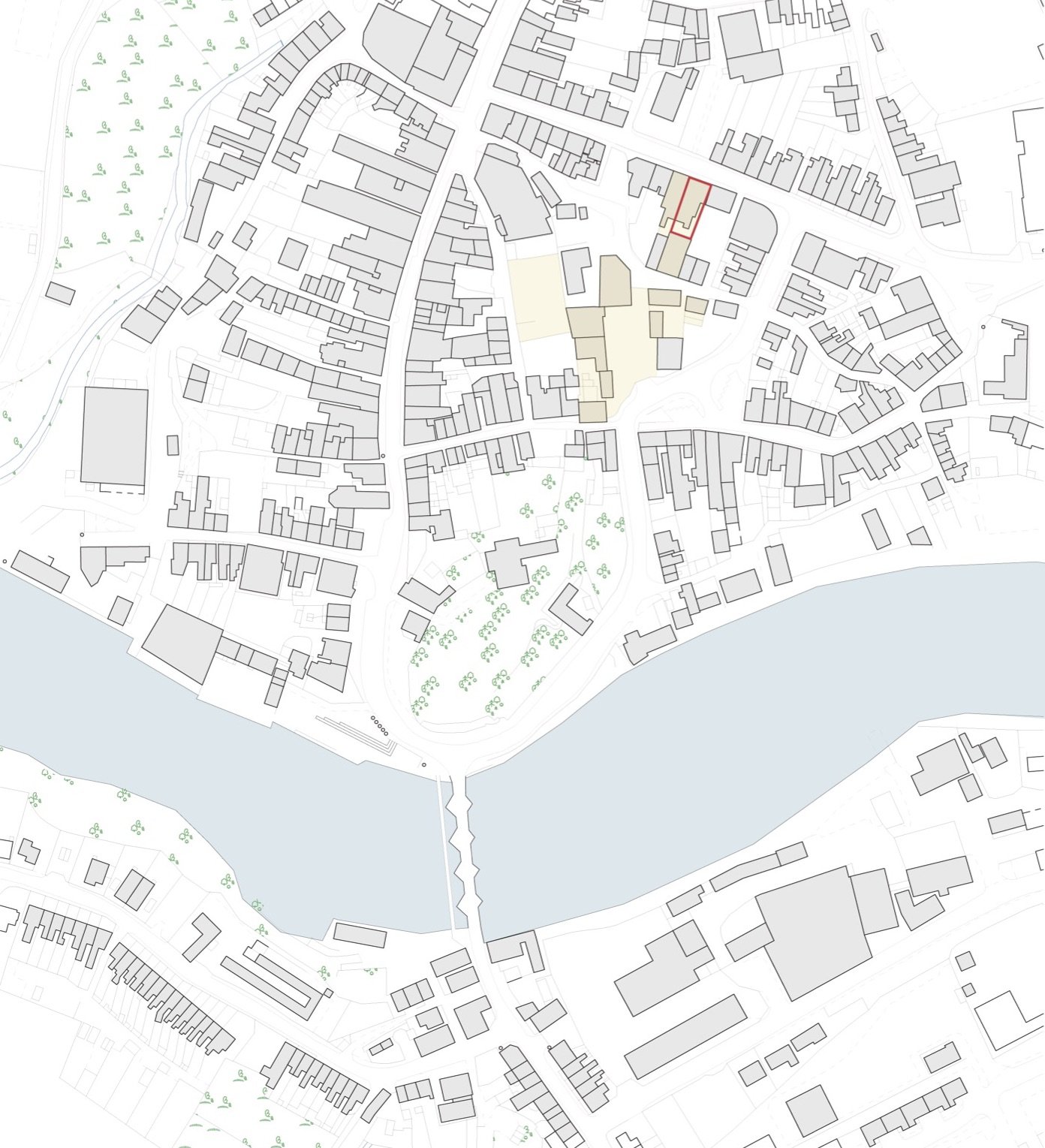 This project converts the former Police Station in to a hostel providing high quality affordable accommodation to visitors and tourists to Cardigan. It will also be used by 4CG, a local co-operative organisation, as a residential base for disseminating knowledge about community led development organisations.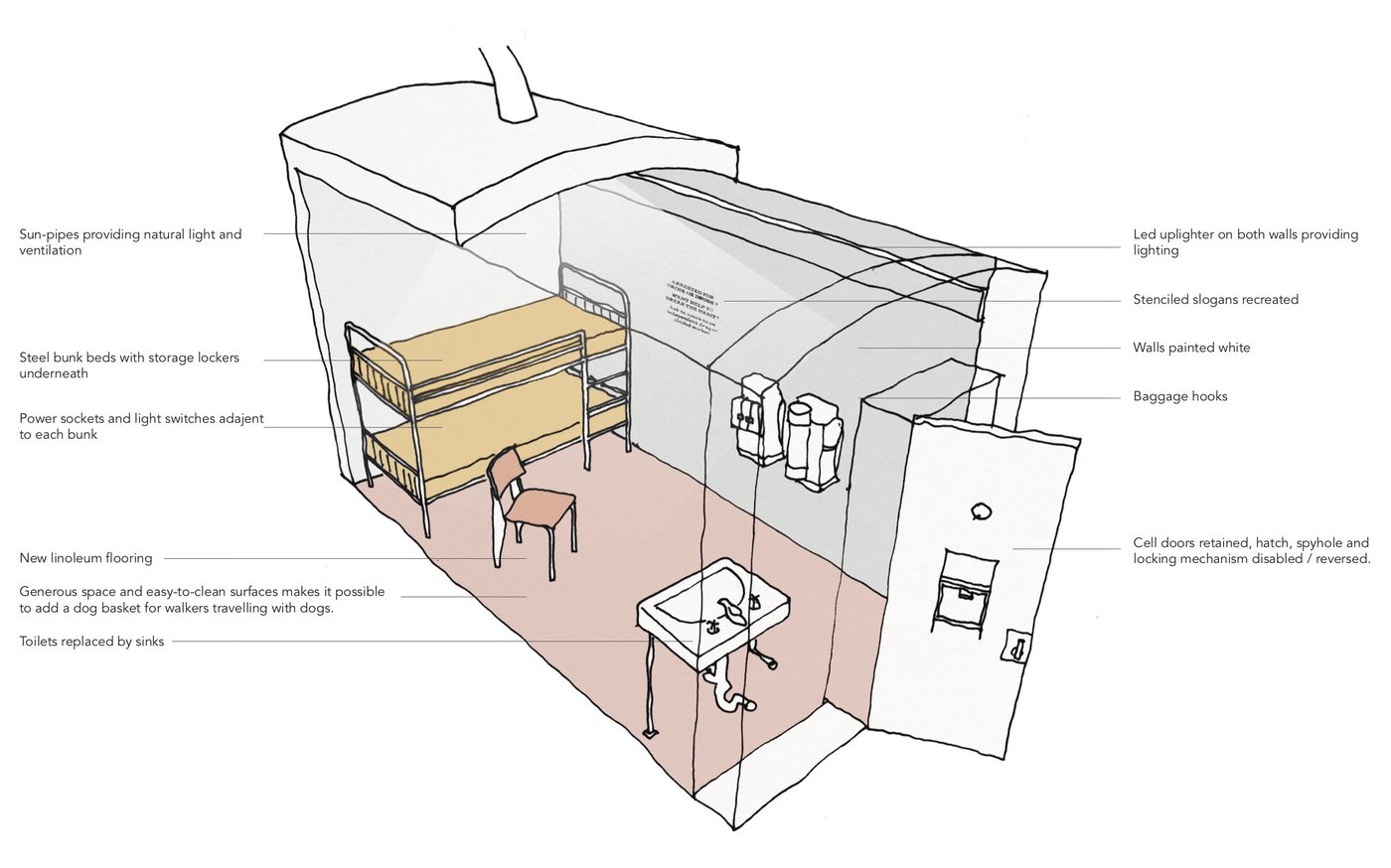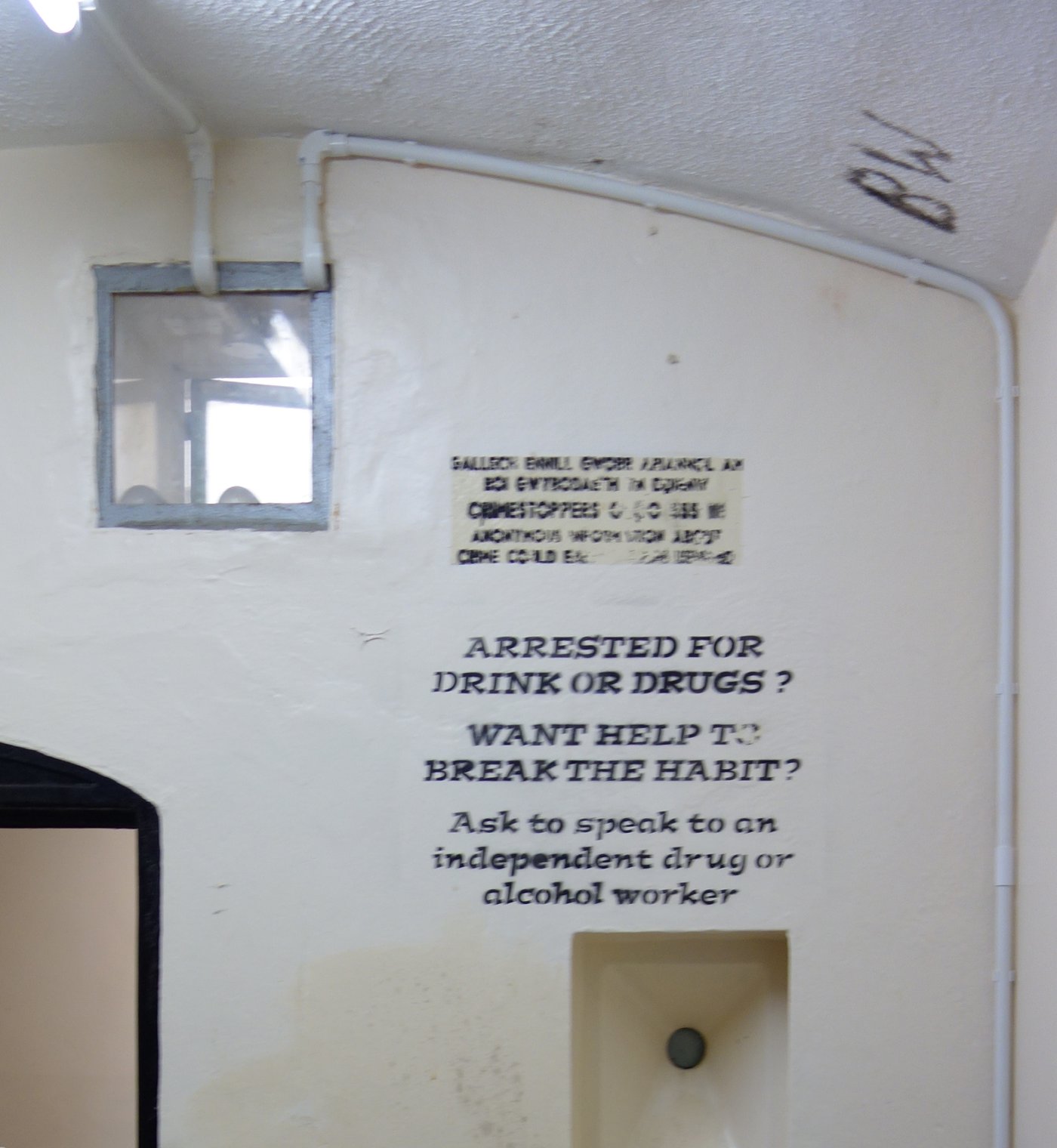 The adjacent courthouse will be restored and used as a multifunctional space. It will supplement the hostel's facilities and be a venue for 4CG's shareholder and public events.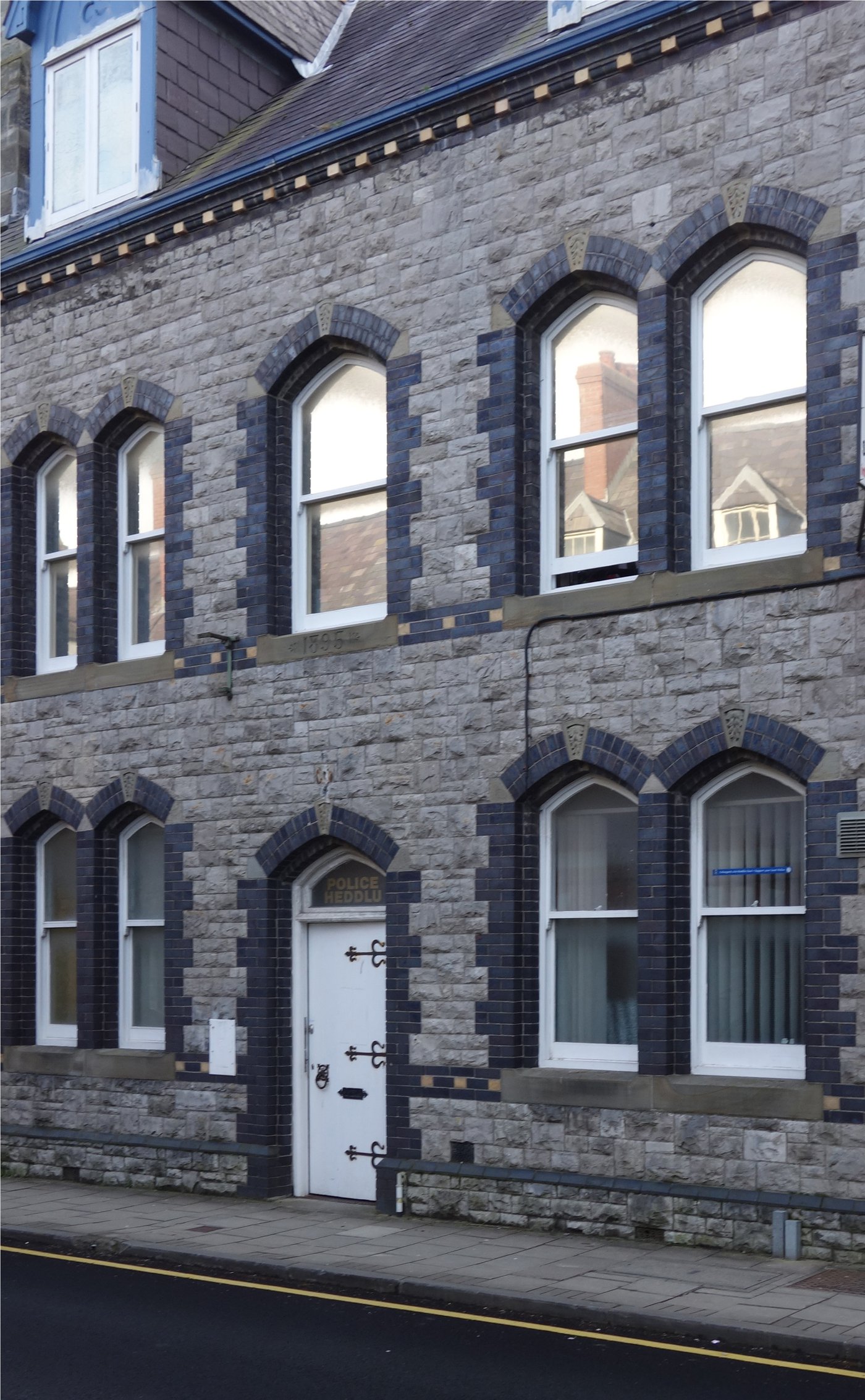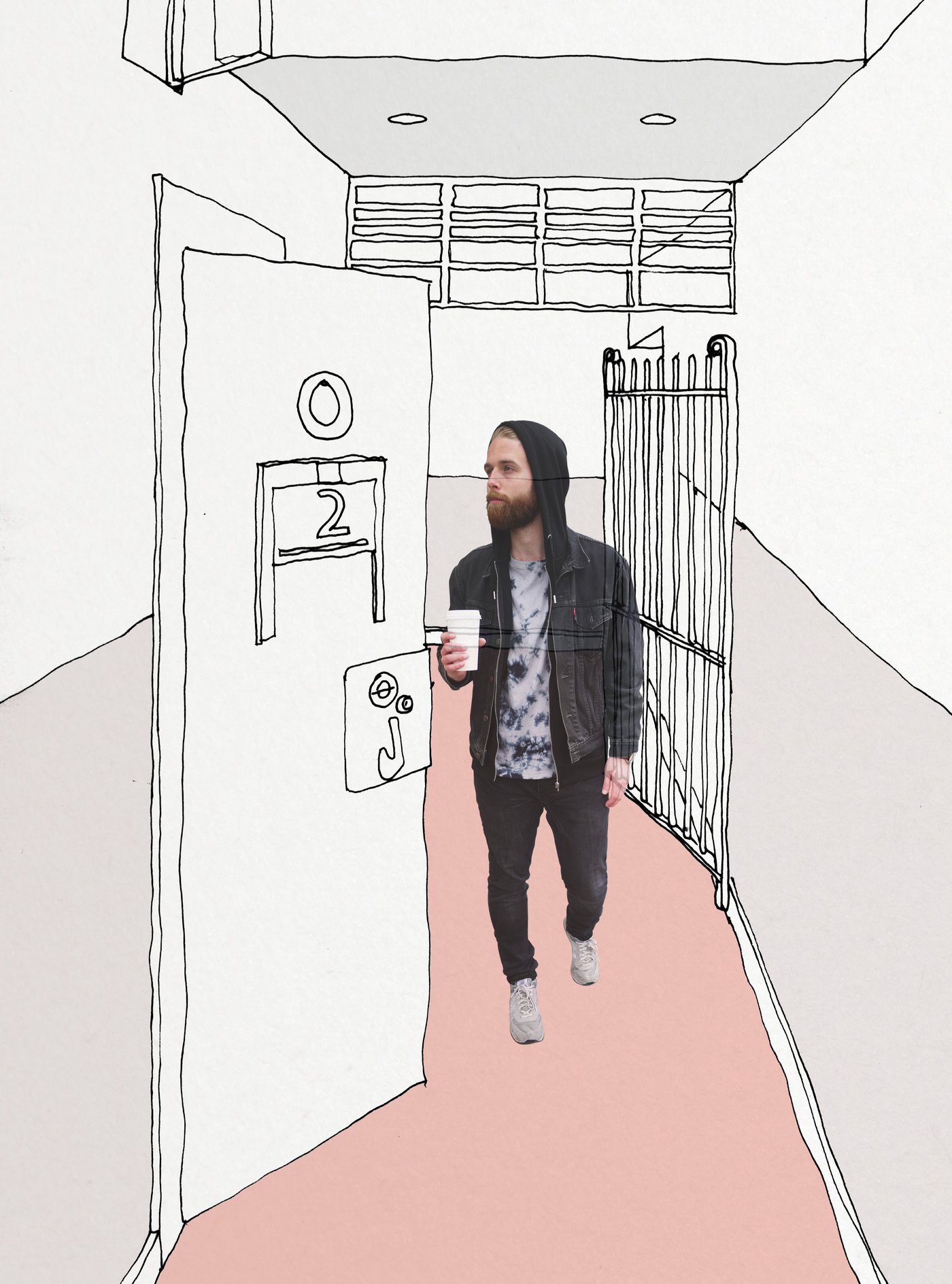 The courthouse will also house the former archdruid, the prifardd Dic Jones' library and poetry collection, which was bequeathed to 4CG. This will enable the collection to be publicly accessible for the first time. 4CG's long-term aspiration is that this collection will grow to be a cultural resource, promoting both the local and national bardic tradition.